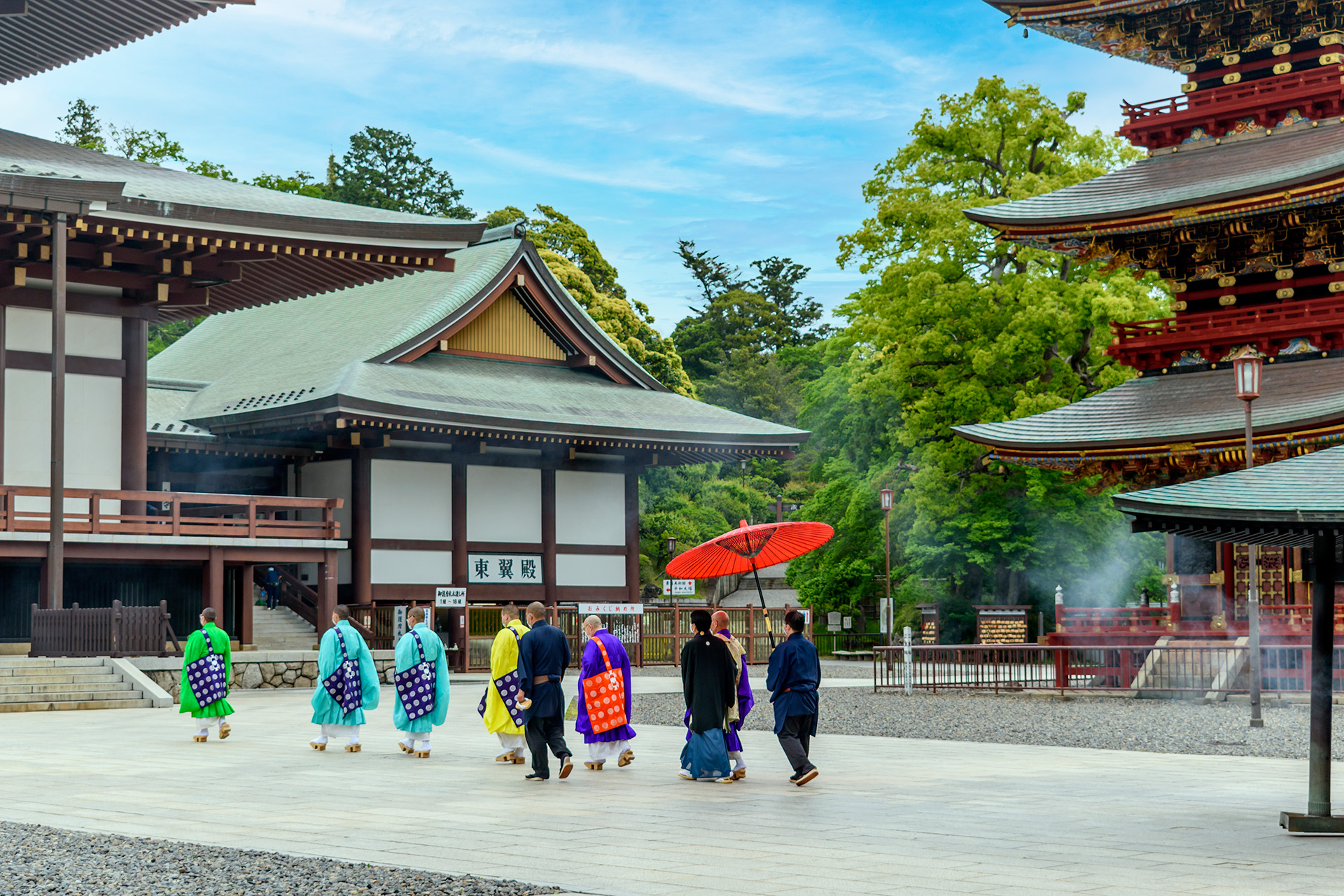 What to do around Narita Airport | Visit Chiba Guide
Things to Do | Visit Chiba | Latest update:2023/07/03
Even if you're a first-time visitor to Japan, you can plan your travel itinerary like a pro by doing a little research about the area around Narita International Airport. This part of Chiba offers numerous worthwhile ways to start or end your Japan trip, and many travelers choose to stay a night here before diving into Tokyo. Others make one last travel memory by stopping by as they pass through before their departing flights. Below are our top recommendations for things to do around Narita Airport, along with information about how to get to these spots from the airport by train.
Naritasan Shinsho-ji Temple and Naritasan Park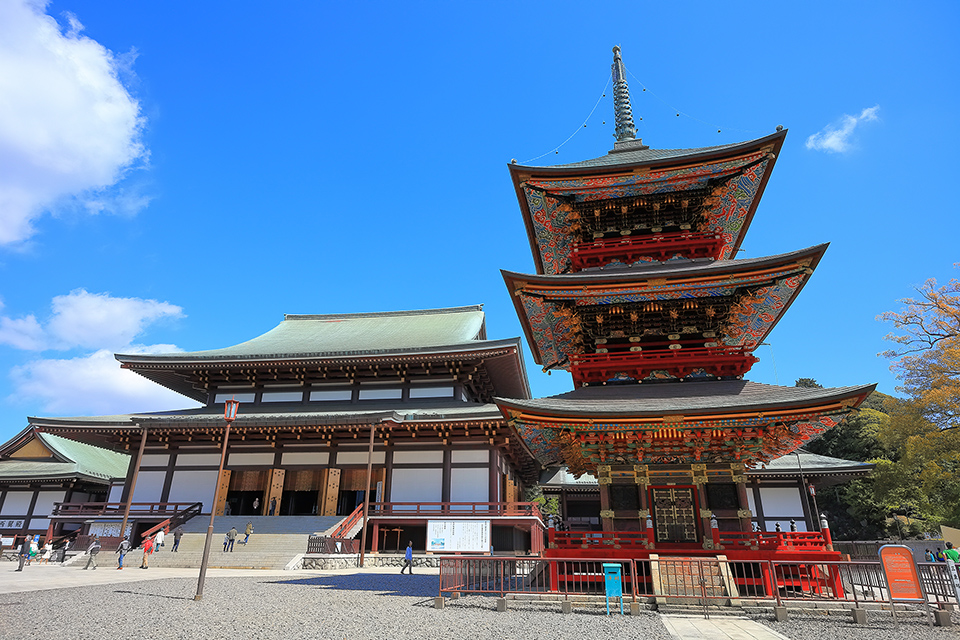 Just eight kilometers (five miles) from the airport you'll find Narita's other famous destination, Naritasan Shinsho-ji Temple. This venerable temple has over 1,080 years of history, and its hallowed grounds attract over ten-million visitors per year! The temple is easily accessible from the airport, just take the train to JR Narita Station or Keisei Narita Station.
The historic Omotesando Street leads visitors from JR or Keisei Narita stations through the old Monzenmachi temple town, and is lined with traditional shops and restaurants. Favorite activities for visitors include kimono rentals, and a lunch of the local specialty, unagi (freshwater eel).
Various events held here draw crowds throughout the year, including the New Year's festivities in January, the Taiko Drum Festival in April, the Gion Festival in July, and the Fall Foliage Festival in November. The vast Naritasan Park behind the temple makes for a lovely stroll during any season, as its grounds feature many elements of a classic Japanese garden.
Sawara Historic Townscape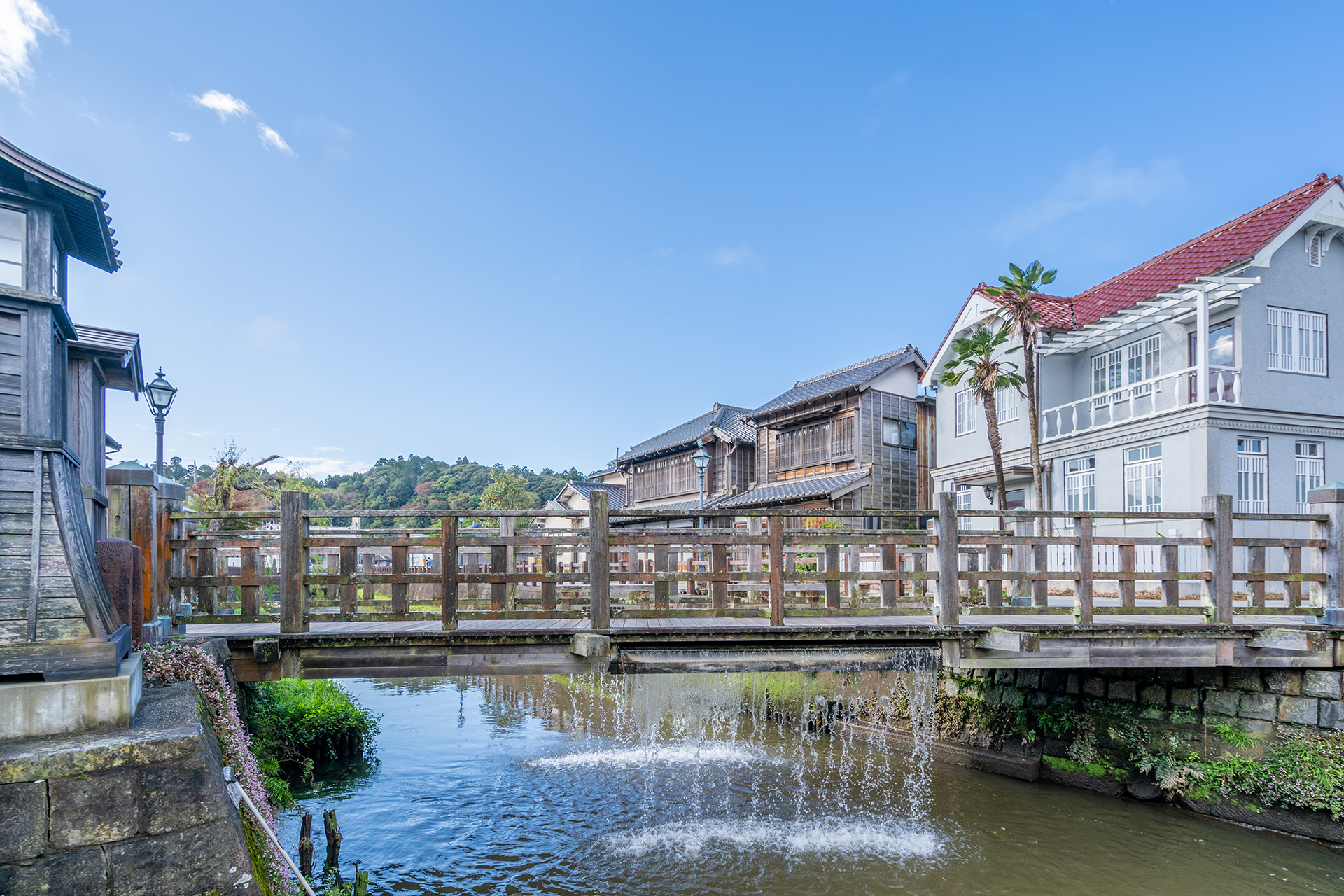 Experience the charm of old Japan firsthand in this preserved "living townscape" of old wooden buildings and family-run shops with long, storied histories. JR Sawara Station is accessible by train from Narita Airport by transferring to the Narita Line at JR Narita Station. Come to simply stroll the quaint riverside streets, stop by a traditional cafe, take a boat ride down the Ono River, or if the timing is right, witness the spectacle of the semi-annual "Grand Festival."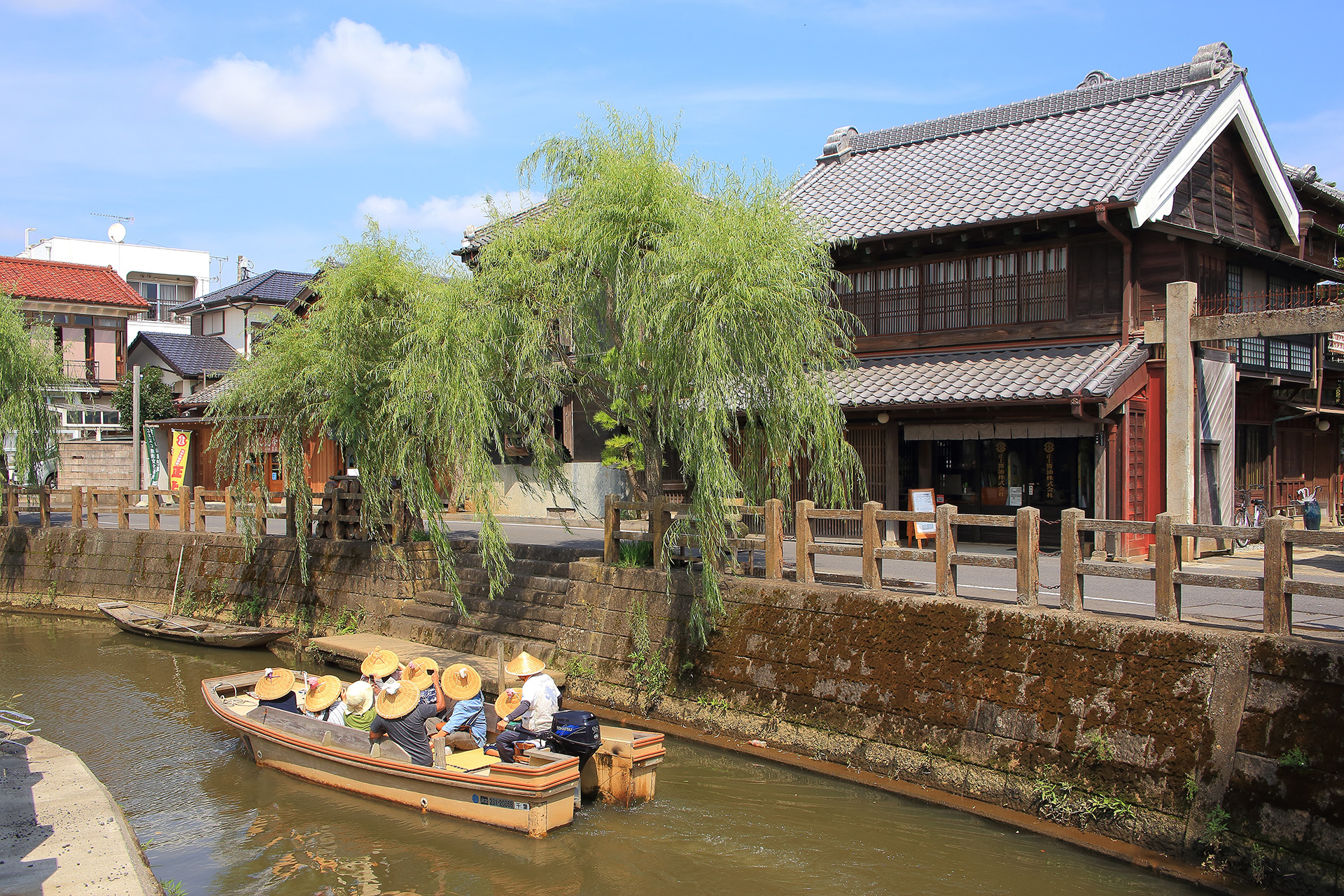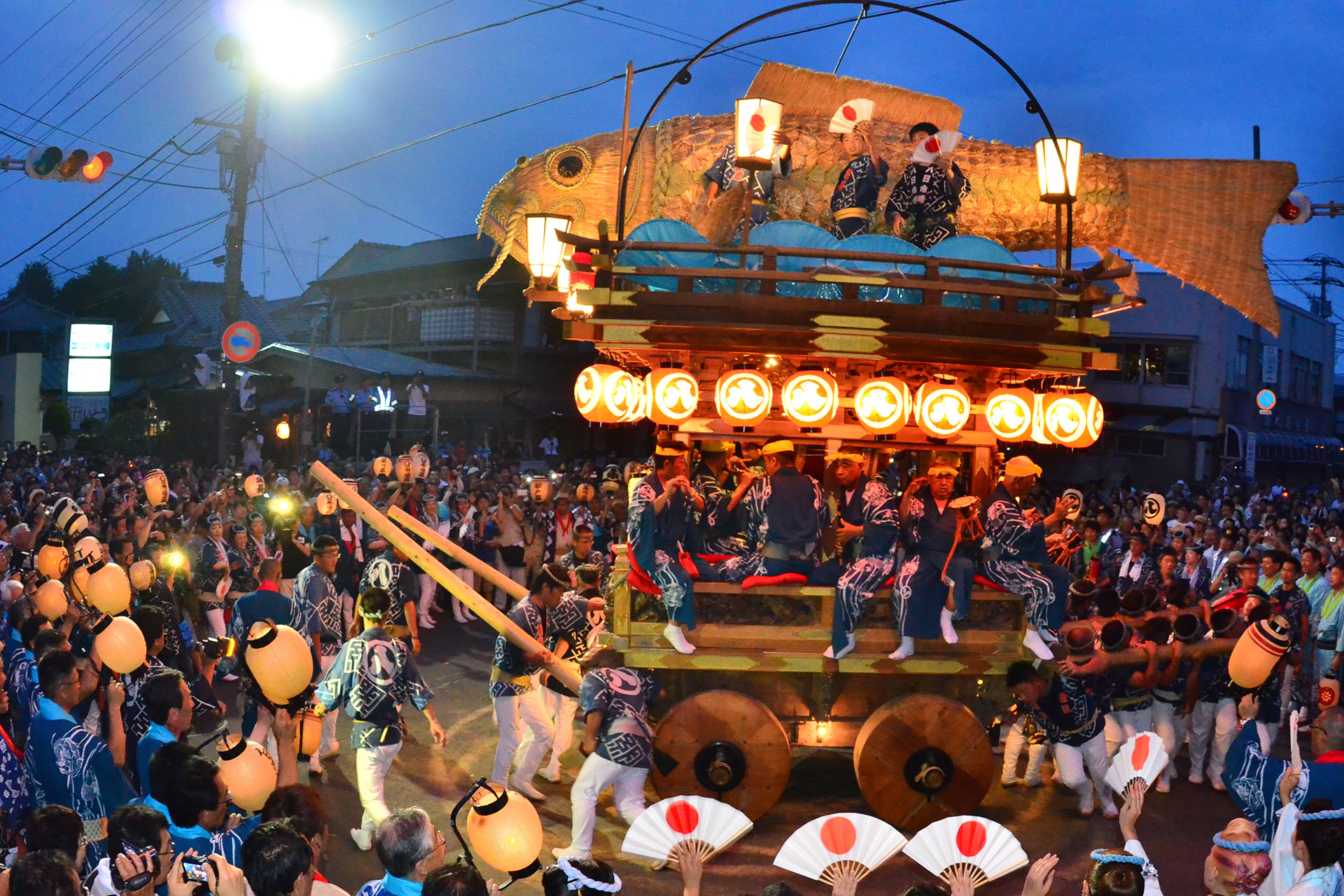 Sawara is part of Katori City, and one of Katori's coordinators for international relations, Sam, was kind enough to create a guide to the area! If you'd like to learn about Sawara straight from a local source, please check the article below:
Sakura Samurai Road & Houses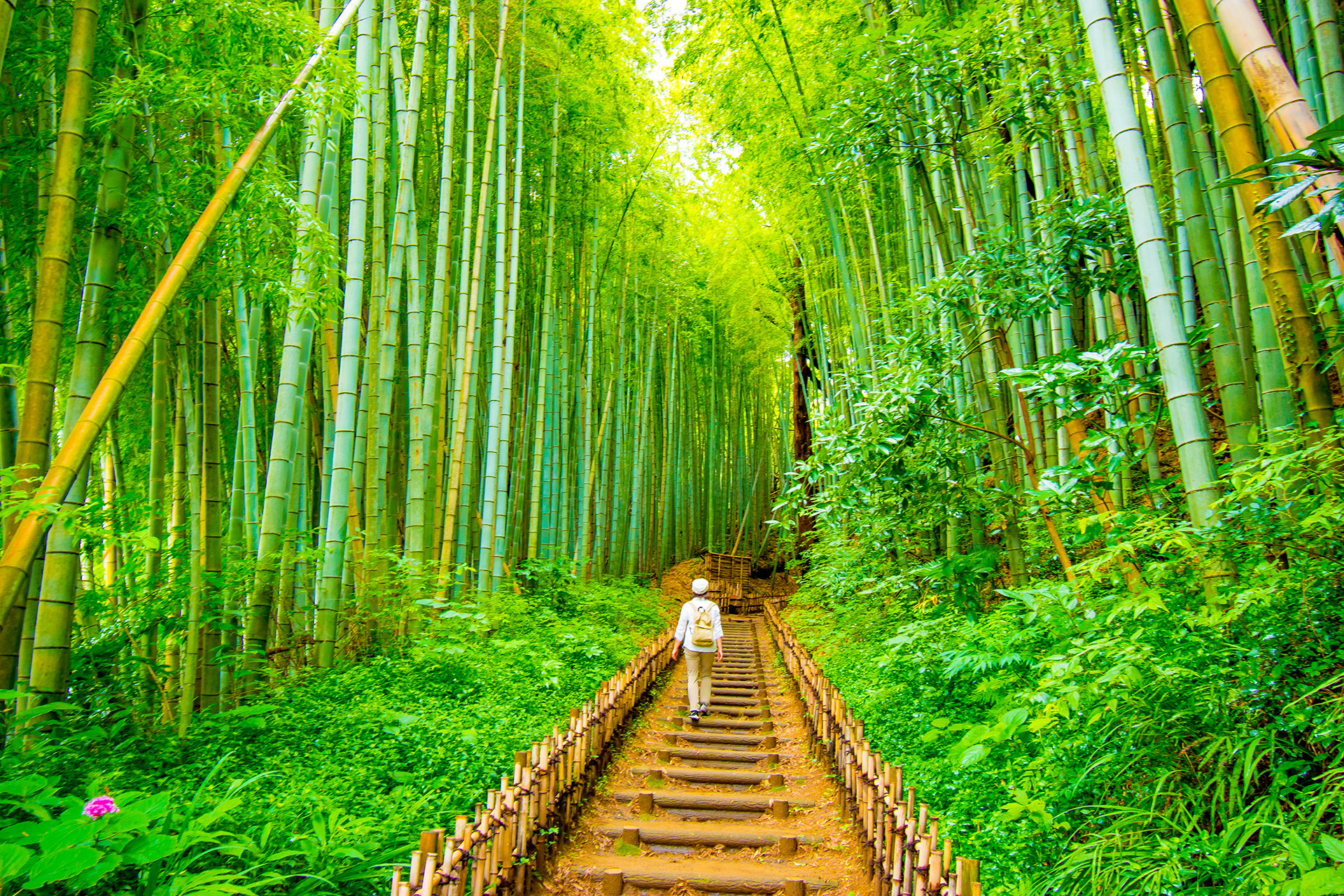 Sakura is a city located just a short train ride from Narita. Much of its history was defined during the days of the samurai, and parts of this warrior past can still be experienced today. The Old Samurai Houses of Sakura are a popular tourist destination, with the journey there itself taking you through an old samurai path, known as the Hiyodorizaka Slope, which runs through a preserved bamboo forest. The old samurai area is accessible by train via JR Sakura Station and Keisei Sakura Station.
Learn more below:
Hiyodori-zaka Slope and Old Samurai Residences: Walk in the Footsteps of Samurai | Visit Chiba
Recommended Narita Area Hotels and Hot Springs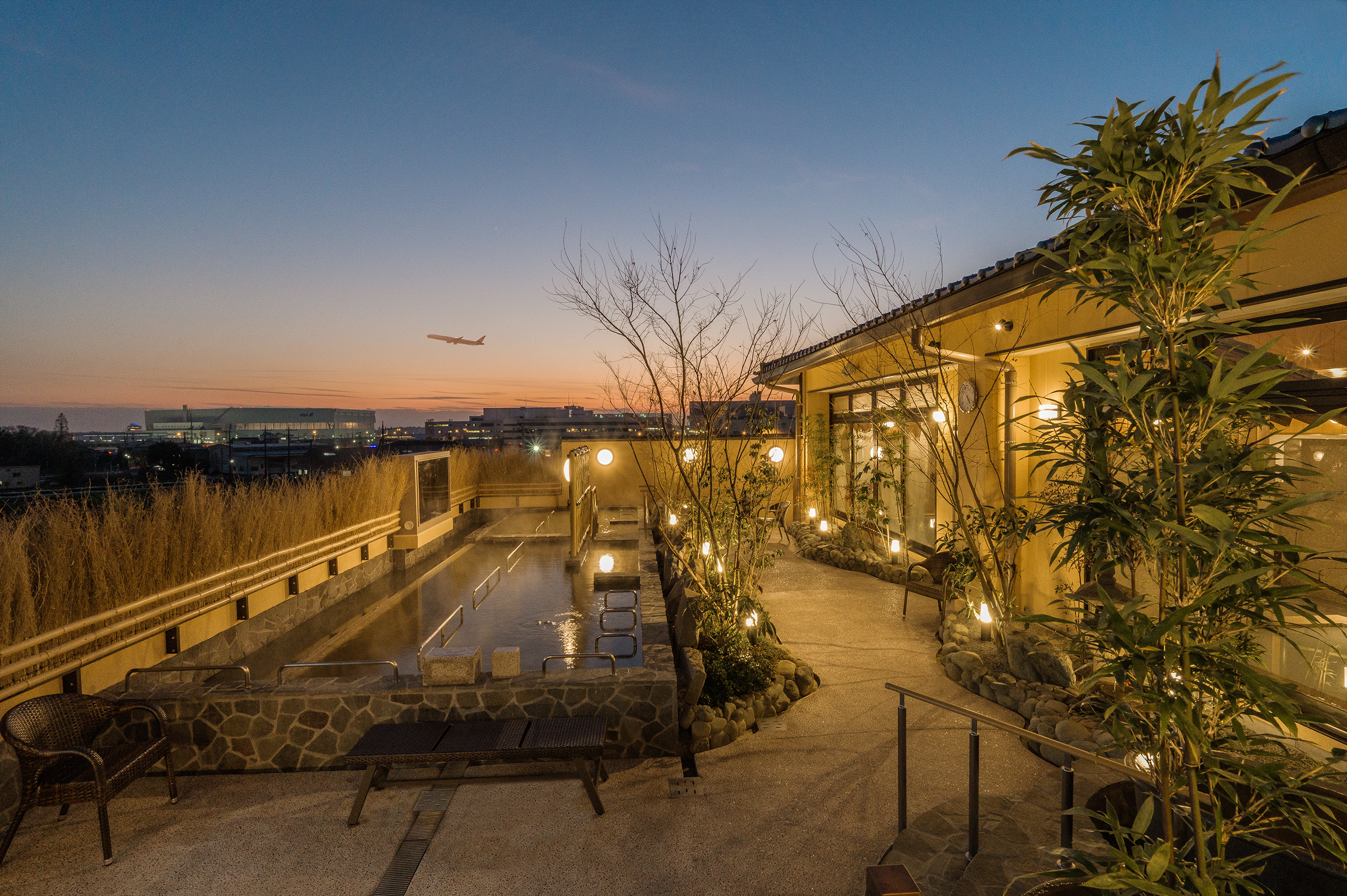 Getting from Narita Airport to Tokyo can be a bit of a trek, so many travelers choose to stay a night near the airport at the beginning or end of their Japan trip. This also gives you the option of exploring all the spots we introduced above. Another way to fight off the effects of jet lag, or simply take some time to relax in a quintessentially Japanese way, is to spend some time enjoying a hot spring bath. Please check out the links below to learn more about our recommended Narita-area hotels and hot springs:
Hotels near Narita: Make Narita your easy destination | Visit Chiba
Japan's Best Hot Spring Experiences Near Narita, Chiba | Visit Chiba
Explore even more...
To learn more about the six towns and cities in the Narita area, please click the link below: