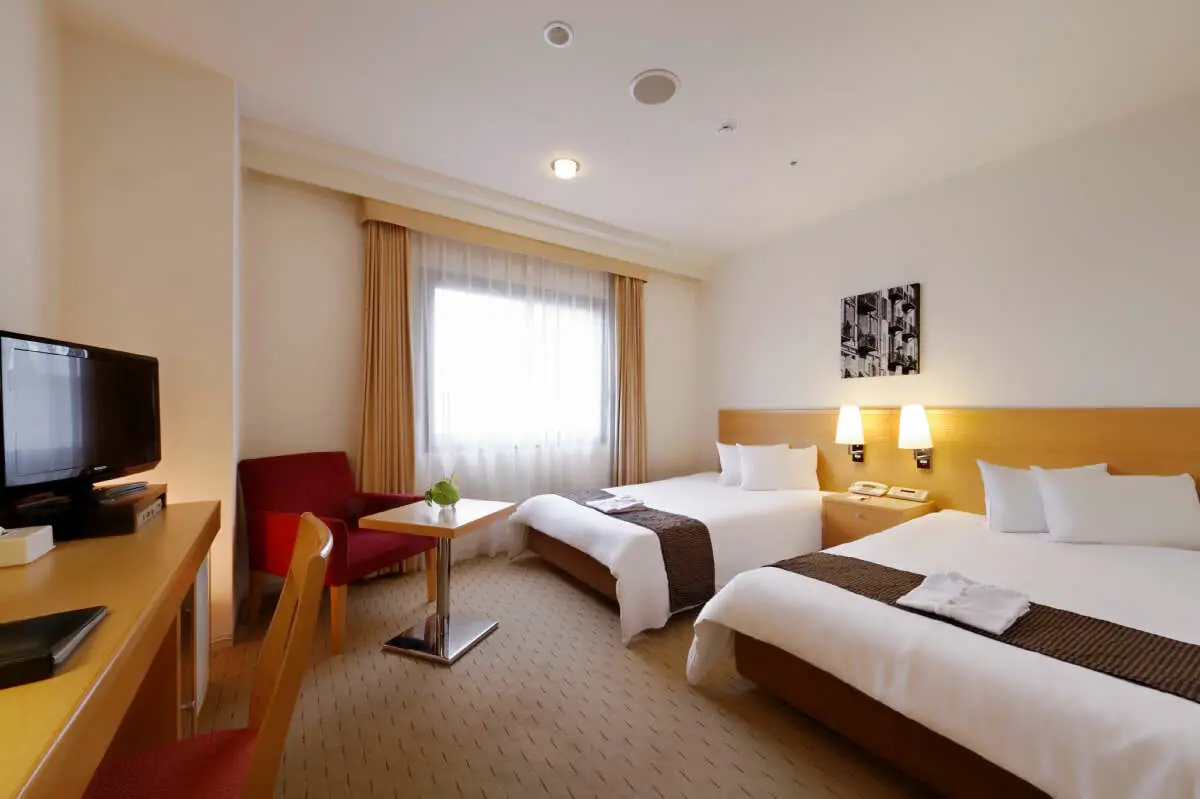 Hotels near Narita: Make Narita your easy destination
Travel Information | Visit Chiba | Latest update:2023/06/16
Narita International Airport is Japan's primary gateway to the world, and the need for a hotel nearby is not uncommon, as many travelers choose to stay a night near the airport at the beginning or end of their Japan trip. Tokyo is a bit of a trek, so coming the day before your departure to stay in Narita City is actually a great idea! Regardless of your needs, know that there are many great hotel options, and we have three for you here.
Wakamatsu Honten
The target of the hotel is those that want an authentic stay in a Japanese hotel even if they're only in Japan for a day or two. Close to Naritasan Shinsho-ji Temple and surrounded by the classic Monzenmachi townscape, you'll feel like you're back in the Japanese renaissance.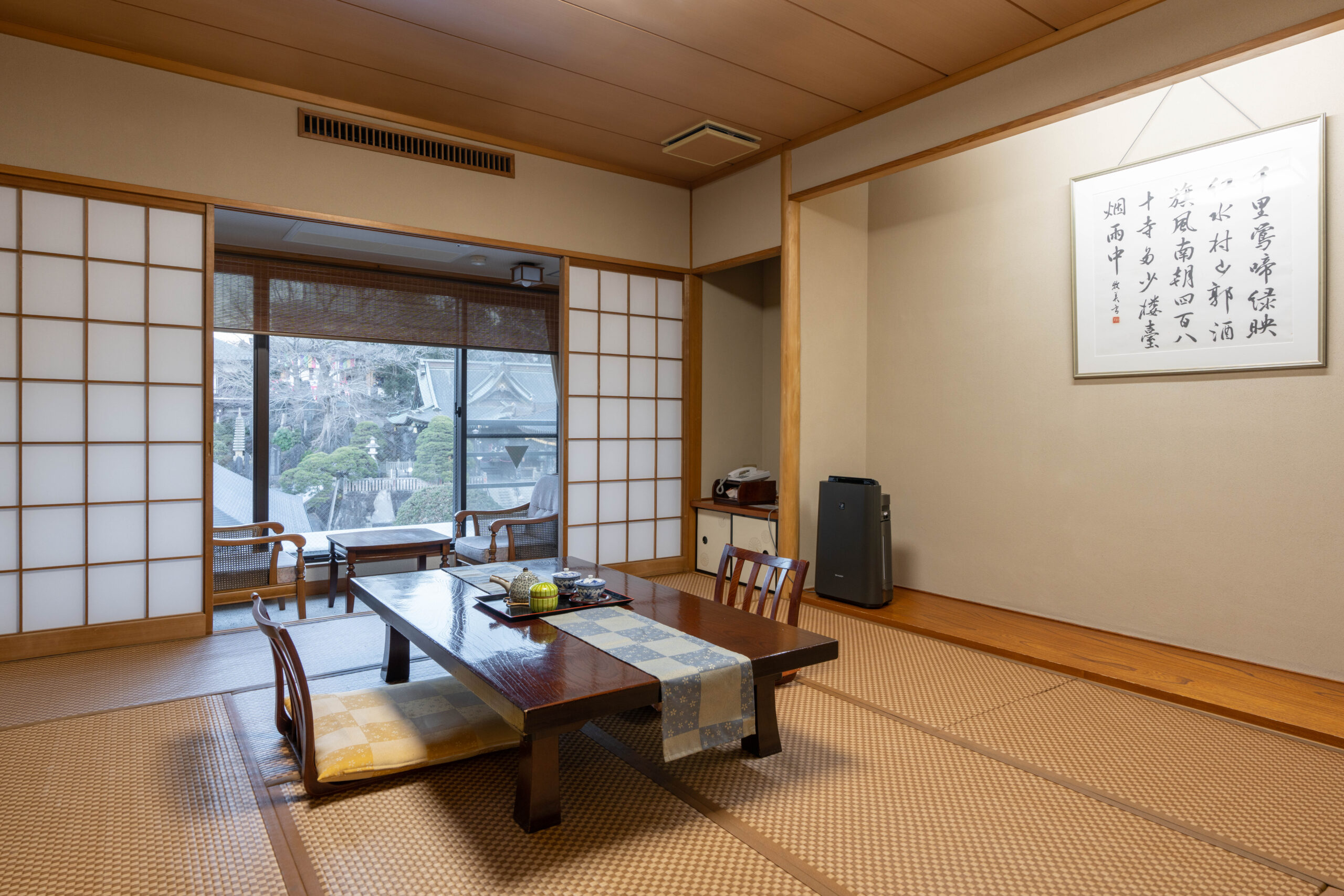 The rooms are classic Japanese style, but with all the amenities you'll need to be comfortable. While the bath is not a natural hot spring, the hotel uses a unique combination of natural minerals called komeiseki to soak in the water, creating the same healing and nourishing effect as a natural spring. You'll also be treated to delicious spreads of Japanese foods, along with the most prized dish of unagi, Japanese freshwater eel.
Hotel Welco Narita
This is a hotel providing more modern accommodation. The rooms of various sizes are luxurious, and the plans range from basic packages with no included meals, or plans including breakfast as well as your choice of one of Chiba's famous souvenir treats. Suite rooms and Japanese style rooms with tatami flooring are also available, and the hotel has dining bars, Japanese-style restaurants, and banquet halls to suit your needs.
Being near Keisei Narita Station, you'll have various options for an outing, including a movie theater, shopping mall, and even an outlet center a few stations away in Shisui. Furthermore, Naritasan Shinsho-ji Temple is very close, and the Monzenmachi district around it is considered one of the best "classic" townscapes in Chiba. For a convenient stay with modern luxuries, and easy access to restaurants, shops, and sightseeing, Welco is your best choice!
International Resort Hotel Yurakujo
International Resort Hotel Yurakujo, an all-inclusive resort hotel, is thoroughly adorned with Japanese style amenities and designs all over the expansive facilities. While there's a shuttle bus to take you to Narita Station, many find themselves spending all their time within the resort, enjoying sports facilities, relaxing in the hot springs and pool, eating, shopping, and much more.
The rooms themselves are luxurious, outfitted with beds as opposed to futons, and stylishly decorated with warm colors. A major appeal for visitors here beyond the rooms however, is the separate hot spring facility "Yurakujo" which is set up to resemble a classic Japanese town, making it another world within the resort. Bathe, play, dine at one of the many restaurants, and take a shuttle bus directly to and from the airport during your full package stay at the International Resort Hotel Yurakujo.
Here is more information about hotels near Narita Airport:
https://www.narita-airport.jp/en/fun/hotel/
**Please check the official website for the business status of each hotel.