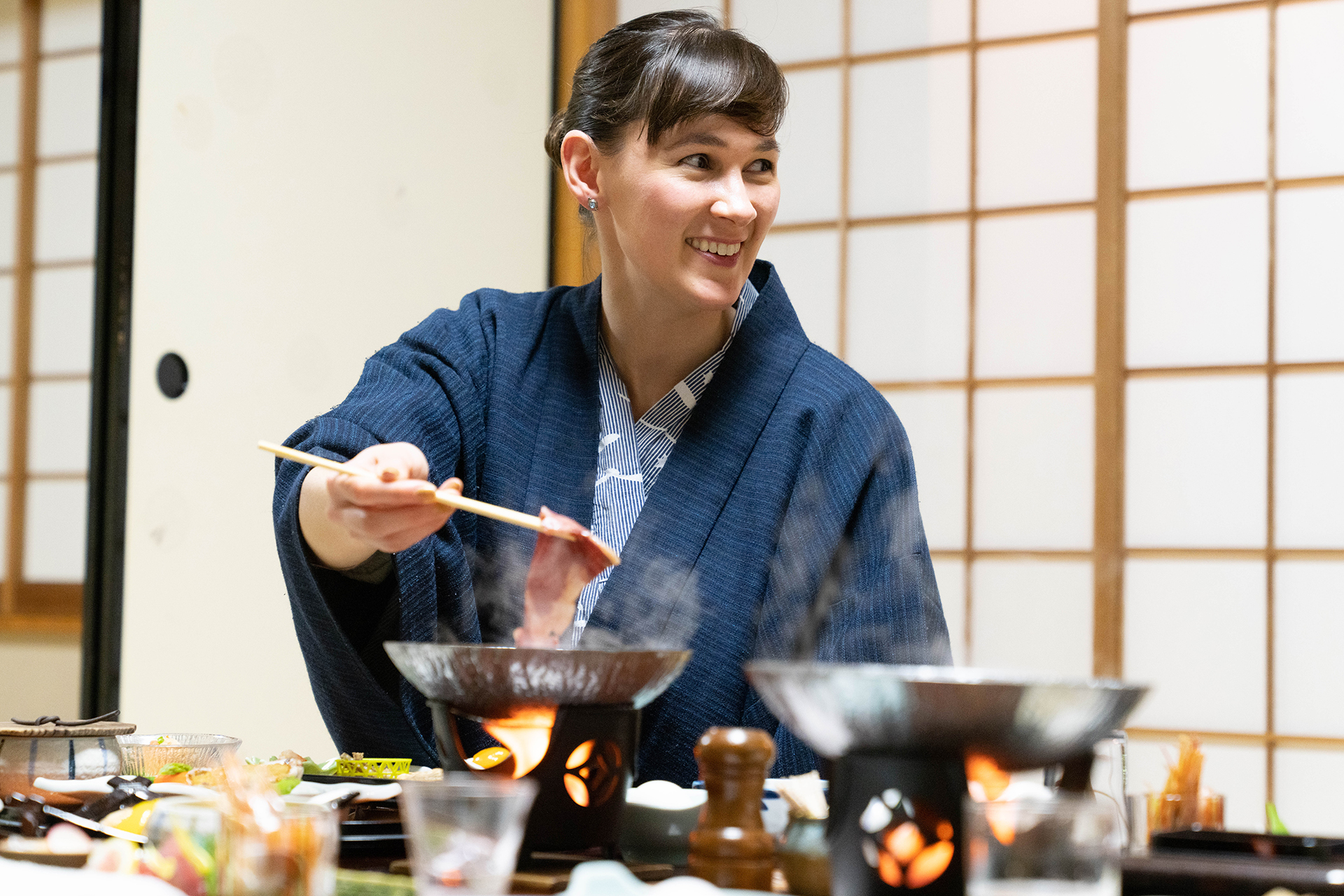 Wakamatsu Honten | A classic hotel in Narita's historical district
Things to Do | Visit Chiba | Latest update:2023/06/30
Take a walk from either JR Narita Station or Keisei Narita Station through one of the most pleasantly preserved shopping districts around. The "Monzen" district here in Narita is centered around the noteworthy Naritasan Shinsho-ji Temple, and is full of souvenir shops, specialty shops, and restaurants and bars, but isn't flashy, or excessively catering to tourists. Grab some street food like manjuu cakes or roasted chestnuts as you walk the cobblestone roads and browse the long rows of shops, some unique and some modern.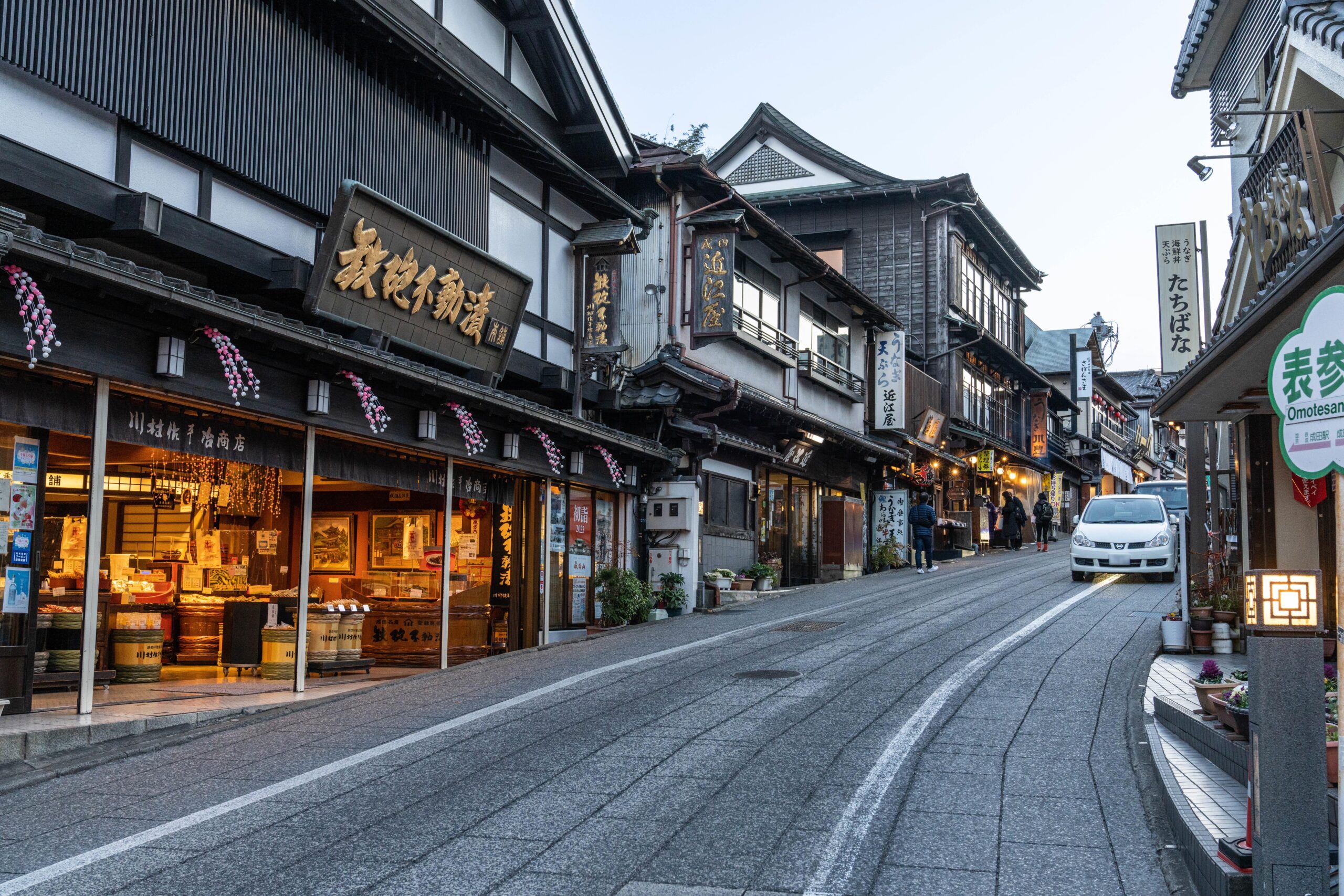 This area has thrived for centuries, bringing visitors from Tokyo who came to know of the area through famous kabuki plays held in the capital, and now you can explore it as well. It's such a nice spot to explore that you'll want to stay overnight, so we'd like to share with you a traditional inn that's right out front of the famous temple and in the middle of the alluring townscape: Wakamatsu Honten.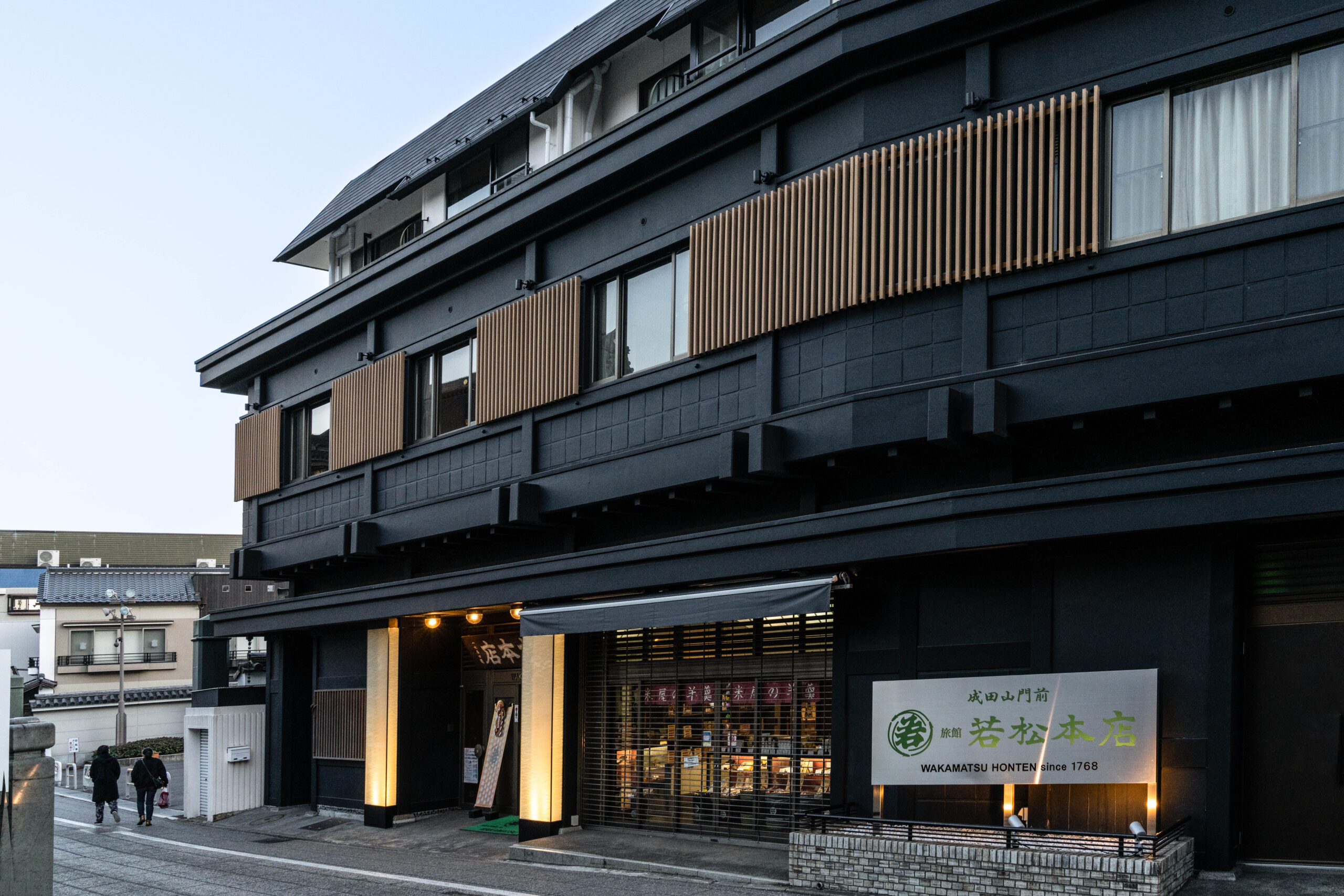 Across the street from the entrance to the temple grounds, you'll step into a modest reception area with an inviting atmosphere and classic Japanese design. Wakamatsu Honten has been operational since 1768, acting as a resting point for those making the trip to pray at Naritasan Shinsho-ji Temple. Its prime location in relation to Narita's history makes it ideal for modern day travel, and the traditional tatami floor rooms help you further immerse yourself in this historical area.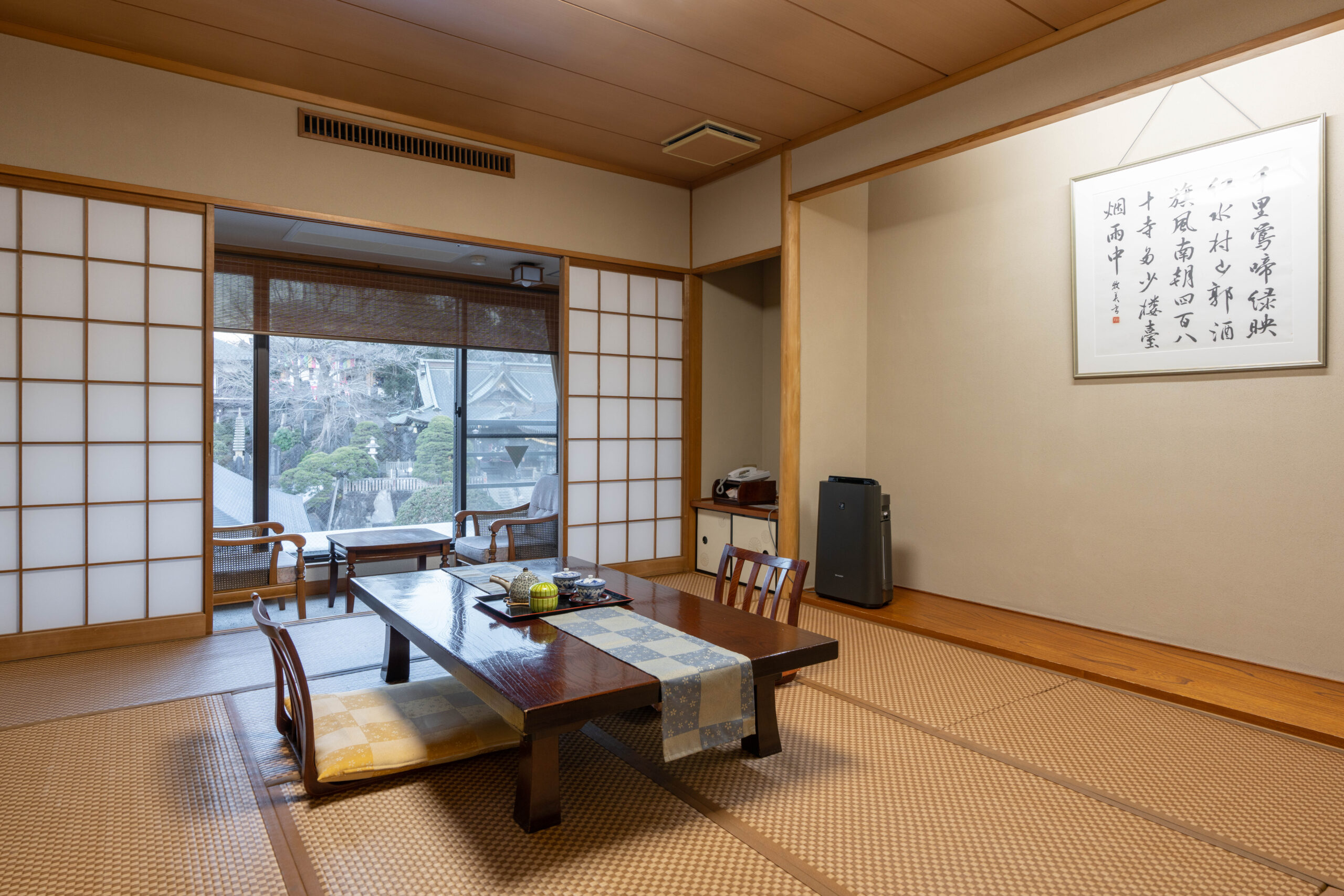 Trips to such Japanese inns are always completed with a hot bath and a luxurious meal, and Wakamatsu Honten delivers here, especially with the dinner spread. Narita is and always has been famous for unagi freshwater eel, due to its location near Lake Inba which is connected to a complex string of rivers in northern Chiba. The dinner was voluminous and tasty, with Narita's specialty unagi, along with a sukiyaki stew of local Chiba beef, an assortment of vegetables, and topped off with locally produced Chiba rice. You will absolutely get your fill of true Japanese cuisine here.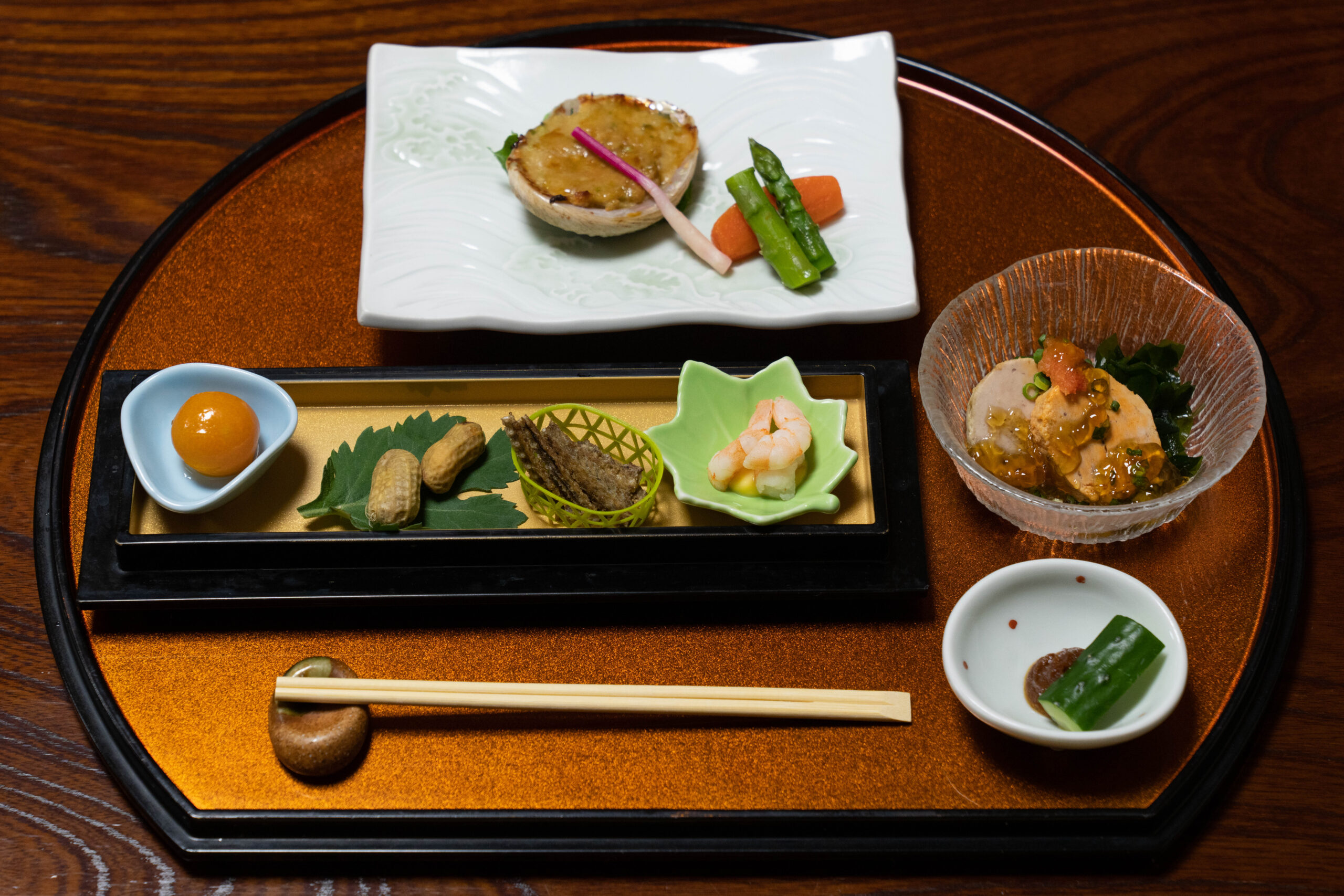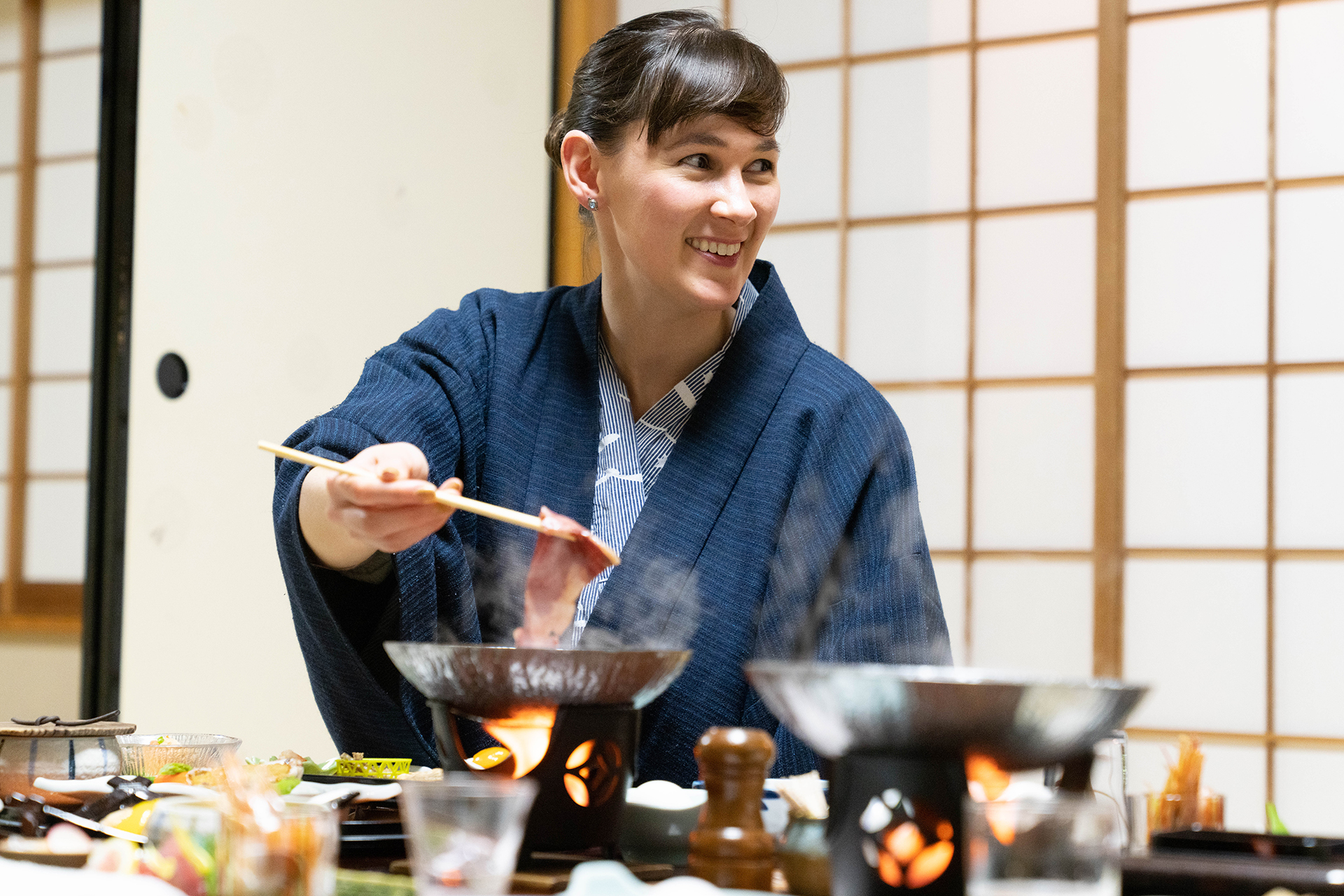 Being so close to such a large and significant temple, you'll want to explore everything you can while you're here. Aside from the imposing main structure, the temple grounds are dotted with buildings such as the towering three-story pagoda, or the smaller monuments off to the side. However, the exploration doesn't stop here. The temple grounds extend far beyond, into a large park with walking trails, and countless more stone monuments and nooks to be explored. You'll eventually come up to a large pond area surrounded by trees that bloom magnificently throughout the seasons. The cherry blossom trees here are particularly beautiful, painting the already mystical temple grounds in an even more dazzling way.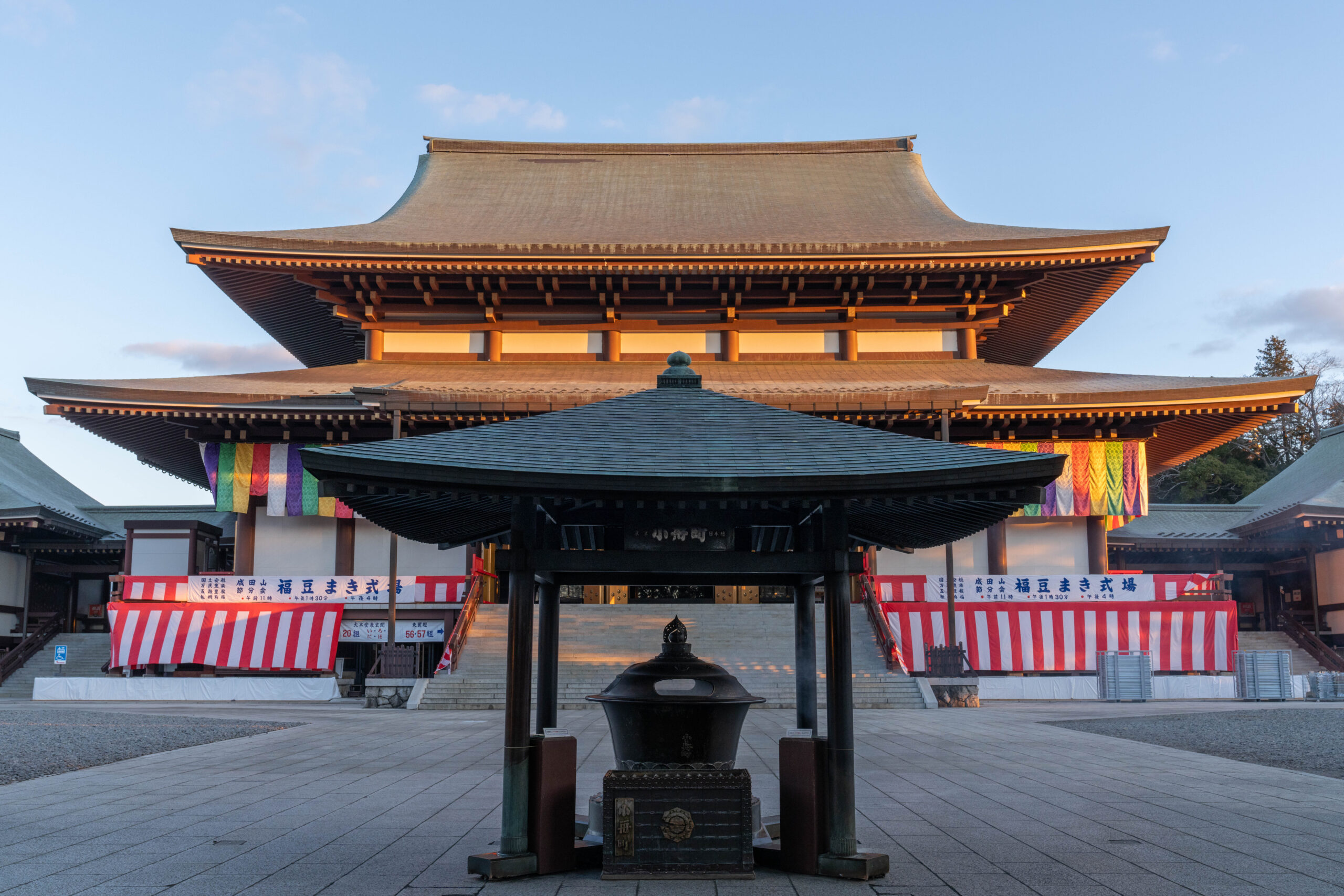 Consider Wakamatsu Honten the perfect package of Japan right near Narita Airport. You'll have amazing food, easy access to shopping and sightseeing, and the comfort of your authentically styled room. Come stay for a night right after your flight, and get a nice dose of classic Japan before leaping into the hustle and bustle of Tokyo and beyond.