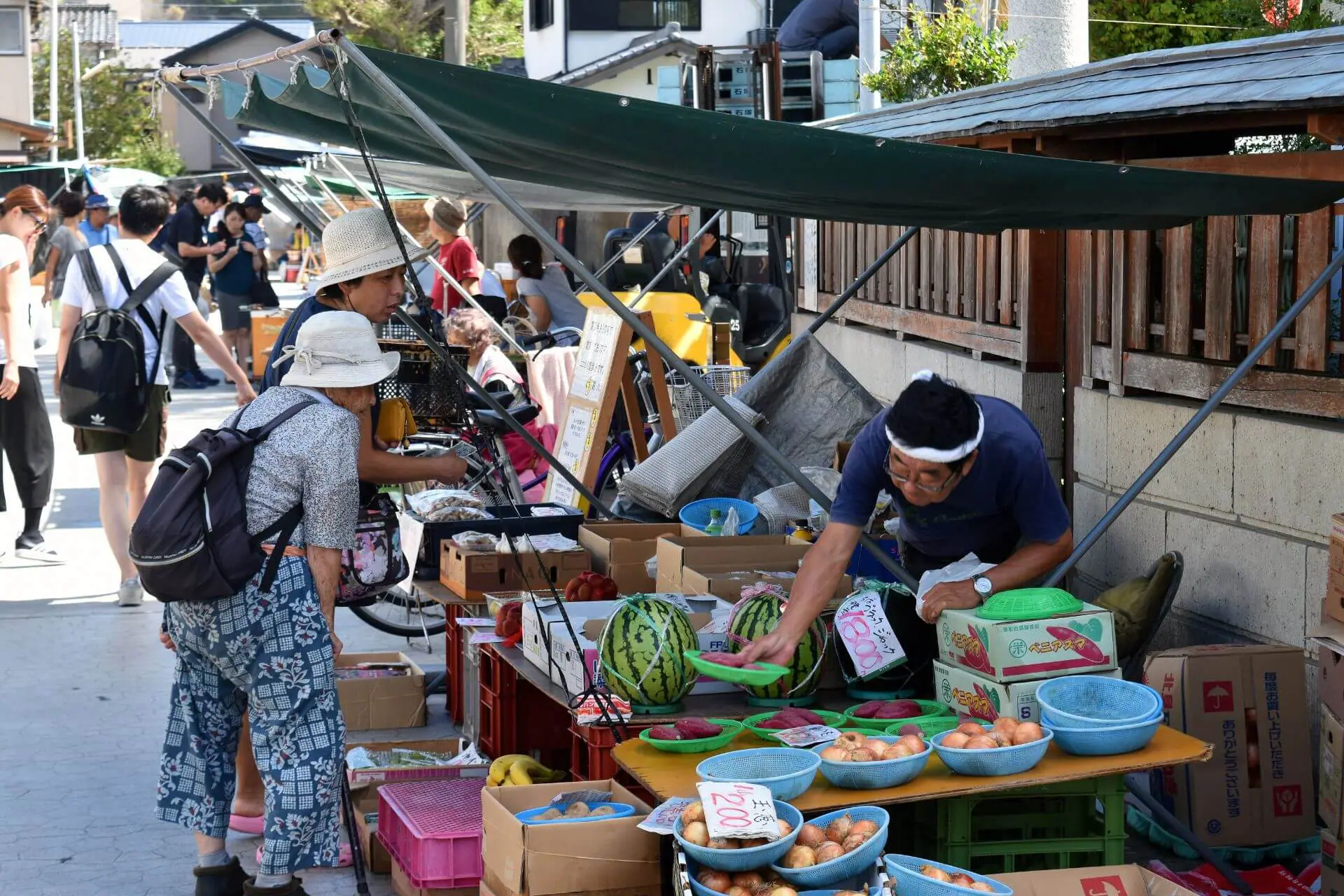 Katsuura City: The Best of Chiba's Coastal Culture in One Place
Things to Do | Visit Chiba | Latest update:2023/04/04
Chiba's second biggest fishing port of Katsuura is located down on the lower Pacific Coast, and has all the best things about Chiba right in one place. Aside from the biggest katsuo (skipjack tuna) hauls in all of the Kanto region and the cuisine that naturally comes along with that, Katsuura is famous for marine sports, invigorating nature all around, and one of Japan's top three Asa-ichi, or "morning marketplaces". In fact, Katsuura's Asa-ichi has been going strong since the 1600's!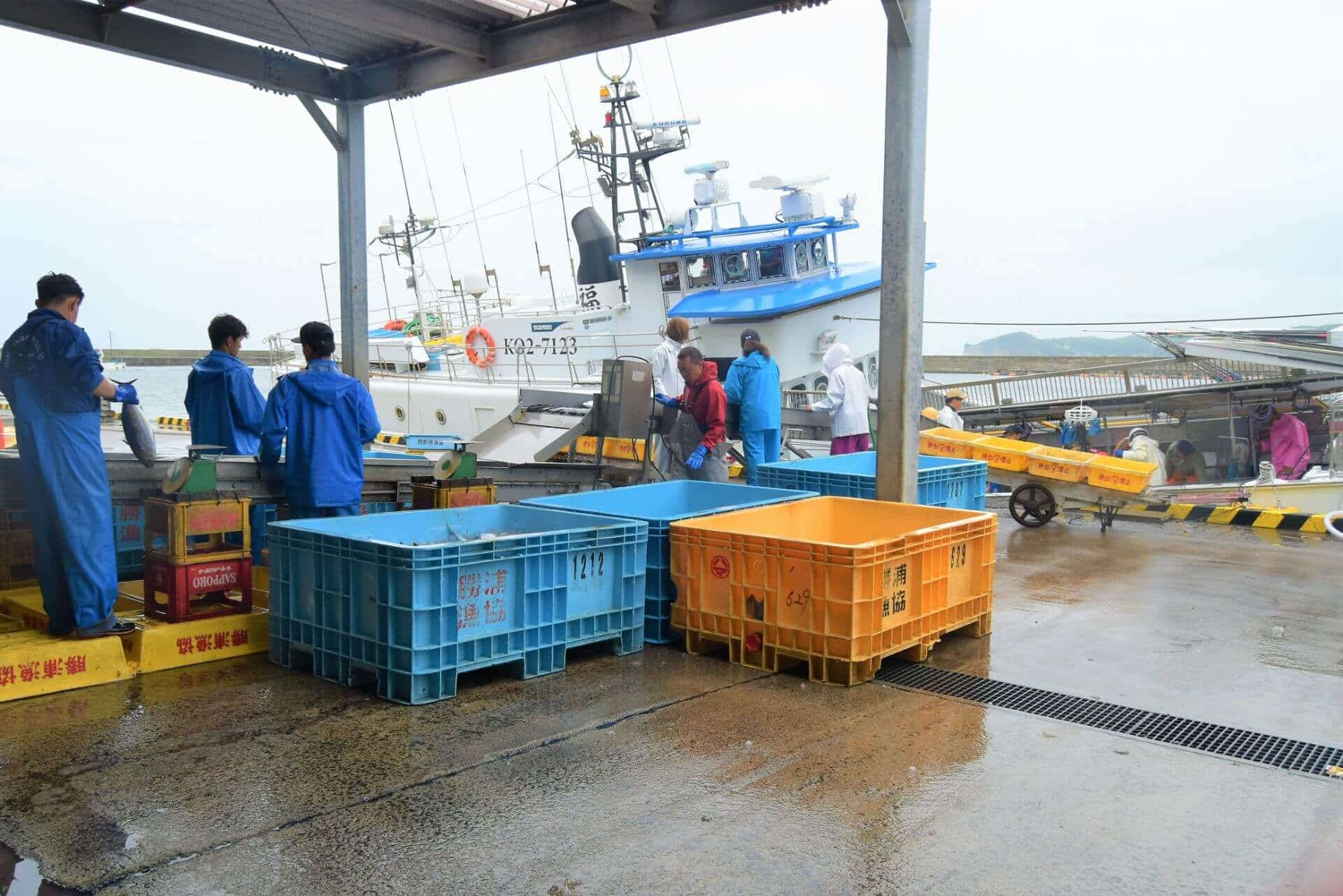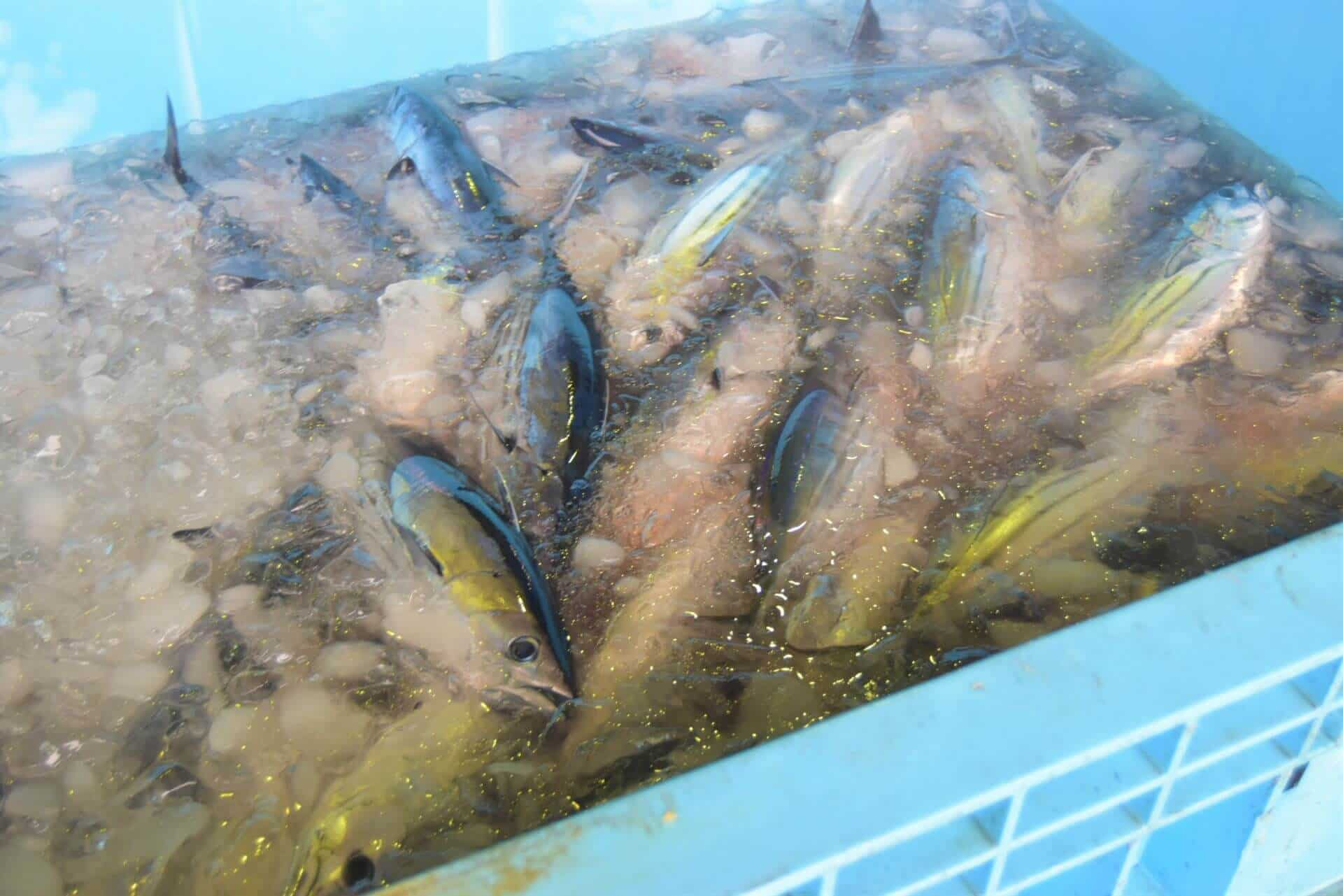 The best time to start your enjoyment of Katsuura is bright and early in the morning. The main street leading to the fishing port is lined with vendor booths that can change with each passing day, and everyone is ready for tourists coming for fresh fish, and the port workers and sailors finishing up their morning work. While you can buy fresh produce and fish, you'll also find hand-made goods, and a range of unique souvenirs that you may only find here. On a normal day, you might see twenty different booths set up, some local and some from out of town, and on a weekend it can bustle vibrantly with over thirty independent vendors eager to compete for customers. It's a living, breathing marketplace, with local vendors chatting among themselves, pondering whether to set up, or maybe take the day off. The Asa-ichi continues to be a pillar of the local economy, and a way for individuals in the community to come together and support both one another and their beloved city. It's nice to be reminded how valuable the small-scale market experience is in an age when many opt for net shopping, or only frequent the biggest of the big-box retailers.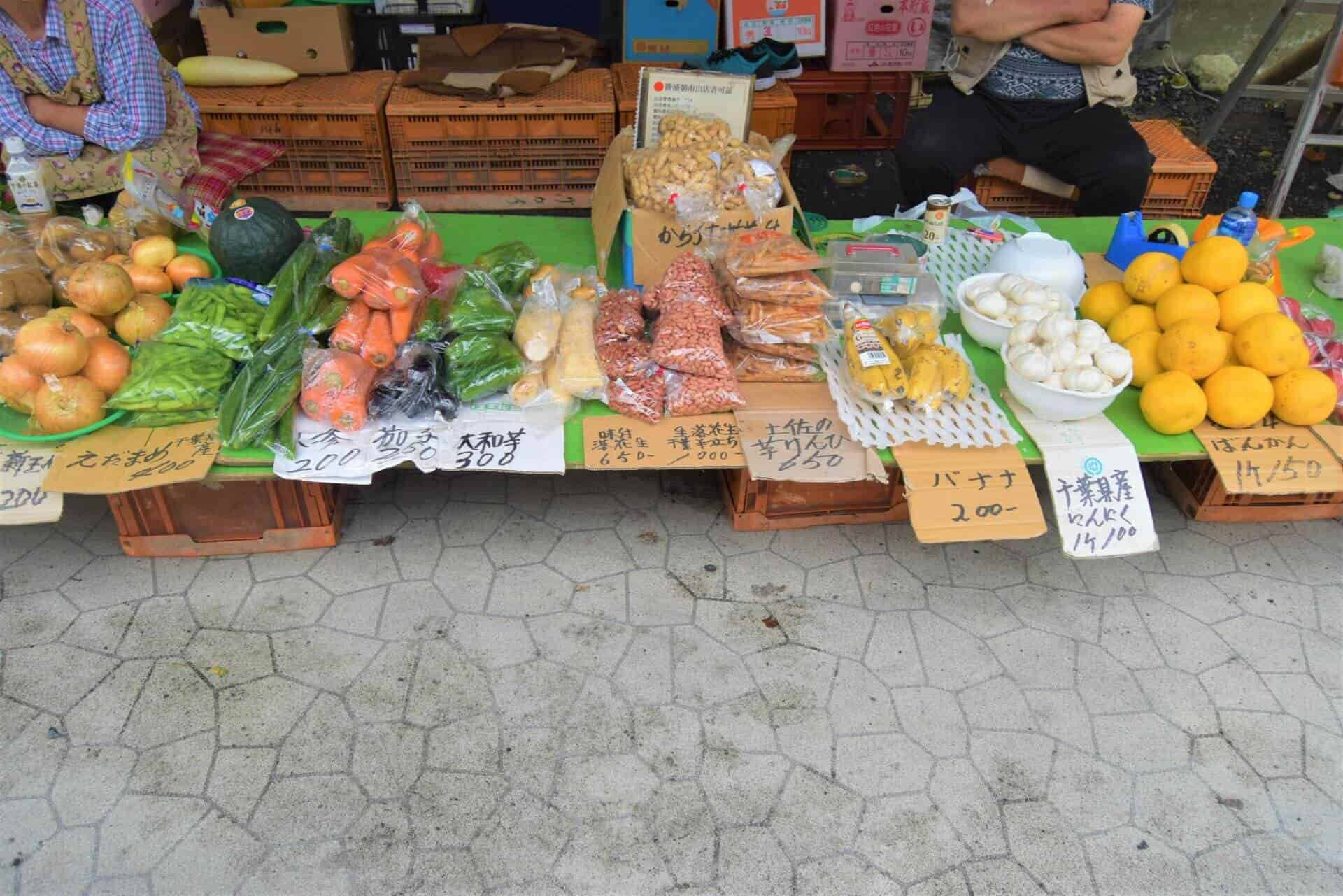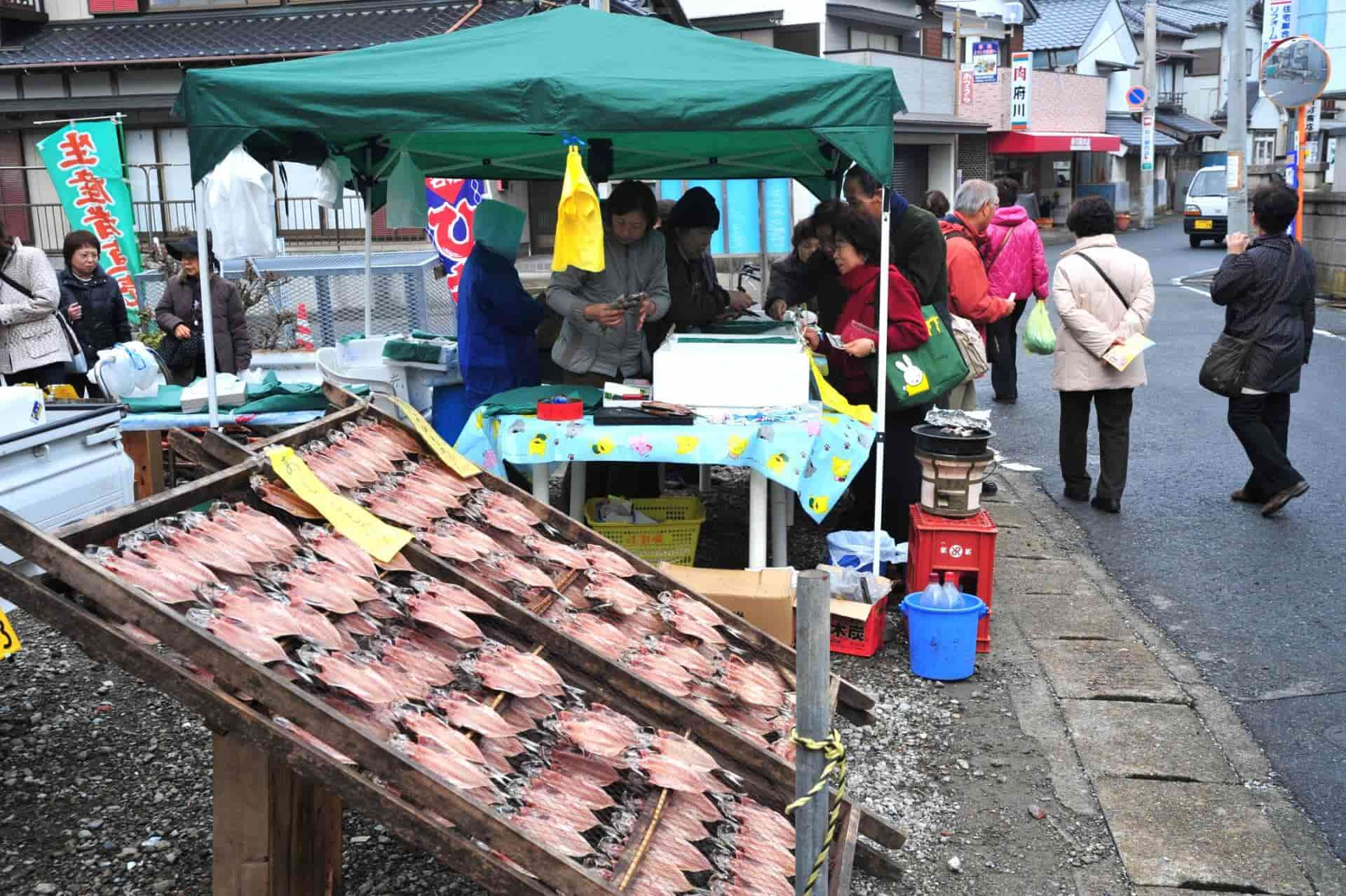 After a visit to the morning market, a late breakfast or early lunch is usually on the agenda. Katsuura's most famous fish dishes will involve skipjack tuna, usually raw over rice, but kinmedai red snapper is also a local favorite, and usually broiled in a sweet and savory sauce, or also enjoyed sliced and raw. Although, after a tough morning of port work, many fishermen will opt for something more hearty and hot like the local dish known as Katsuura tantanmen. Tantanmen, spicy ramen, is a favorite in many places in Japan, but Katsuura tantanmen has developed its own unique style. This ramen is prepared with a soy sauce base, topped with a heavy helping of spicy ra-yu oil, and then ground meat and onions are put into the soup to give it the umami flavor everyone loves.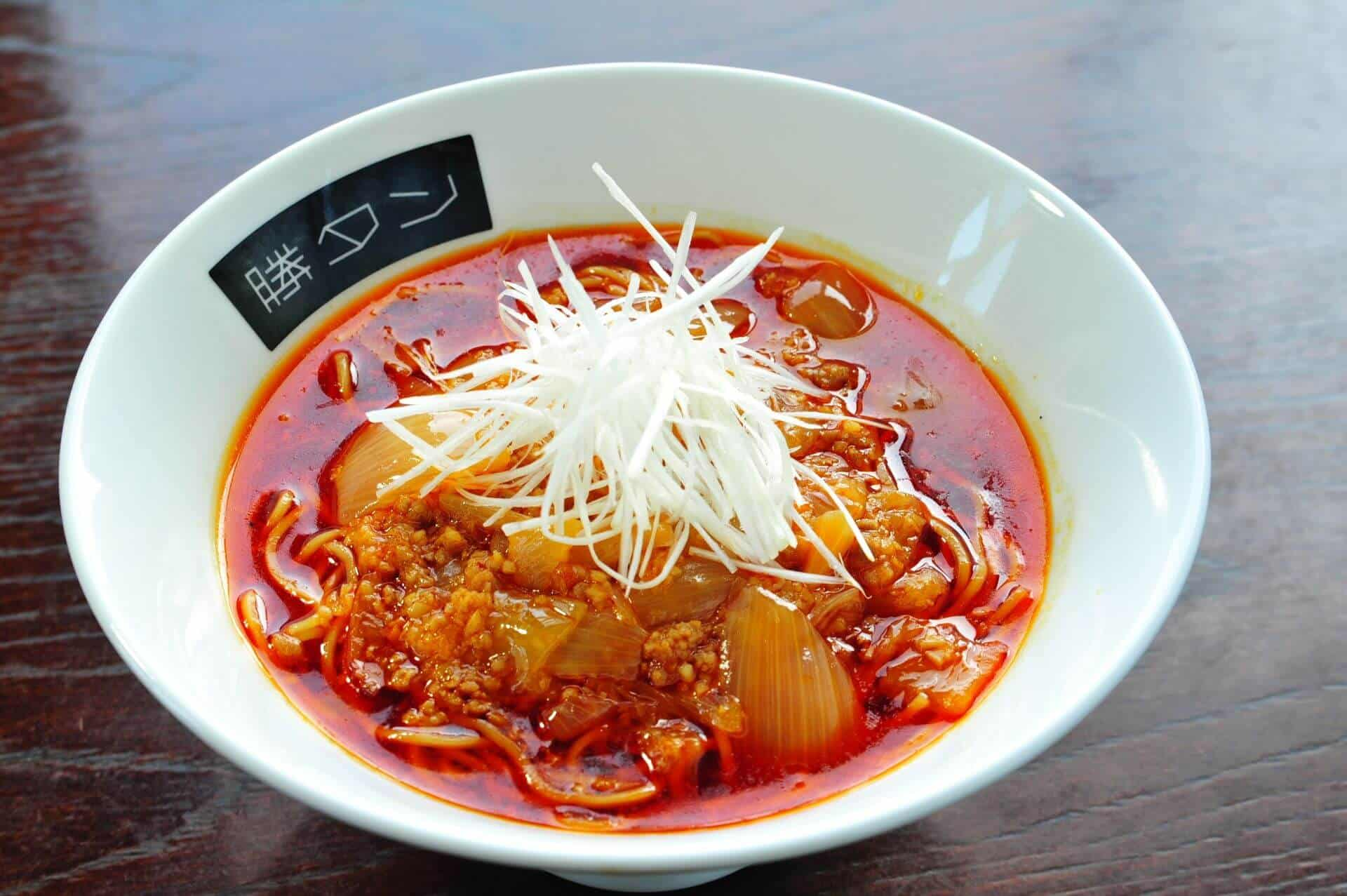 After the morning market and some food to tide you over, there are many great walks to be had and sights to enjoy here. One of the most famous spots is Tomisaki Shrine, (lit. far-view cape shrine) seated on a cliff overlooking the port as well as the open ocean below. Pass through the torii shrine gate to a long staircase leading up the cliff. This staircase is one location for Katsuura's very famous Hina Matsuri, a festival period in Japan where decorative dolls are displayed to pray for the health of growing girls. During Hina Matsuri here, the long steps leading up to the shrine are adorned with these cute yet ornate dolls, making for one of the most iconic pictures of this season in Japan.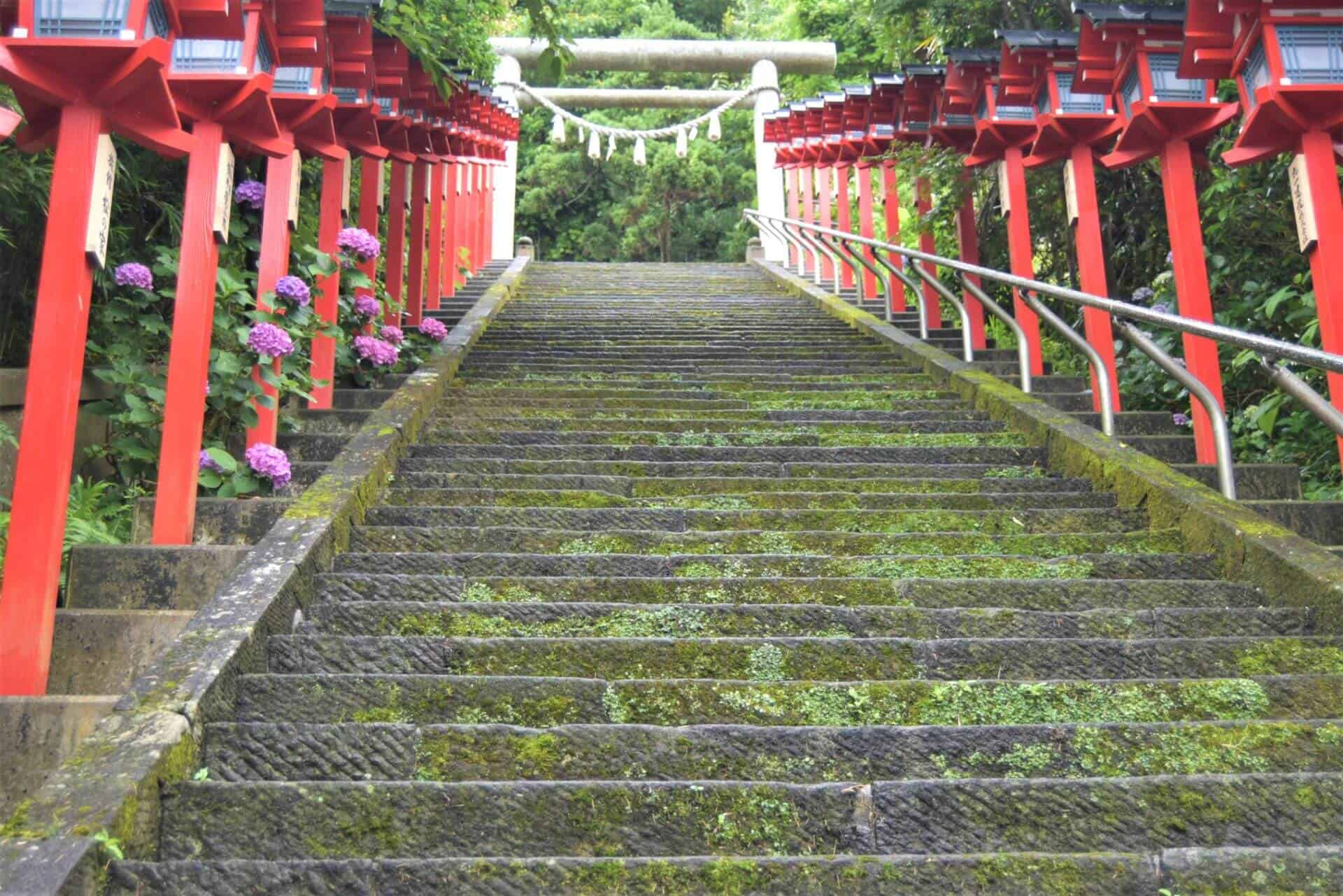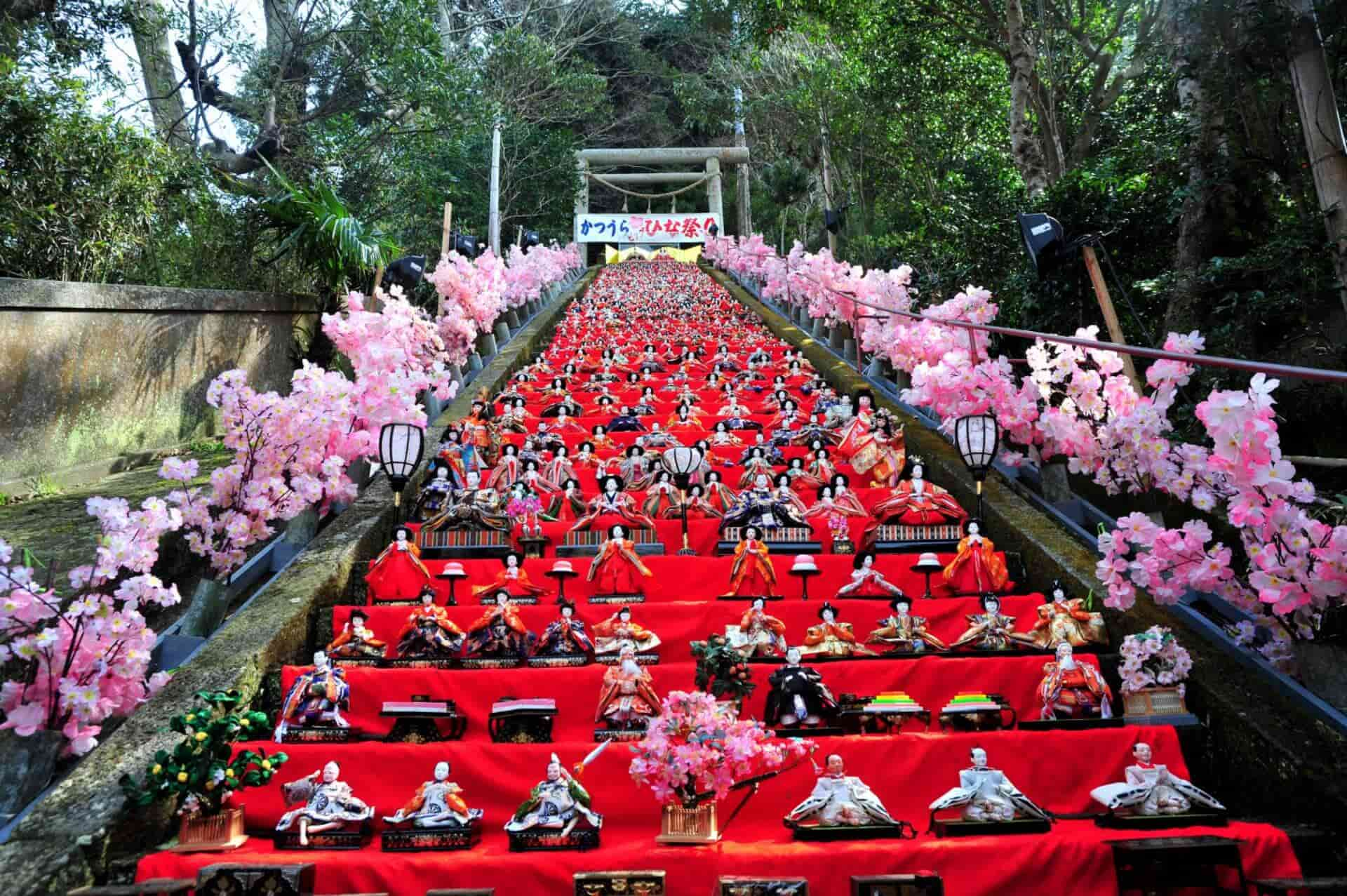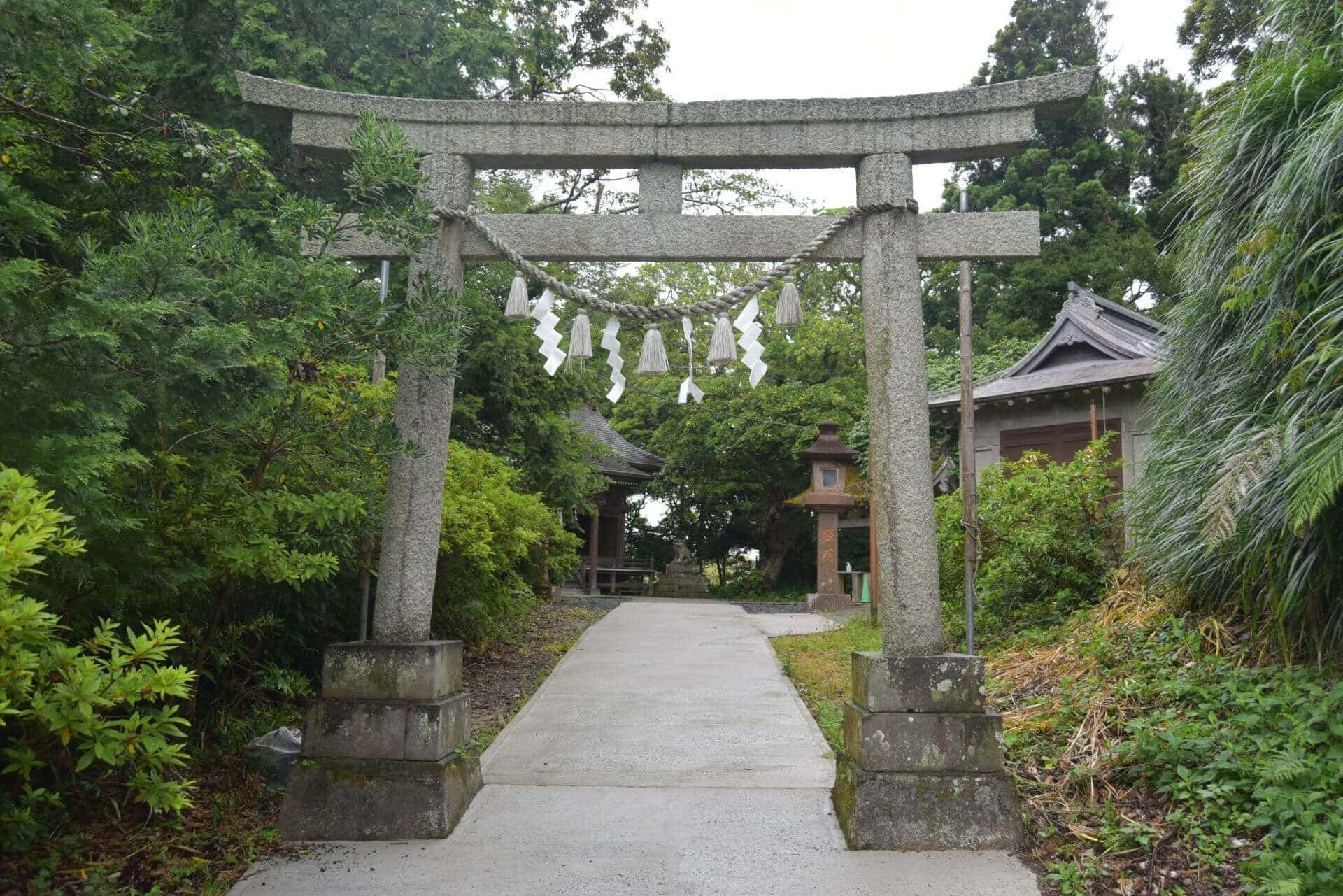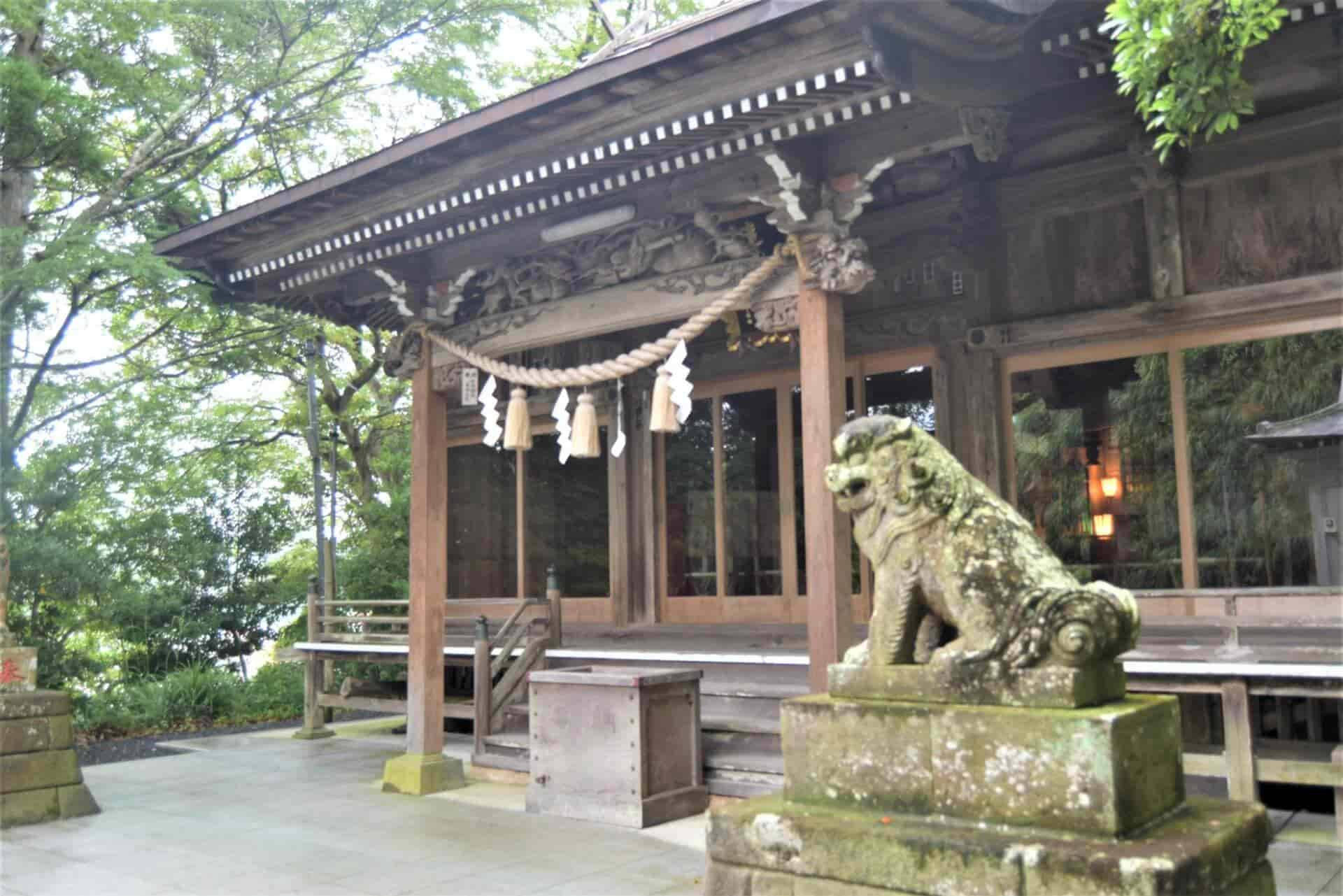 Outside of the Hina Matsuri season, when the staircase isn't covered with dolls, it's known as a sort of "power spot" (spiritual site) for the locals, said to bring good fortune and happiness from climbing it. The city is full of secret spots and local stories, like the oldest ginkgo tree in the area, or possibly all of Chiba, within the grounds of Kosho-ji Temple, or the numerous ocean lookout points along the rugged and winding coastlines. Good food, a friendly community, and beautiful landscapes are some of what make up the appeal of Katsuura, and its traditional, port-town atmosphere begs to be explored for hidden gems.