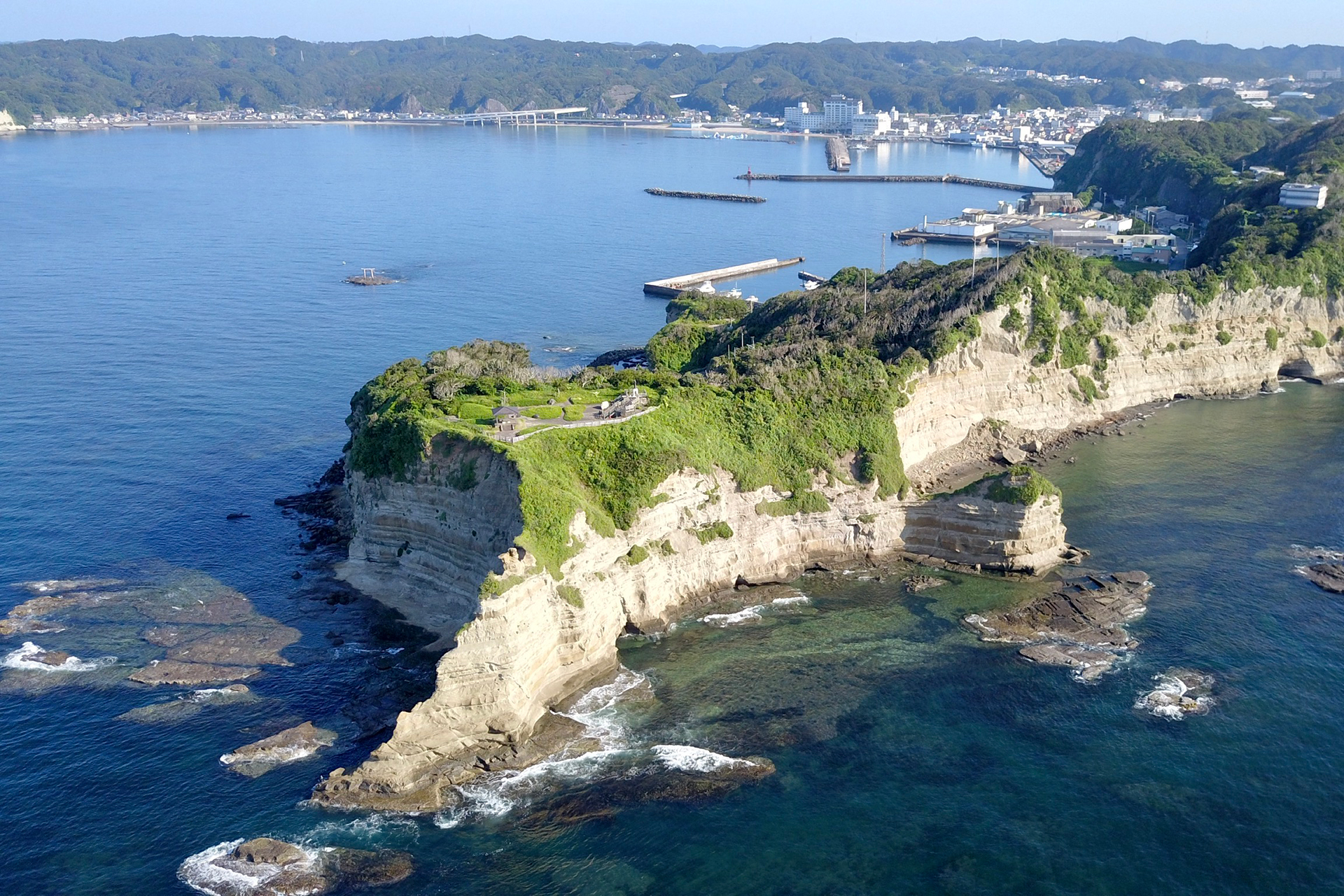 Katsuura City: The Best of Chiba's Coastal Culture in One Place
Things to Do | Visit Chiba | Latest update:2023/09/04
Katsuura, a city along the Pacific Ocean, has long been a popular seaside getaway for Tokyo's city inhabitants. It's not only one of the best beach destinations near Tokyo, the stretch of coast here even claims a spot on the list of the top-100 coastlines in Japan. Katsuura offers more than just a beautiful location though, it also boasts a rich history and maritime culture, shaped in large part by its thriving fishing port, a morning market that's operated since the 1600's, and the historic Tomisaki Shrine, the main site of the famous Big Hina Matsuri festival.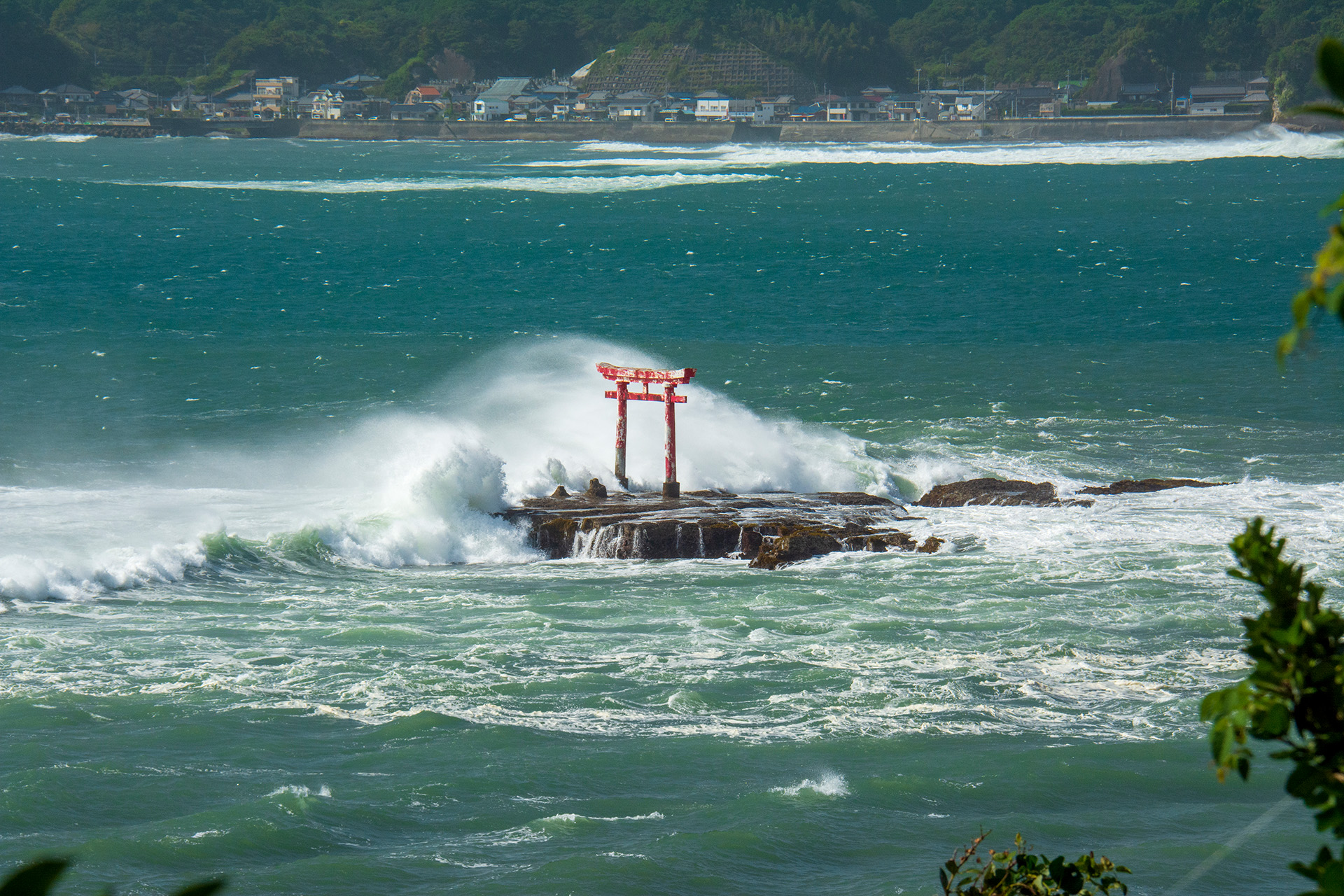 Spending time by the ocean is about as essential to a full Japan travel experience as any other part of your trip itinerary. After all, Japan is an island nation, so naturally the sea shapes much of the country's character and charm. Luckily for visitors, it's not too difficult to get off the beaten path and reach the wide expanse of the Pacific here in Katsuura; it's only about a 90-minute ride on the Wakashio limited-express train from Tokyo Station to JR Katsuura Station.
Morning Market and Fishing Port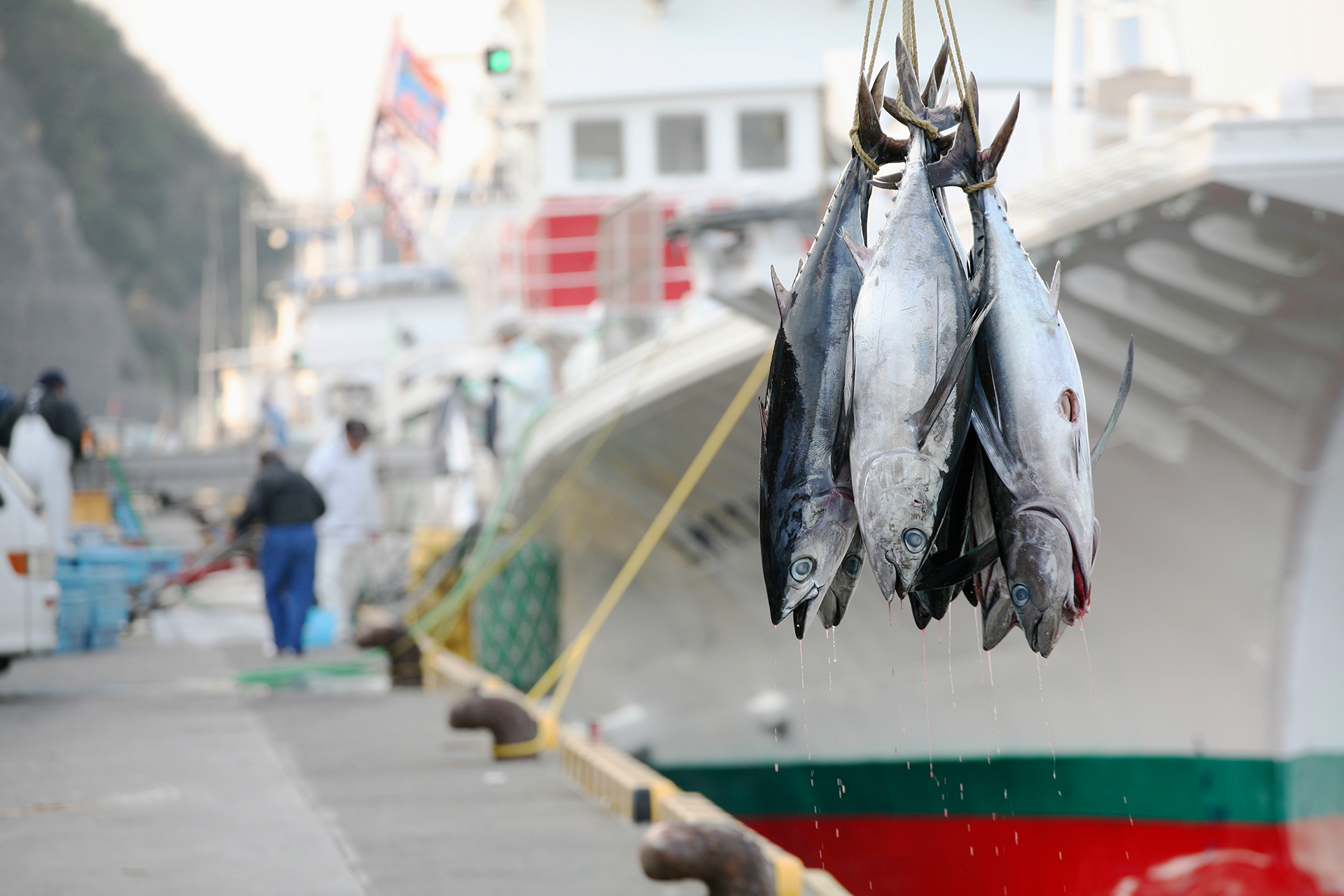 The best time to start your enjoyment of Katsuura is bright and early in the morning. The main street leading to the fishing port is lined with vendor booths that can change with each passing day, and everyone is ready for tourists coming for fresh fish, and the port workers and sailors finishing up their morning work. While you can buy fresh produce and fish, you'll also find hand-made goods, and a range of unique souvenirs that you may only find here.
On a weekday, you might only see a few different booths set up, some local and some from out of town, and on a weekend it can bustle vibrantly with special events and dozens of independent vendors eager to compete for customers. It's a living, breathing marketplace, with local vendors chatting among themselves, pondering whether to set up, or maybe take the day off. The Asa-ichi continues to be a pillar of the local economy, and a way for individuals in the community to come together and support both one another and their beloved city.
Local Specialties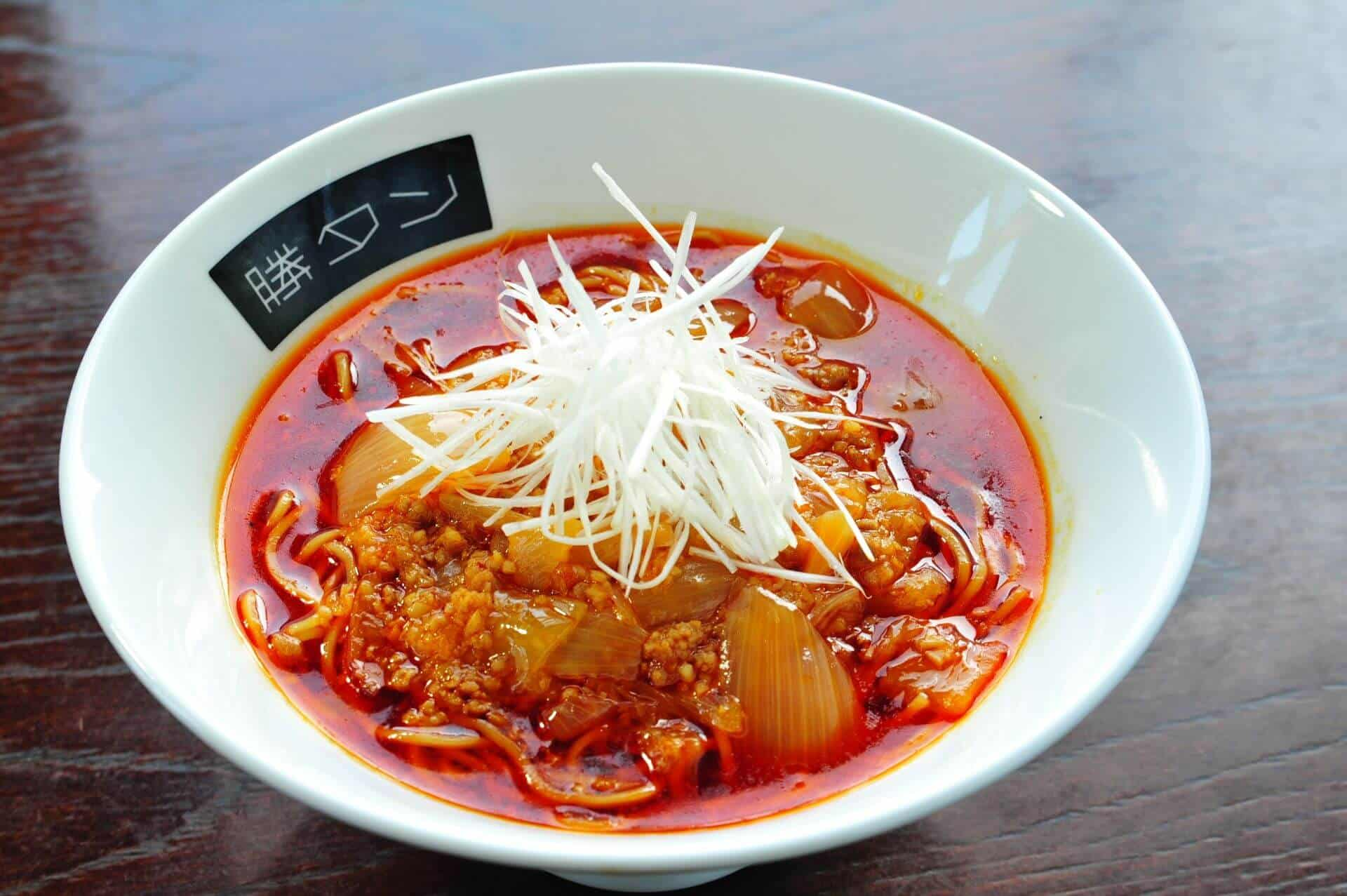 After a visit to the morning market, a late breakfast or early lunch is usually on the agenda. Katsuura's most famous fish dishes will involve skipjack tuna, usually raw over rice, but kinmedai red snapper is also a local favorite, and usually broiled in a sweet and savory sauce, or also enjoyed sliced and raw. Although, after a tough morning of port work, many fishermen will opt for something more hearty and hot like the local dish known as Katsuura tantanmen. Tantanmen, spicy ramen, is a favorite in many places in Japan, but Katsuura tantanmen has developed its own unique style. This ramen is prepared with a soy sauce base, topped with a heavy helping of spicy ra-yu oil, and then ground meat and onions are put into the soup to give it the umami flavor everyone loves.
Tomisaki Shrine & Hina Matsuri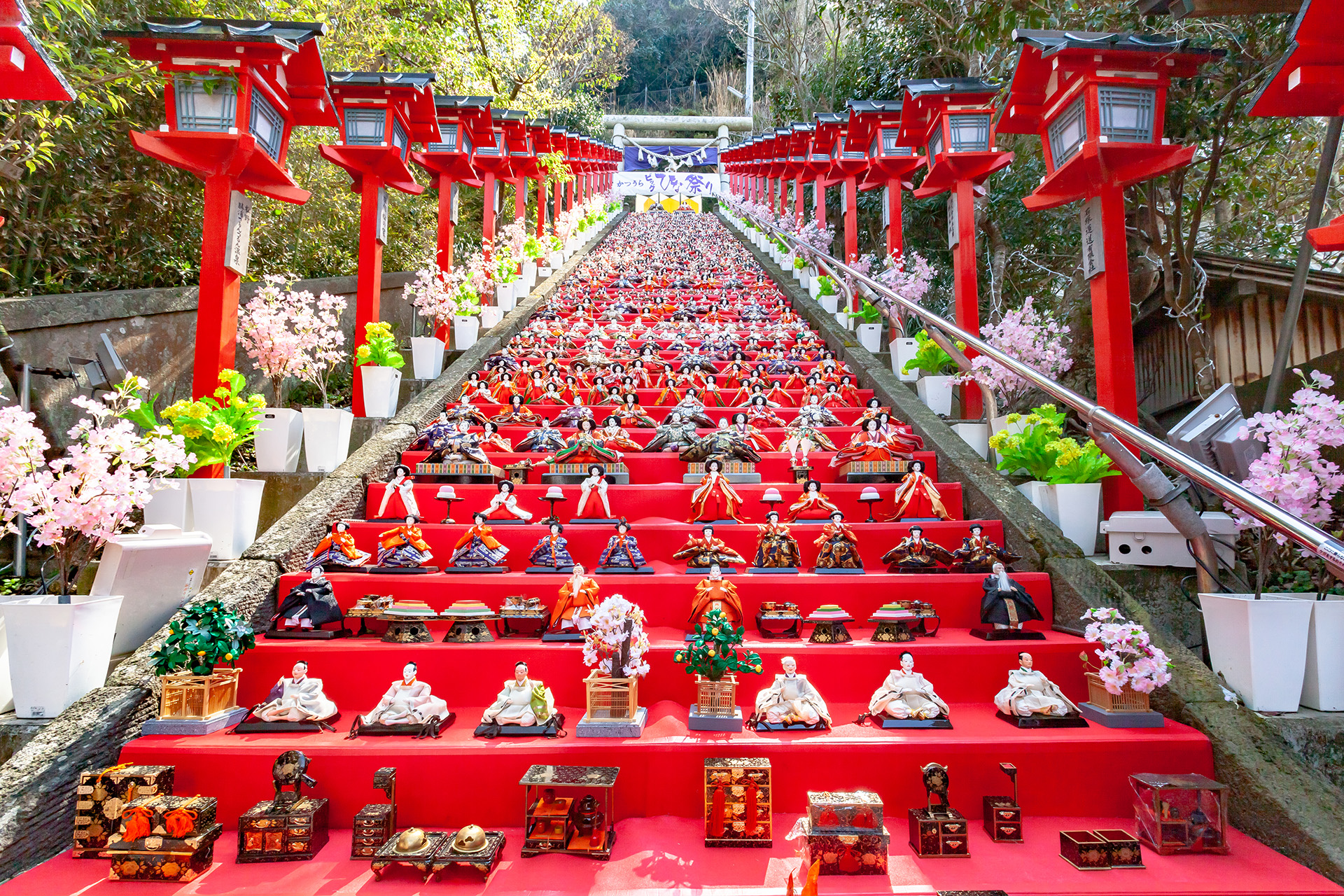 The staircase at Tomisaki Shrine during the Hina Matsuri season: usually the last few days of February until March 3
After the morning market and some food to tide you over, there are many great walks to be had and sights to enjoy here. One of the most famous spots is Tomisaki Shrine, (lit. far-view cape shrine) seated on a cliff overlooking the port as well as the open ocean below. Pass through the torii shrine gate to a long staircase leading up the cliff. This staircase is one location for Katsuura's very famous Hina Matsuri, a festival period in Japan where decorative dolls are displayed to pray for the health of growing girls. During Hina Matsuri here, the long steps leading up to the shrine are adorned with these cute yet ornate dolls, making for one of the most iconic pictures of this season in Japan.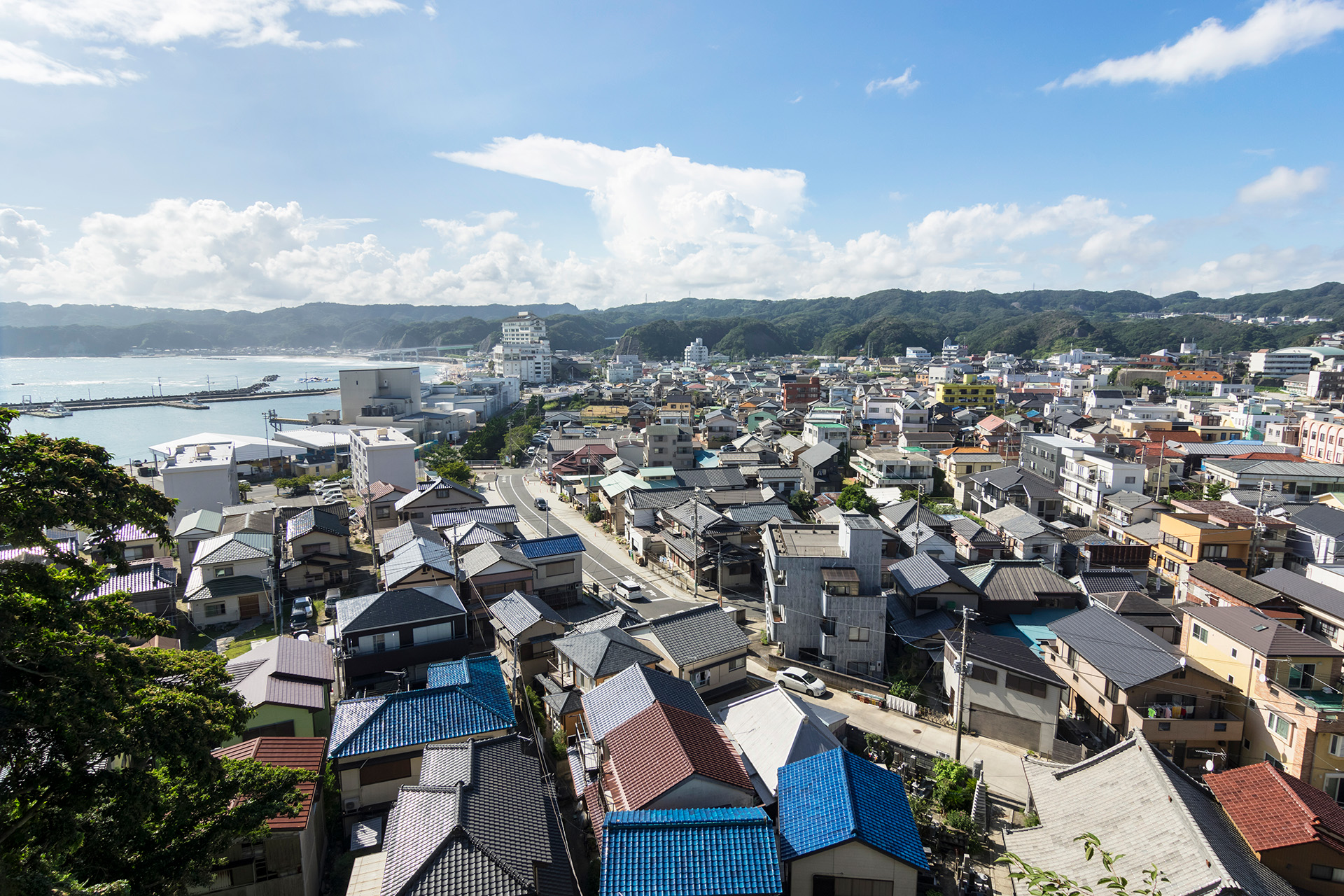 Outside of the Hina Matsuri season, when the staircase isn't covered with dolls, it's known as a sort of "power spot" (spiritual site) for the locals, said to bring good fortune and happiness from climbing it. The city is full of secret spots and local stories, like the oldest ginkgo tree in the area, or possibly all of Chiba, within the grounds of Kosho-ji Temple, or the numerous ocean lookout points along the rugged and winding coastlines. Good food, a friendly community, and beautiful landscapes are some of what make up the appeal of Katsuura, and its traditional, port-town atmosphere begs to be explored for hidden gems.
Recommended Beaches
You'll find plenty to do and admire here in Katsuura, and with its rich surf culture, you'll also be able to watch locals enjoying their favorite water sports here, even in the colder winter months. If you visit during summer though, you'll also be able to enjoy playing at the sandy beaches here yourself. Just keep in mind that the beaches are usually only open to the public for swimming from about mid-July through August, and will close in the case of dangerous conditions or lack of lifeguards. Below are photos of our recommended beaches in Katsuura.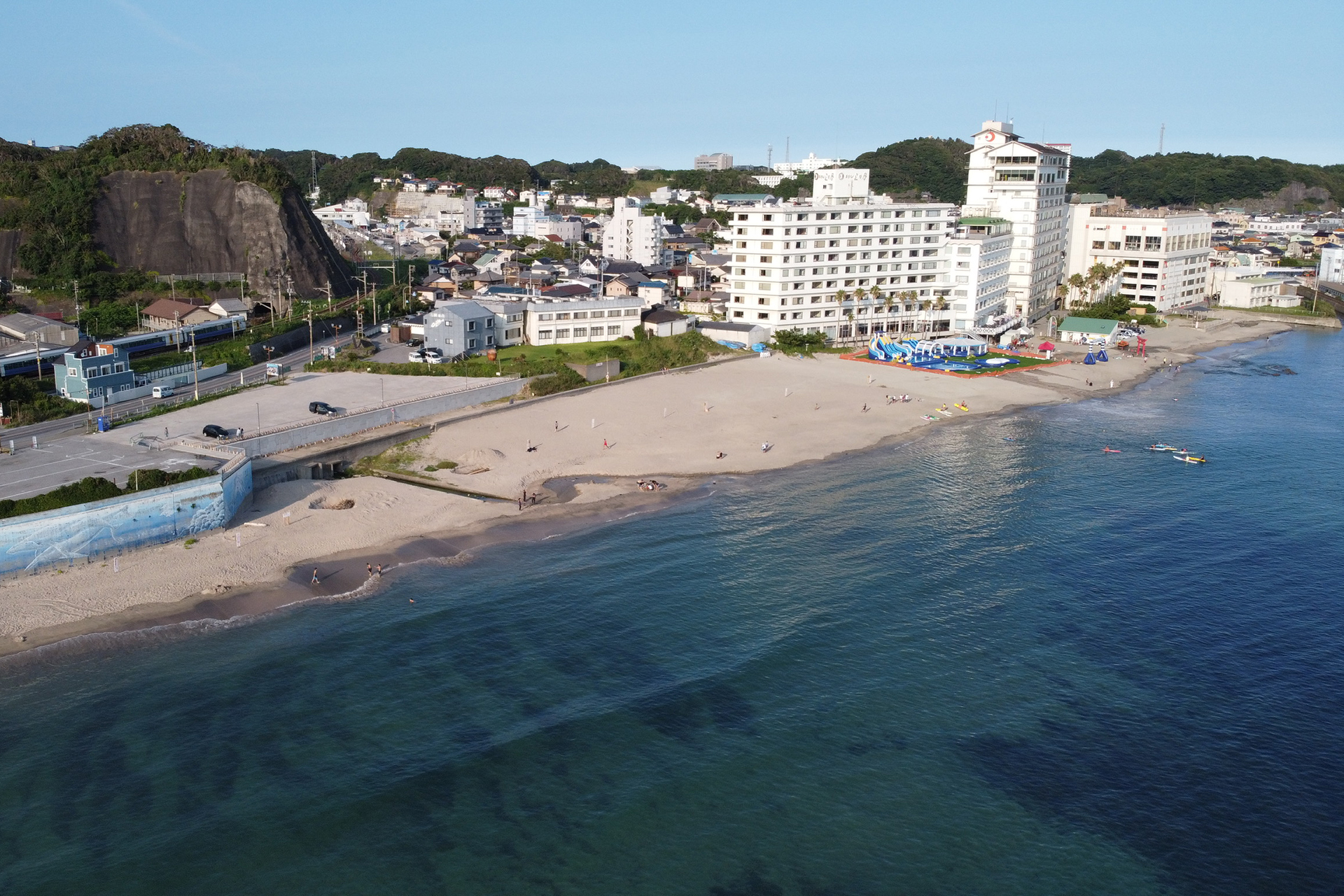 Katsuura Chuo (Central) Beach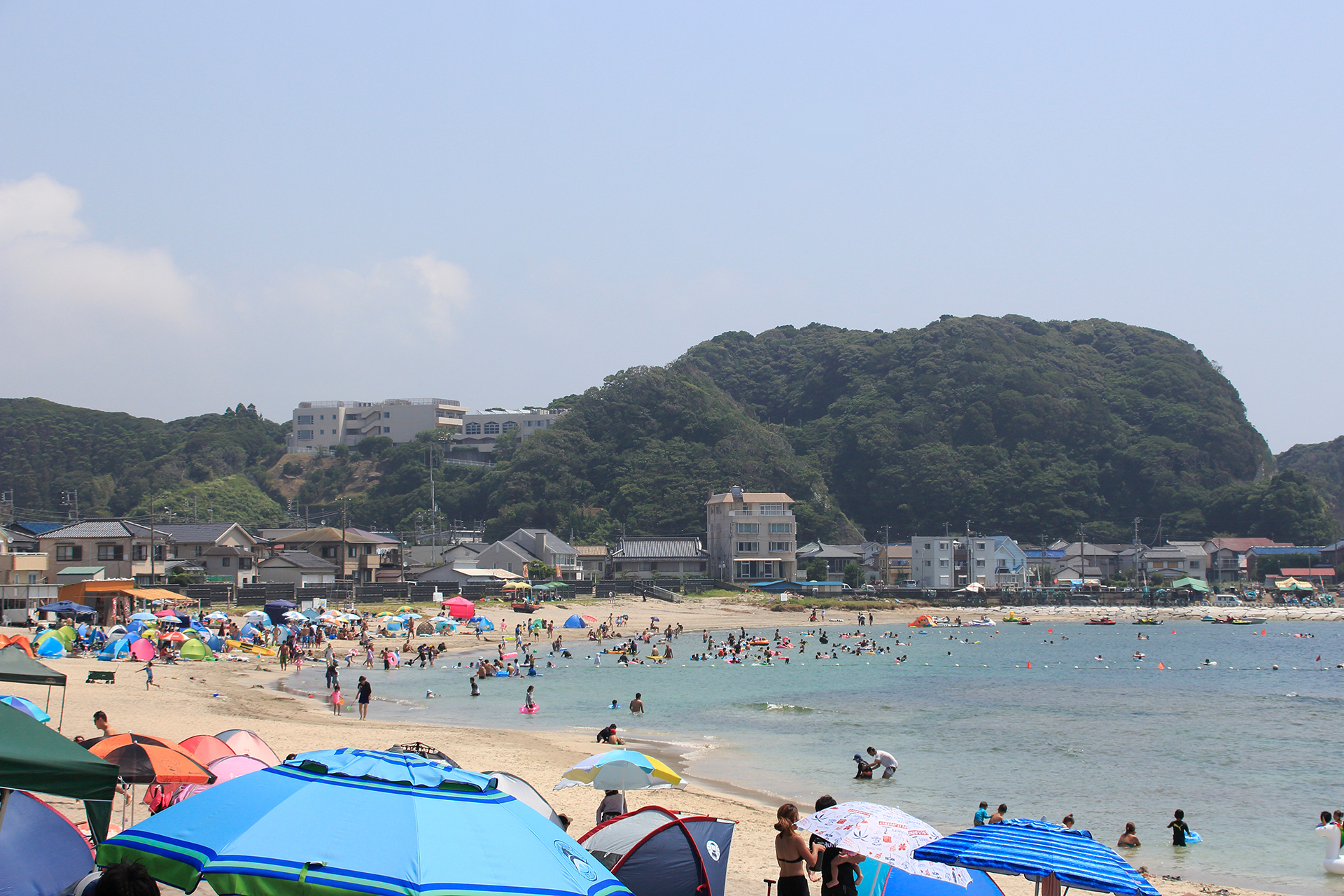 Okitsu Beach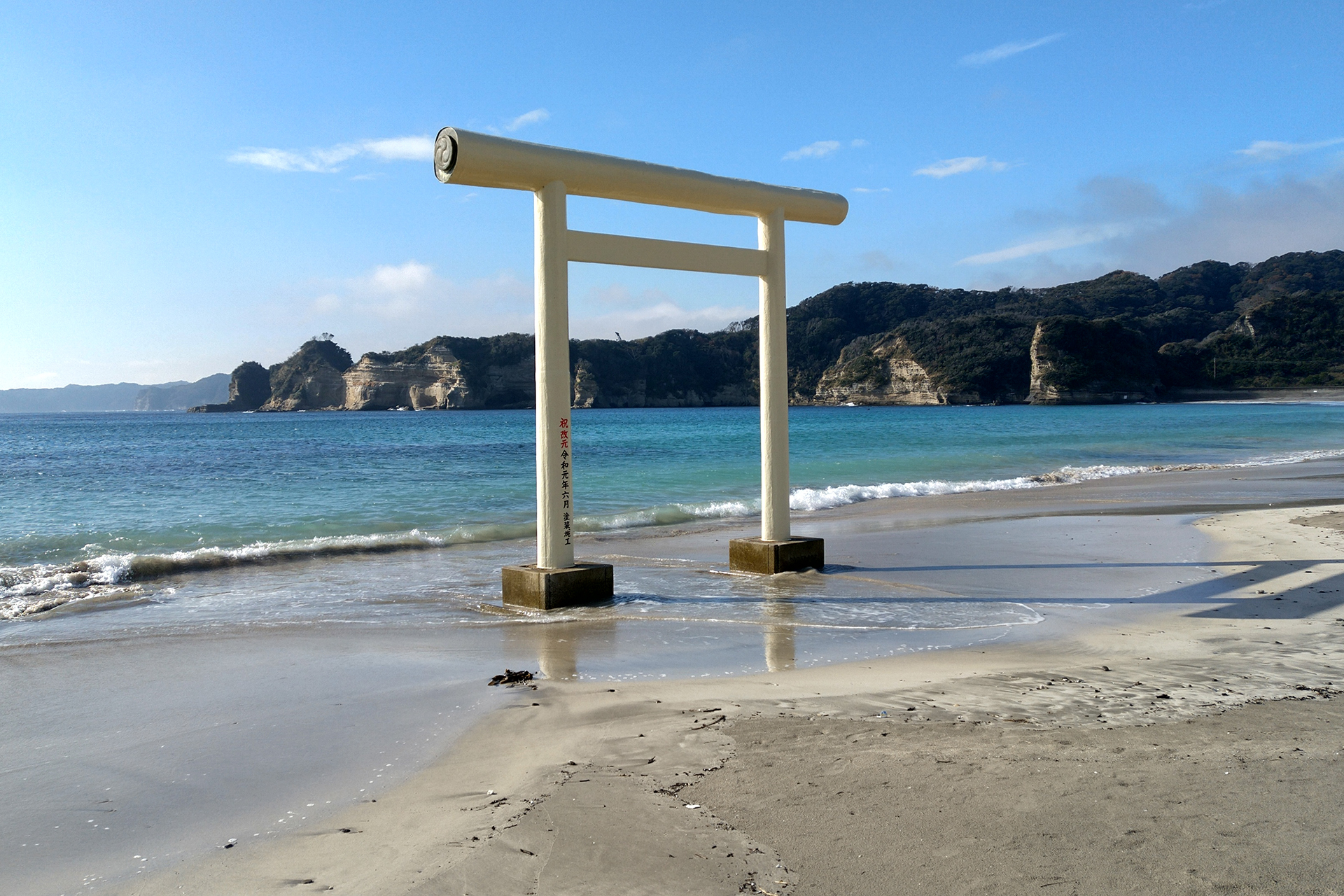 Ubara Beach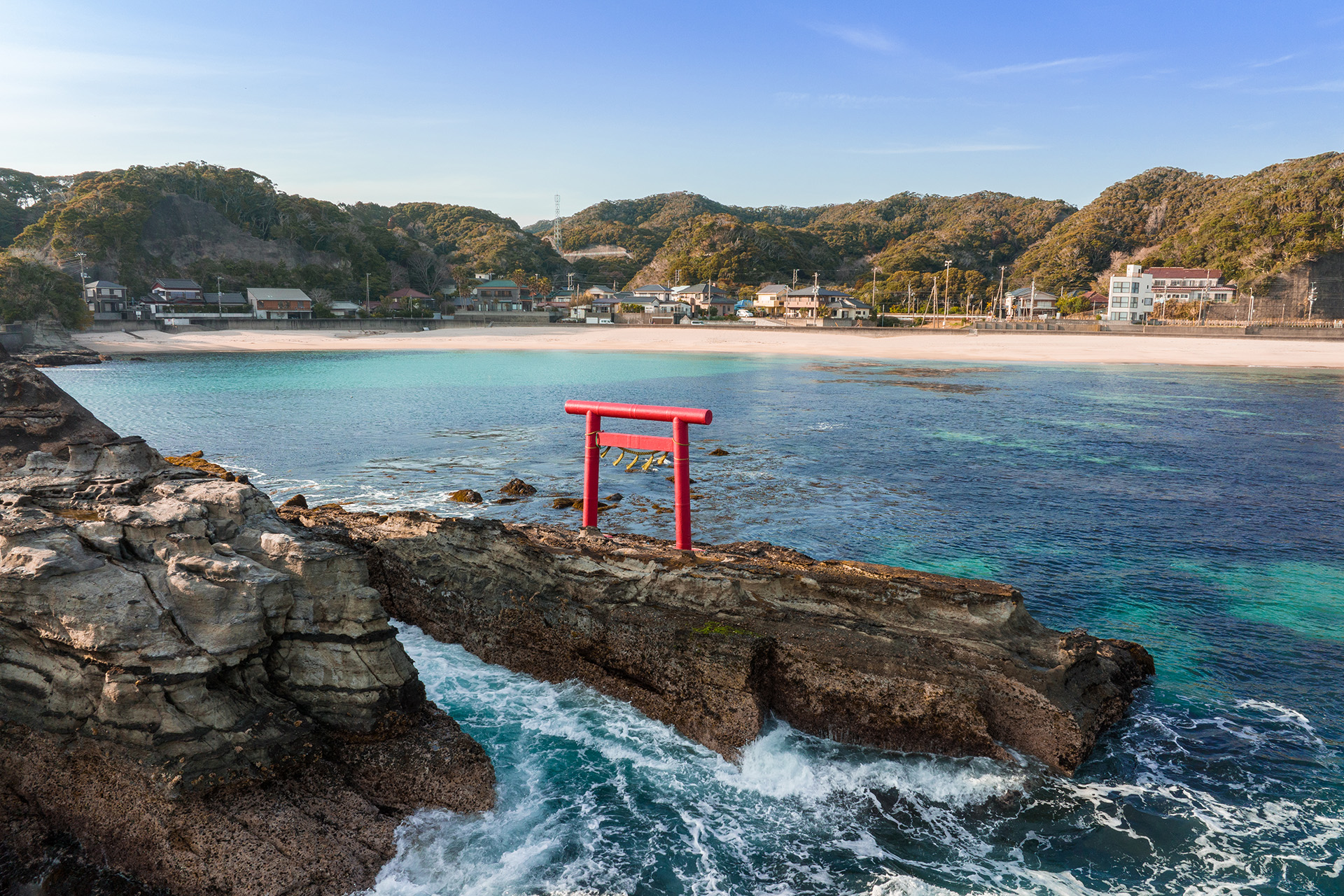 Moriya Beach
Splash Guest House & Surf School, SeafariJapan
You'll find Splash Guest House located right along Katsuura's Hebara Beach. The owner of Splash, Dane Gillett, also runs Splash Surf School, making this guest house a great place to stay if you're looking to get out on the waves during your time in Katsuura. He also owns and operates SeafariJapan RIB boat tours, giving you another option for experiencing the stunning Katsuura coast. Customizable snorkeling, fishing, and tow tours are also available.
Learn more here:
A Pacific Getaway at Splash Guest House | Visit Chiba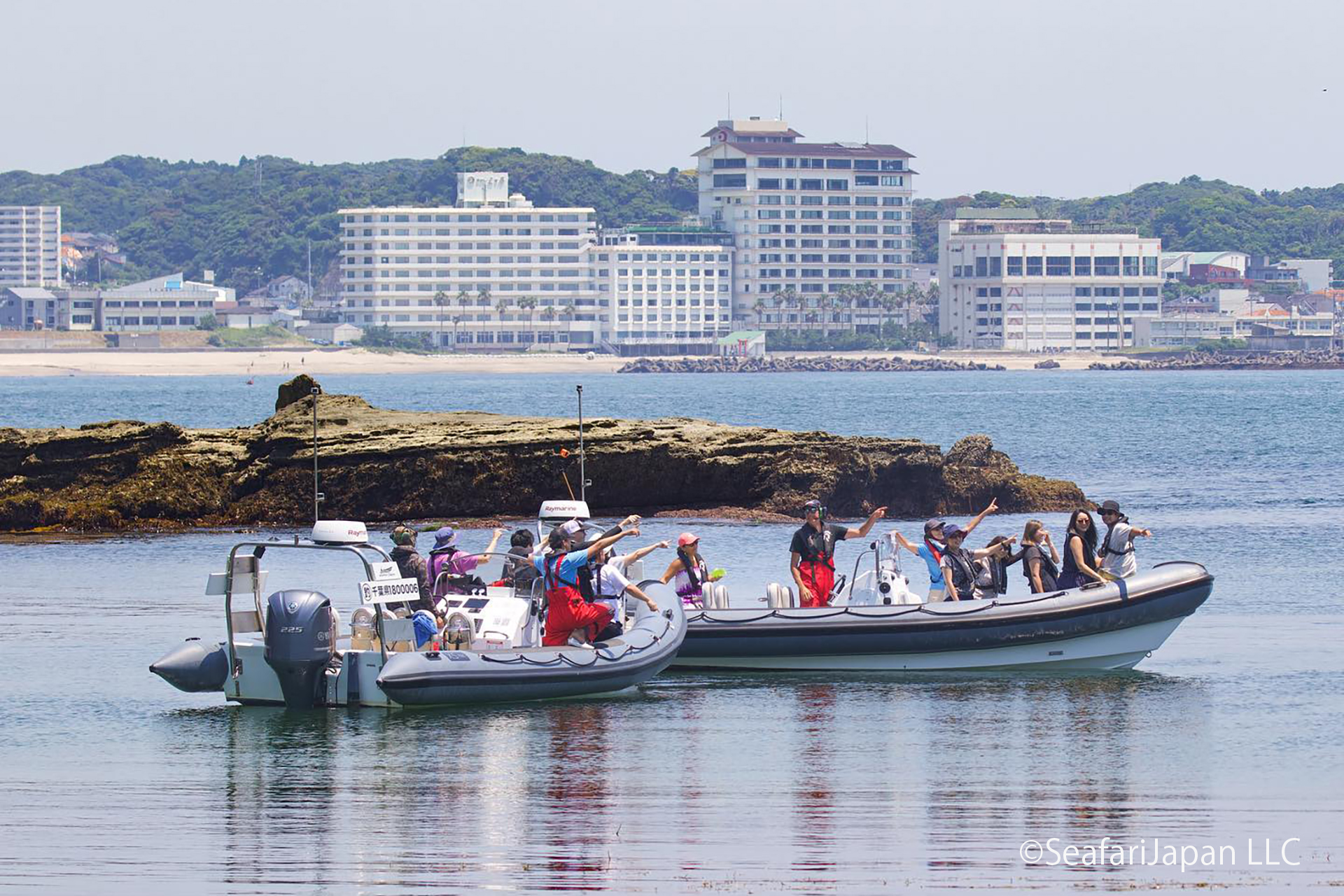 Ubara Area
edén
Here in the Ubara District of Katsuura, you'll find edén, a restaurant & spa facility. Enjoy views of the Pacific here from a heated balcony pool, hot spring bath, and even through the large window in the sauna room. This spa is swimsuit-only, so you'll be able to relax in this paradise with your whole group, then finish off your stay with local specialties at the restaurant and a stroll through the shop.
For more information: edén | Relax and dine in a local slice of paradise | Visit Chiba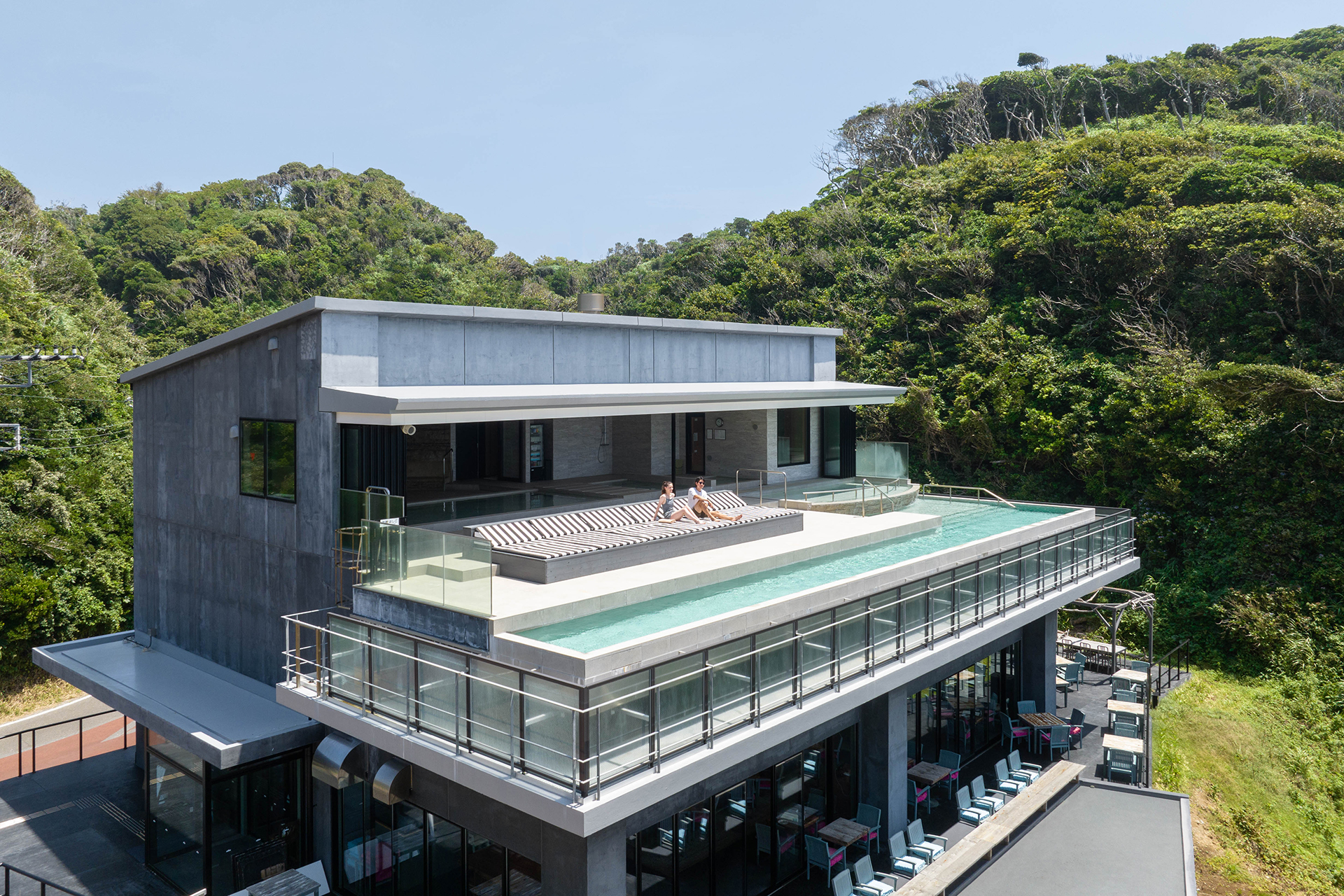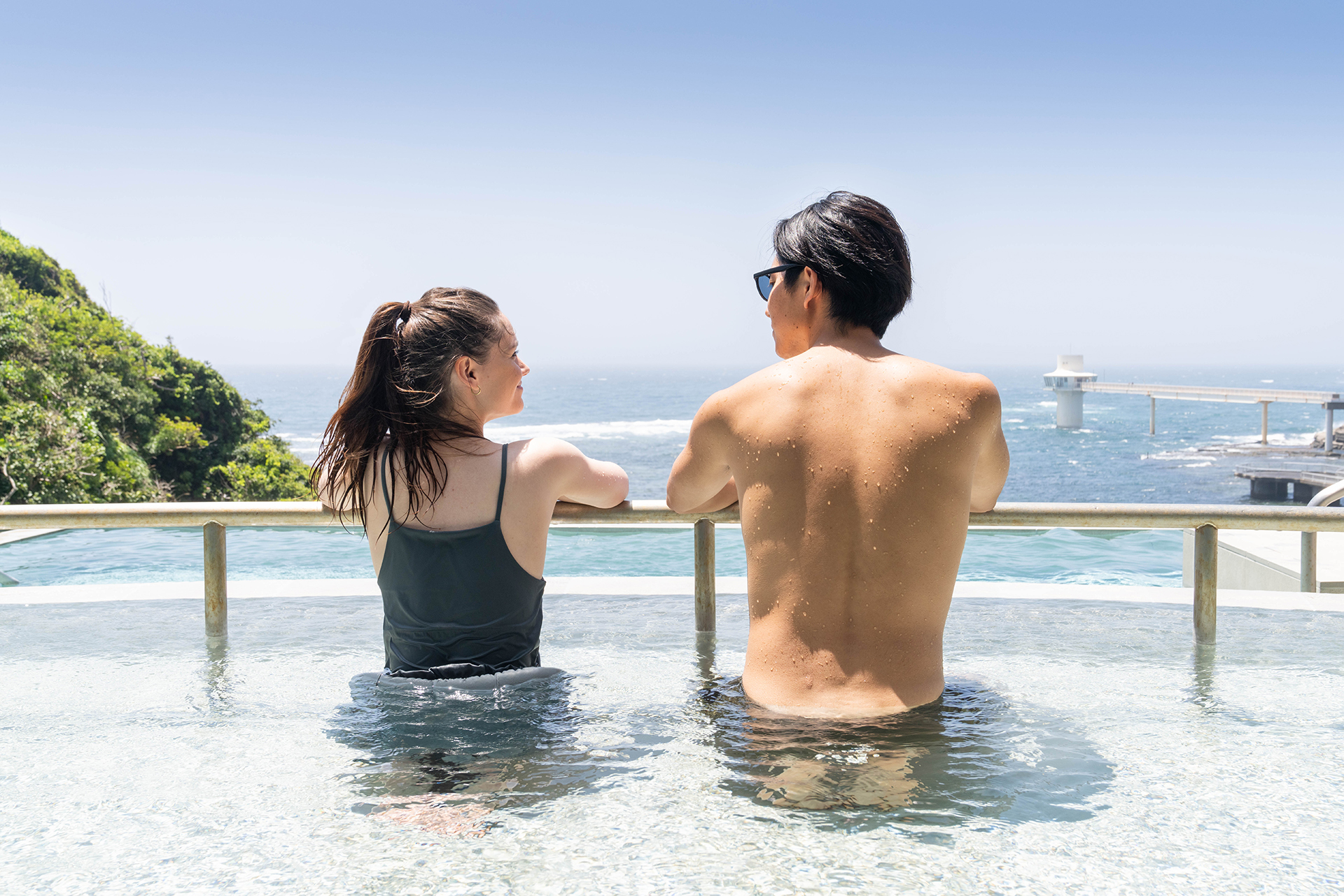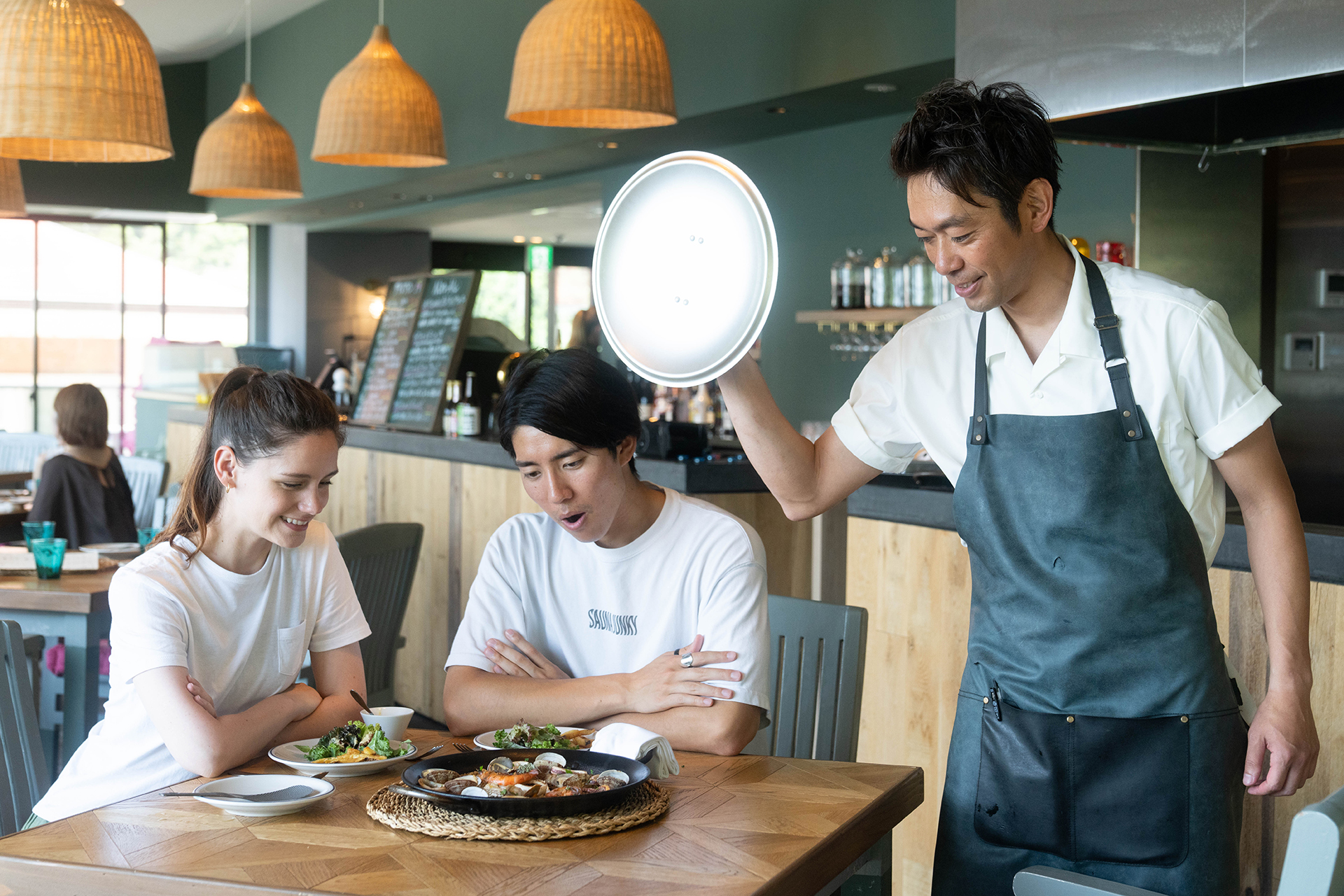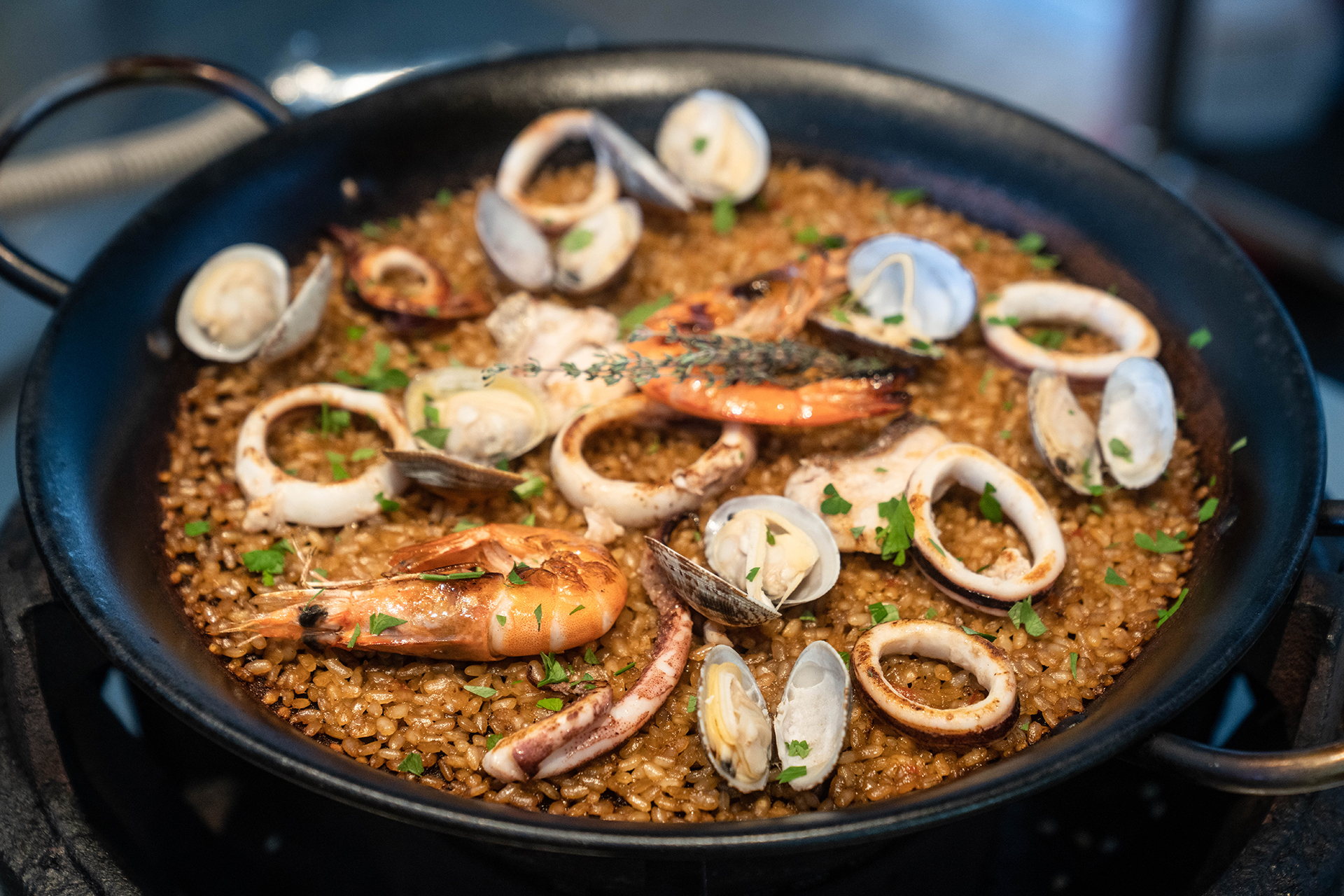 Ubara Utopia
Also here in Ubara is a spot that literally goes by the name utopia, or risokyo in Japanese. The Ubara Utopia hiking trail takes you through the area, starting from the trailhead which is just a short walk from JR Ubara Station.
For more information, please check out our Visit Chiba hiking guide:
Recommended Hiking Trails in Chiba | Visit Chiba