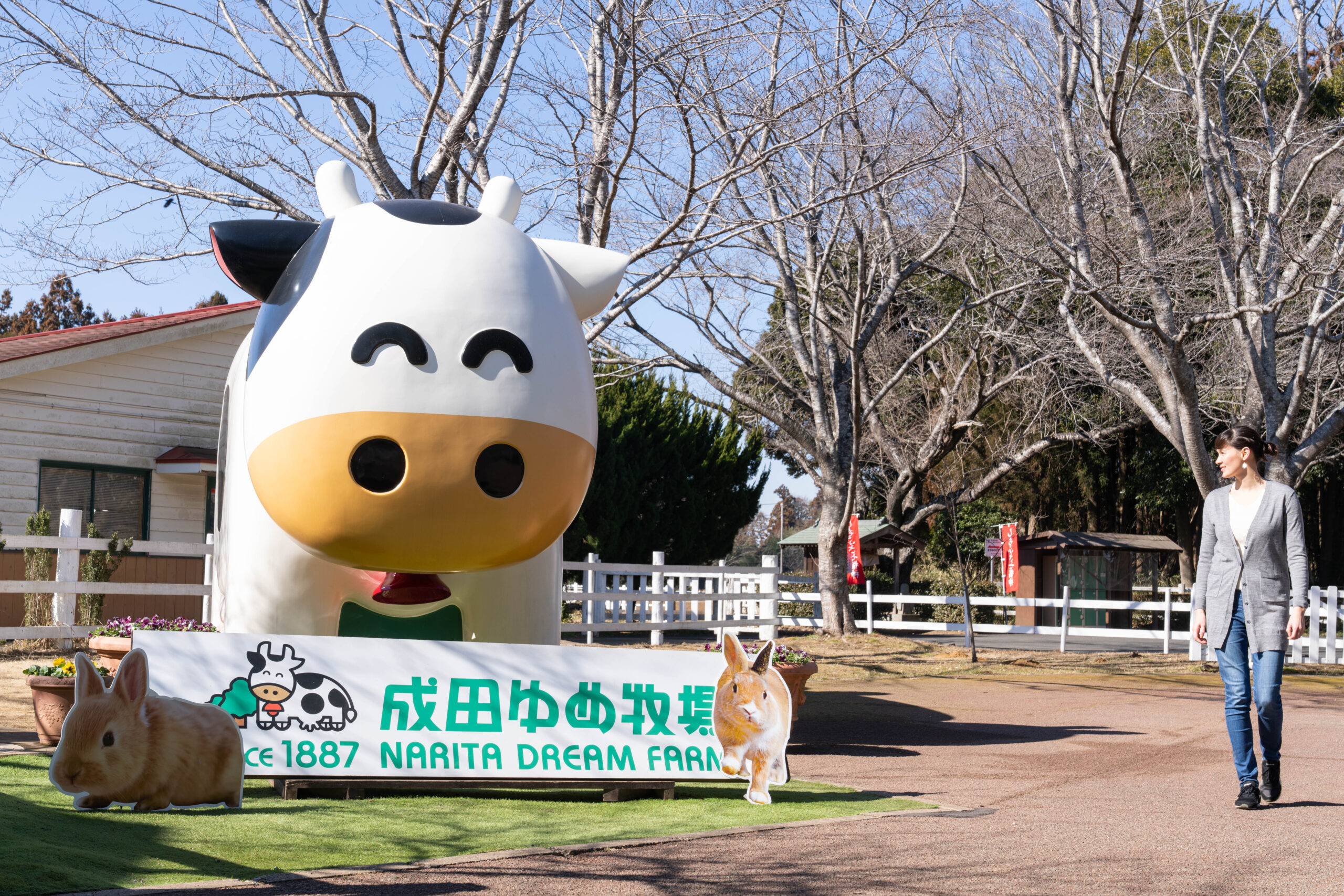 Narita Dream Farm | A fun day on the range
Things to Do | Visit Chiba | Latest update:2023/04/04
The chance to get on a real farm and get in touch with agriculture isn't an everyday occurrence. While it might not be for everyone, for some, getting up close and personal and trying your hand at farming is a sort of a dream. And in fact, for many people in Tokyo, the dream as of late has been to get out of the stressful vortex of the big city, and shift to a rural, "slower" lifestyle. "Narita Dream Farm" is a kind of farm theme park that gives you a taste of what it's like to live out in the country, and all of the pleasures that come with it. So come and join us for a day of petting zoos, farming experiences, and the tasty payoffs that agriculture gives us!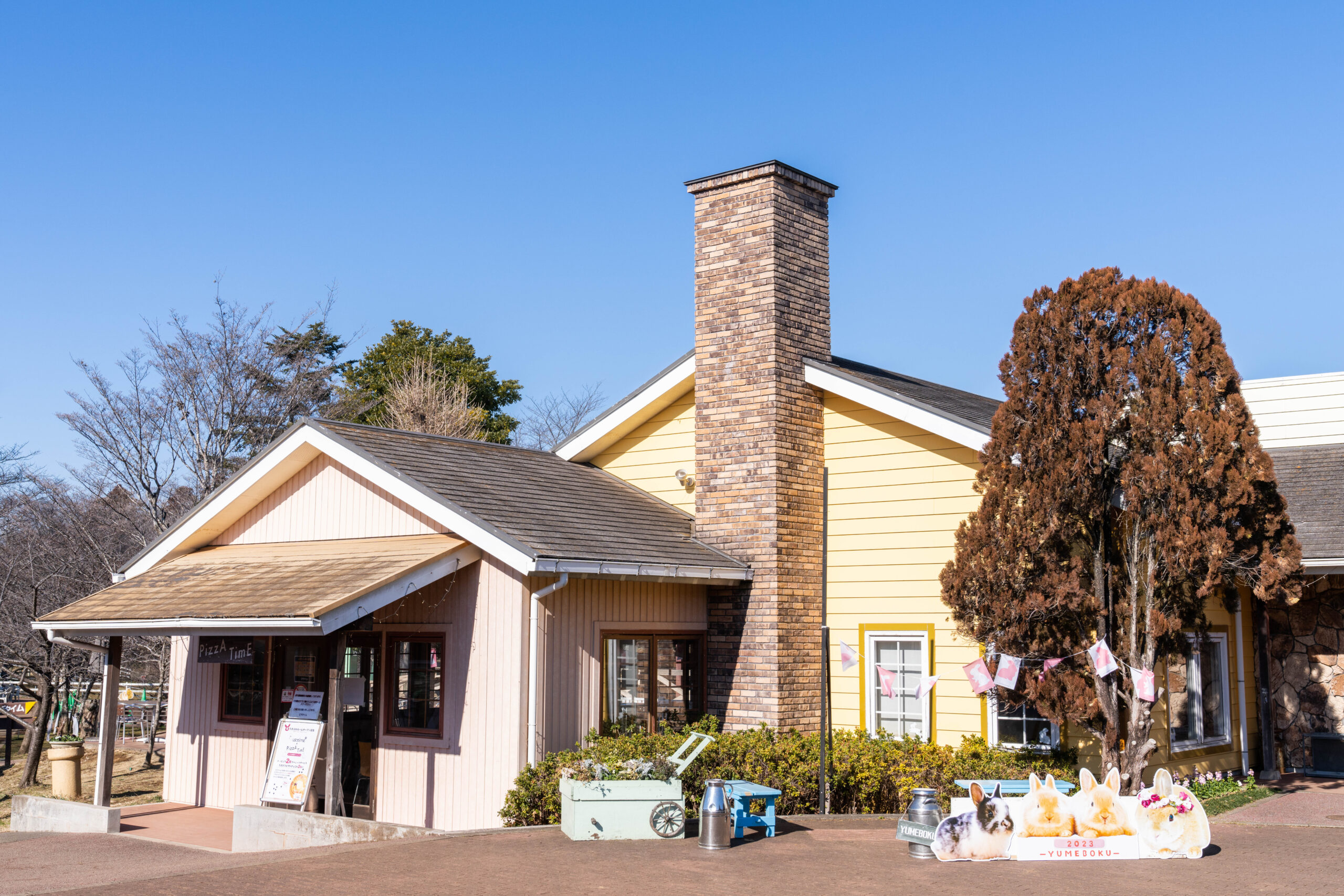 Early in our visit here to Dream Farm, we went right over to the large pen area to interact with the sheep and goats.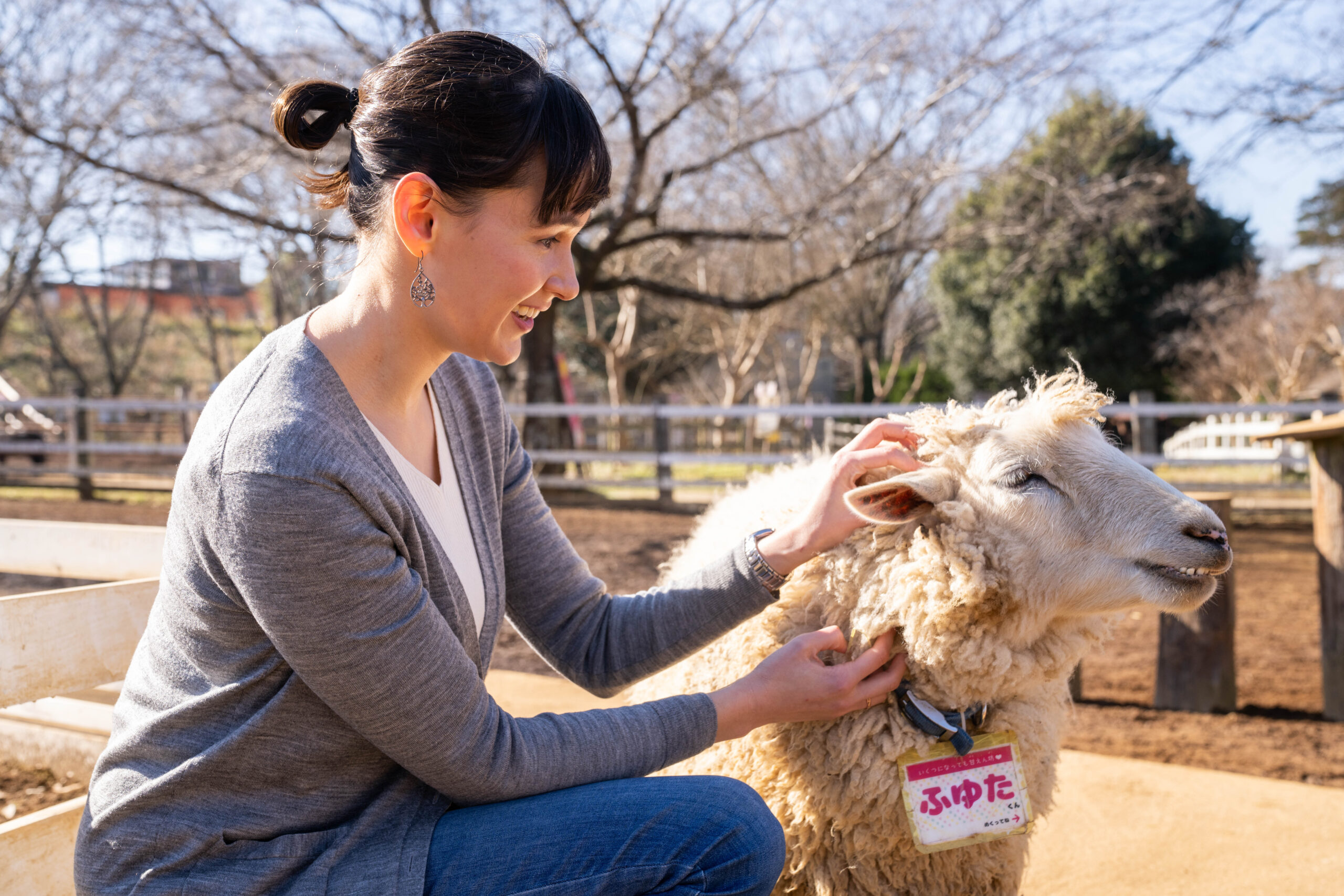 You can enter the large pen freely, and you'll be surprised at how friendly the animals are; like your very own pets down at the farm! Call them and they might come, or feel free to pet them gently while they lay down and relax in the sun. From outside the pen, you can buy feed for them, and give it to them through an opening in the fence. It's against the rules though to take the food inside the pen with you, as your new friends might get a little too pushy!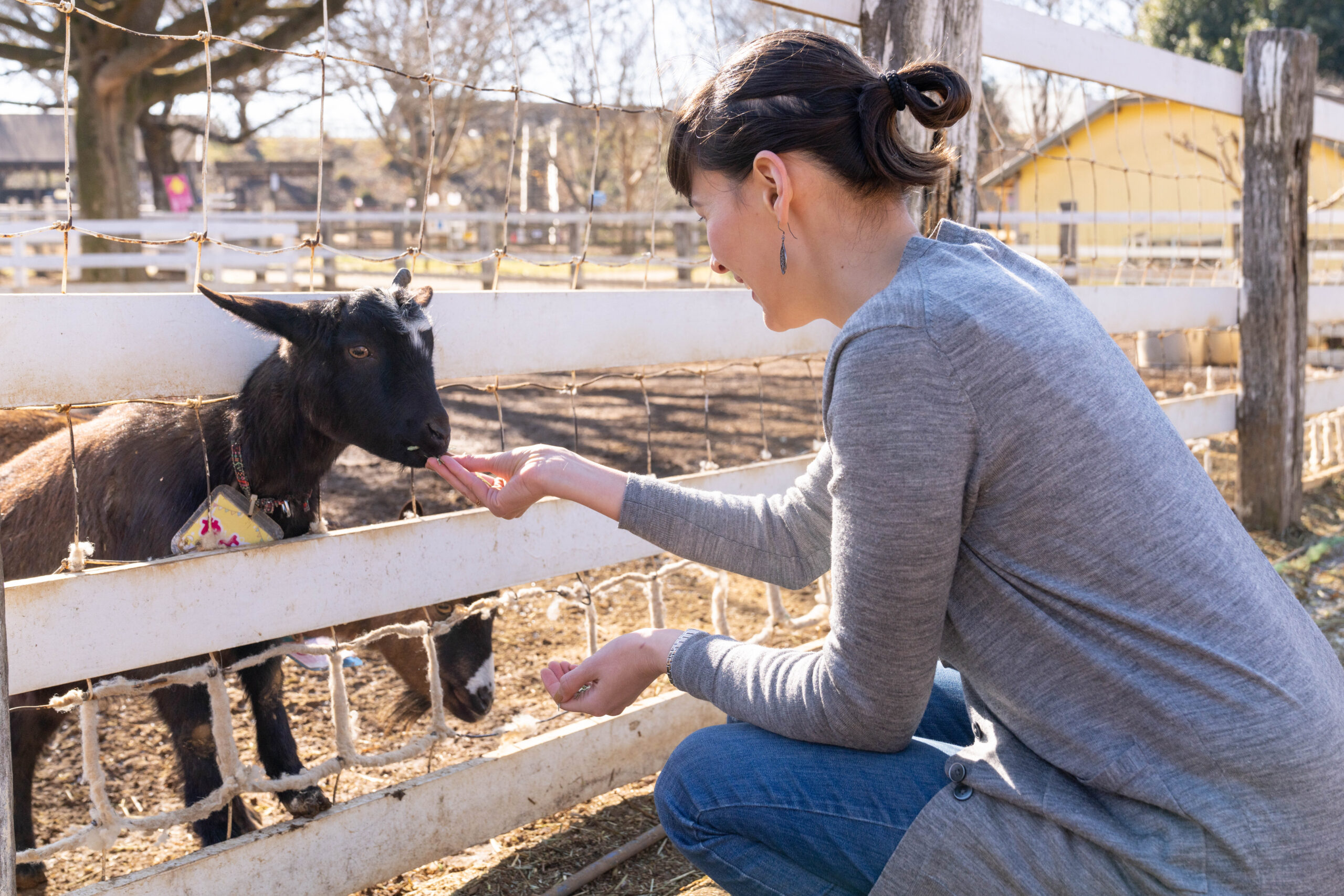 Continuing on the petting theme, the "Usafuwa-Room" rabbit house is a favorite for families, couples, and just anyone who enjoys playing with cute rabbits. The rabbits have free roam around the room, and you can buy a small cup of food to lure them near you. They are all quite tame, so as long as you are quiet and careful, you'll have a great time petting these soft little furballs.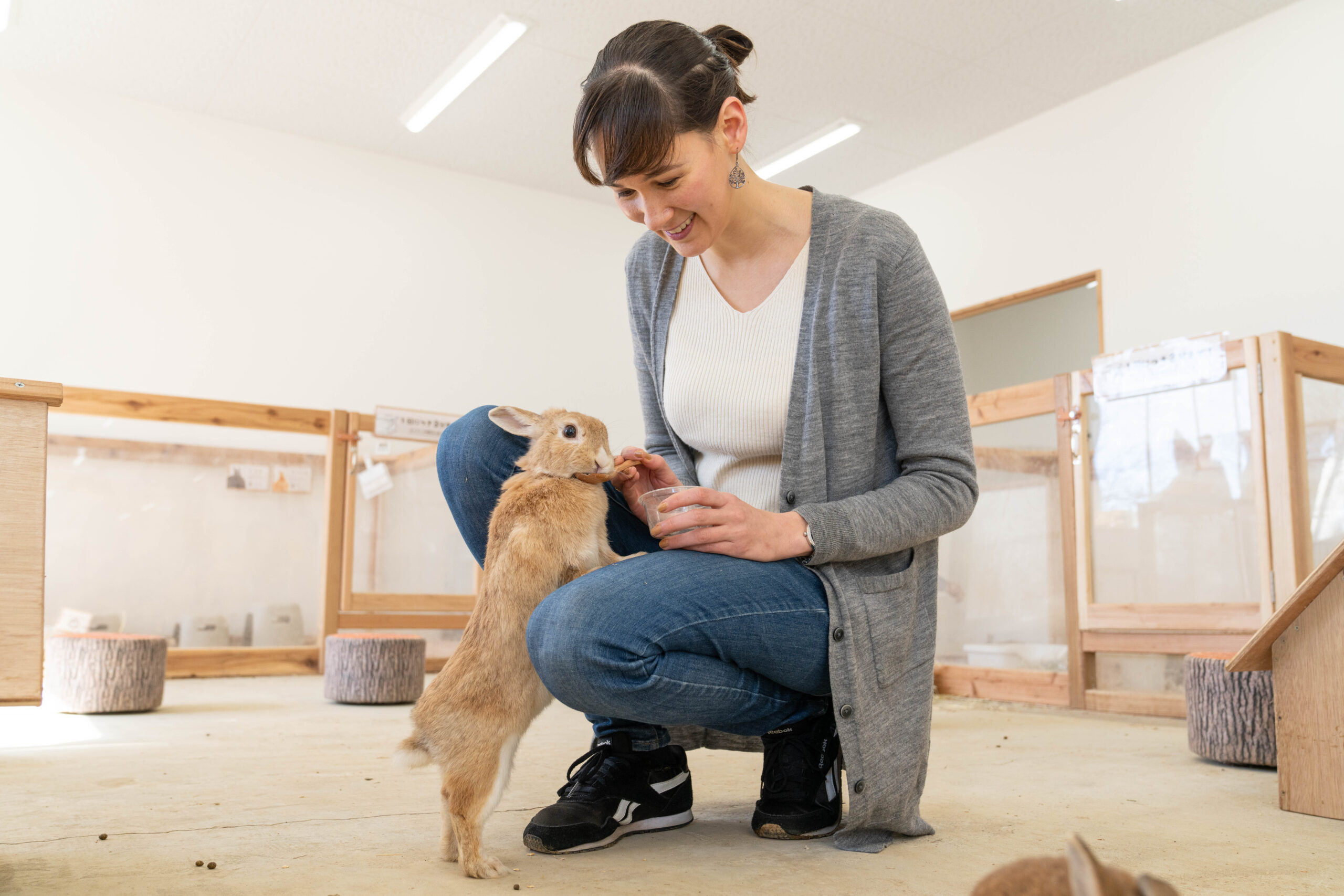 There are naturally many food options here from pizza and cafes to more typical Japanese rice and noodle options, but one thing you must try is the soft-serve ice cream made with fresh milk from the cows here. You can even try your hand at milking one of Dream Farm's cows, allowing you to go straight to the source of the ice cream's main ingredient. Milking a cow is quite easy, and you'll be surprised how warm the milk is when it comes out; a very neat experience if you've never been up close to a cow. They're huge!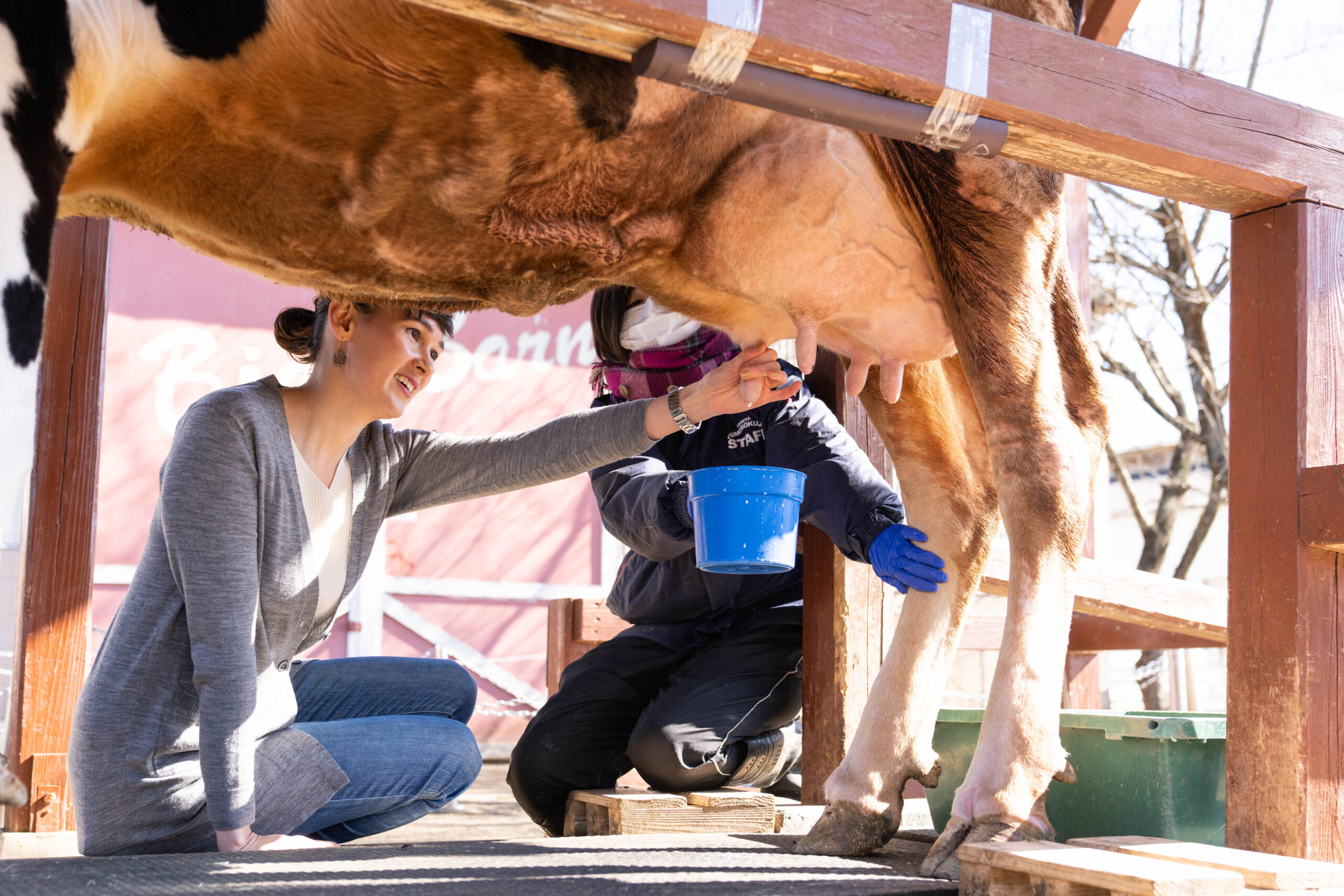 Aside from interacting with the animals, you can participate in seasonal vegetable harvests, with potato digging being one of the most popular. Additionally, children will have a lot of fun beyond the animals at the steam engine train course, and the big slide near the restaurants. You'll have a great day as a family, or a couple who likes animals and nature, here at Narita Dream Farm!