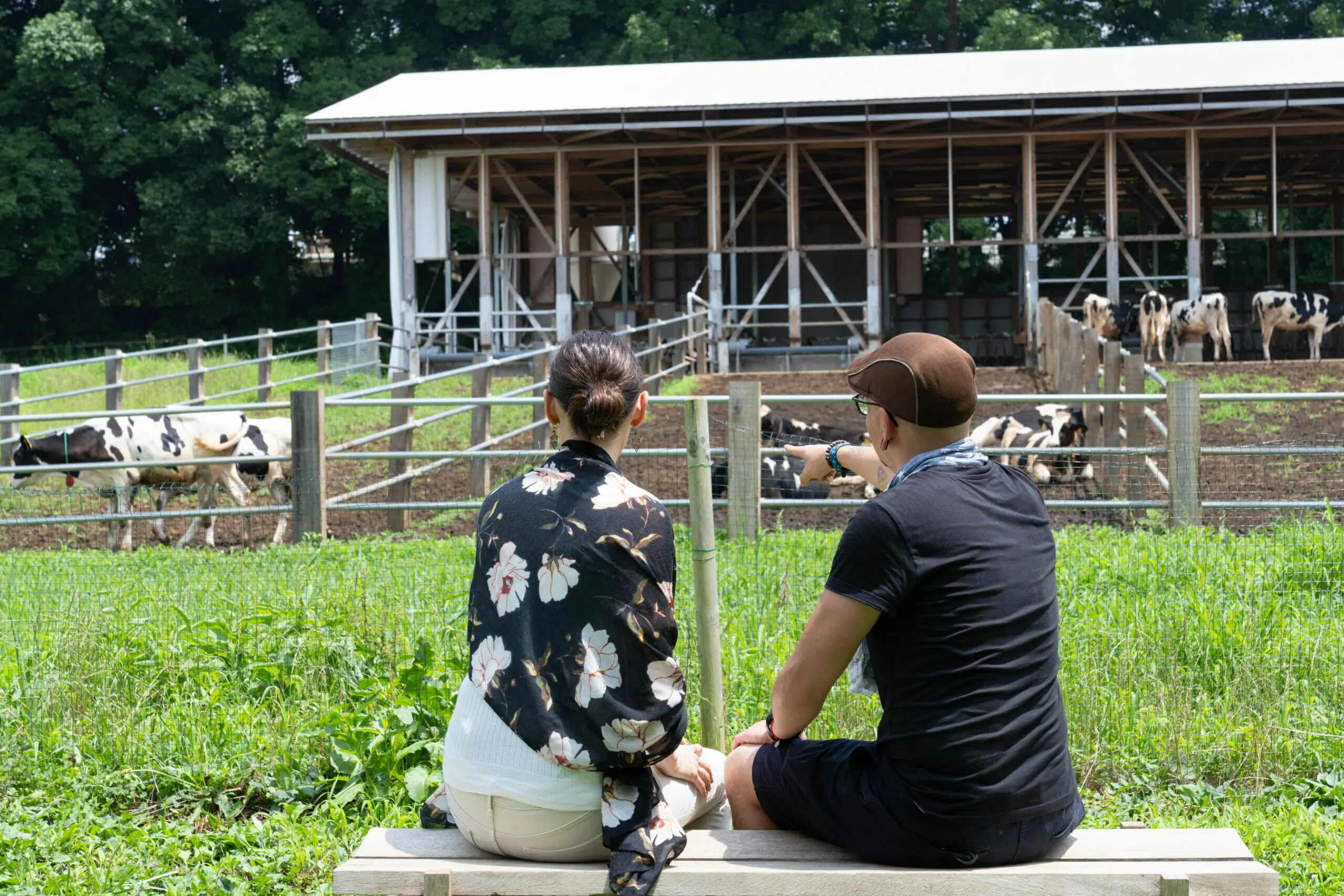 Chiba Cows Park | Spend a day on the range
Things to Do | Visit Chiba | Latest update:2023/04/04
While camping out in nature is a favorite weekend getaway for many in Tokyo, the Chiba Cows Park (Chiba Ushi No Hiroba) offers an original way to experience this type of outdoor excursion. Camping, picnicking, and barbecue are the aims of most visitors, and you'll be doing it in a place unlike almost any other venue. "Down on the ranch" aptly describes what to expect here, and like the name of the park itself suggests, you can take a stroll anytime to see the cows they raise nearby!
The term "slow-life" has been taking off in Tokyo over the past few years; a life less dominated by an office job in the city. Living in dense nature, buying locally made goods, and getting more in touch with our natural environment characterize this ideal, and the Chiba Cows Park is a perfect place to get a taste of all of these. Quite literally one way to get a taste of the slow life is to sample the products that are made with the milk that comes from their cows, like the delectable ice cream that's sold here.
Entering the park, you'll see the "Center House" where you can rent barbecue gear or camping space. There is also a cafe-like area with hand-crafted chairs to relax in, where you can enjoy a beverage or any of the locally procured veggies, and as well as find some souvenirs to take home. Just outside is a food truck selling original beverages and locally brewed beers, as well as light snacks. Grab something and lounge at one of the tables among the trees, or pick up a book from their quaint outdoor book cart; the "Aozora Library".
In the Camp Park, there is a large barbecue area, with shaded spots lined up along a center courtyard. This is perfect for large groups or company events, but individual parties that want to stay out of the sun can also enjoy their day here. Down the main trail through there is an expansive grassy knoll where people can either camp, barbecue, or both. Day camping is popular here, but staying the night under the starry sky will give you the true "slow-life on the ranch" sensation.
Put yourself in the shoes of a rancher, and go check on the cows during your visit here. They will appreciate it very much!
After a short drive of 20 minutes from JR Yachimata Station, you'll be relaxing among the dense nature of Chiba.