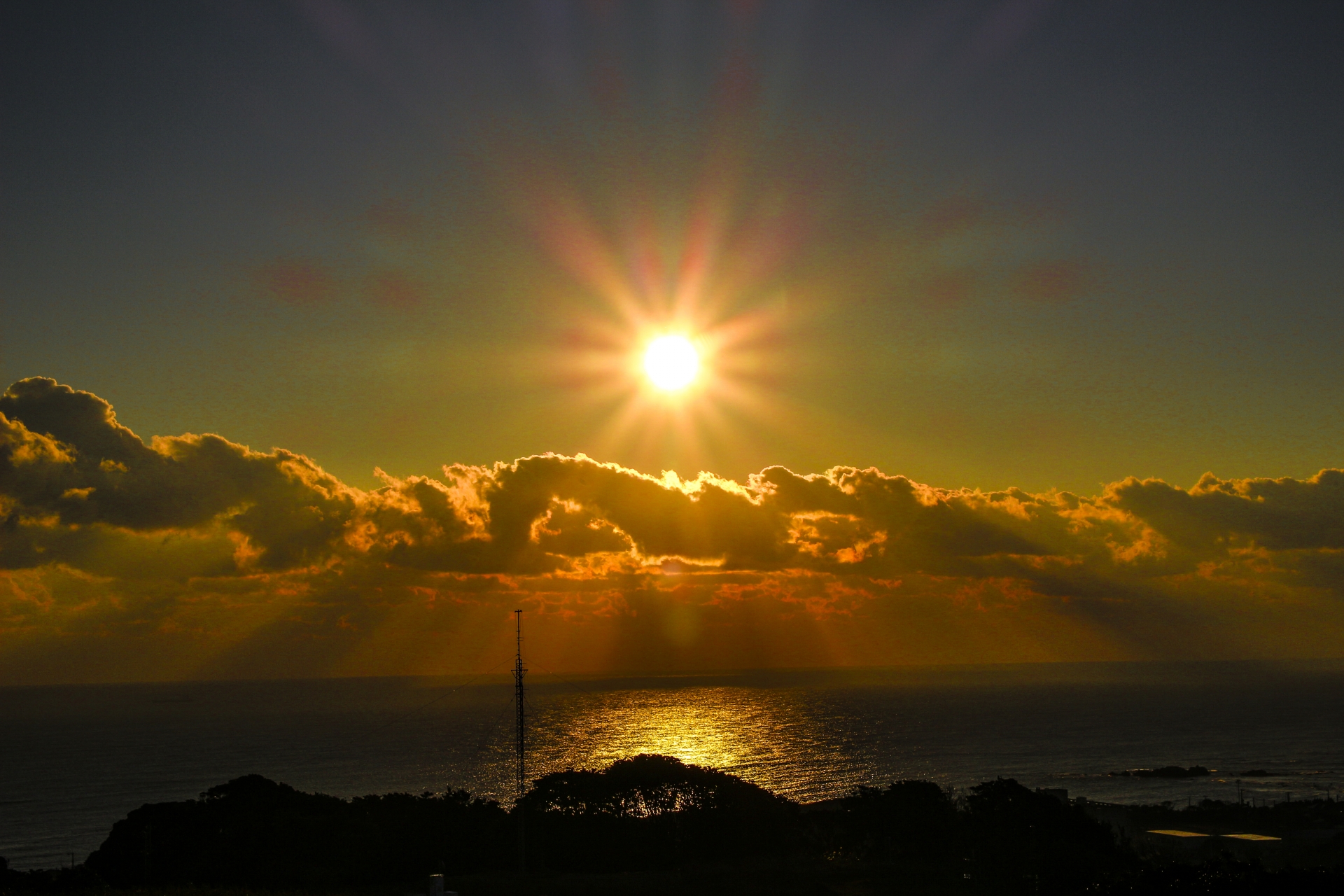 Japan Winter Wonders in Chiba
Things to Do | Visit Chiba | Latest update:2023/11/06
Spring gets a lot of credit in Japan, but don't feel like you're missing out if you come in winter. Surrounded by the sea on three sides, Chiba has relatively mild weather even in the depths of winter, making it a great time to travel here. Furthermore, the colder season brings some beautiful sights, and also some of the clearest skies of the whole year. Chiba has three incredible spots that shine through the winter, so put on that stylish coat, and make the most of your trip to Chiba!
Tokyo German Village Illuminations
The flower fields at this expansive theme park are a big draw in all seasons. They are set up so you can easily drive through and enjoy the scenery from the comfort of your car. What's more, in the winter, the fields are adorned with Christmas lights, making for a romantic and dazzling twist to the usual beauty. Take a walk through the main promenade as well, and relax with a coffee or a German beer while gazing out over the lights. Or stay longer and enjoy a barbecue of choice meats and local vegetables as you enjoy the fields of light and color.
Learn more: https://www.visitchiba.jp/things/tokyo-german-village/
First Sunrise at Inubosaki Point in Choshi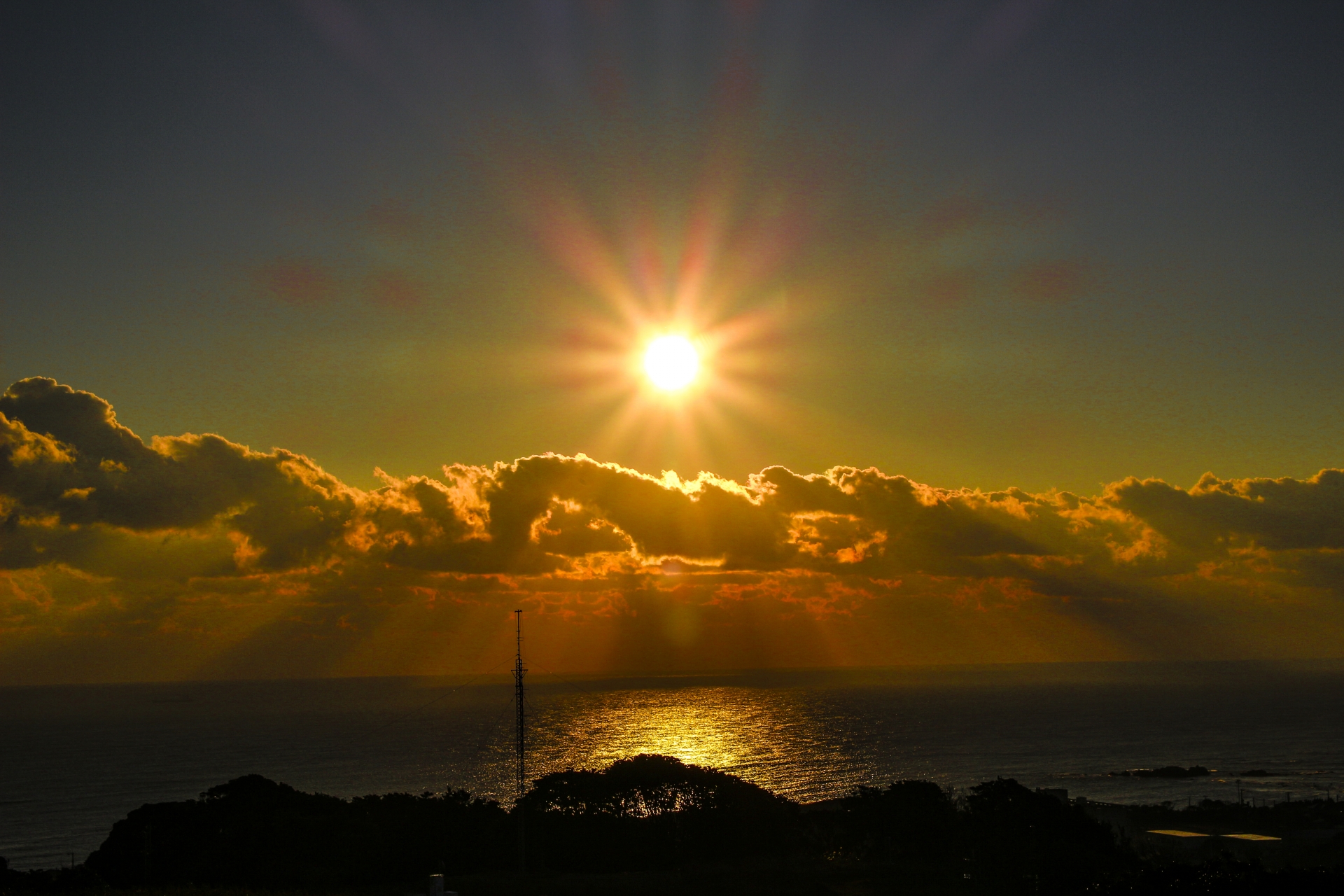 It's a tradition in Japan to wake up early to see the very first sunrise of the year. Being so far east, the Japanese morning treats you to one of the "earliest" sunrises in the world, and at this eastern tip of Choshi, you'll take it a step further and see one of the earliest even in Japan! While chilly on January 1st, it will surely be a warming, thrilling experience among the crowds of people ready to usher in a new year. Since Inubosaki Point can get a bit crowded, we also recommend Choshi Port Tower (entrance is limited to 200 people) as an option, or the "Chikyu no Maruku Mieru Oka" Observatory, and even the nearby Aeon Shopping Mall is open bright and early on January 1st, making it a locally known "secret spot" to watch the sunrise.
Kamogawakan, Hot Spring Hotel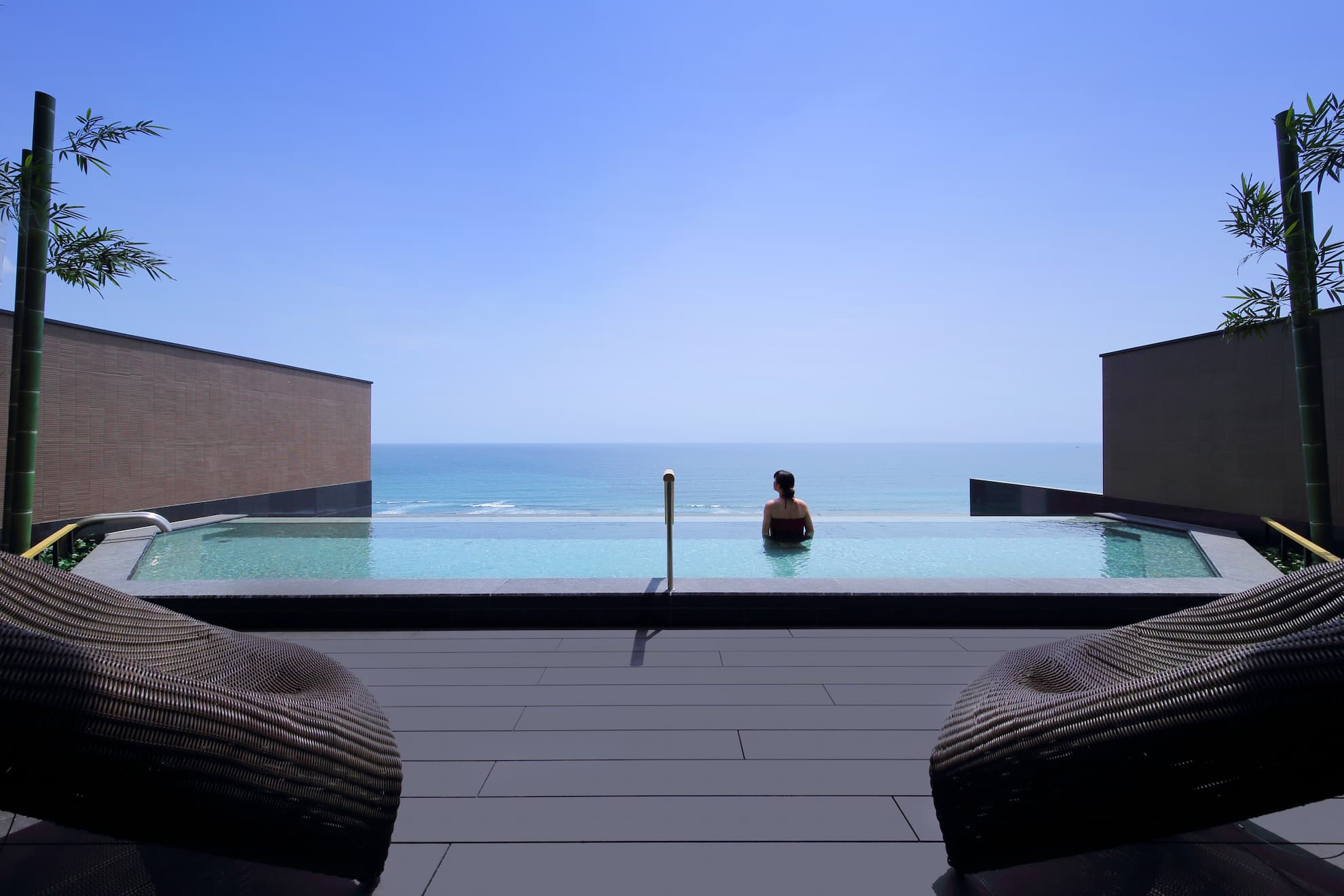 While a nice soak in a hot spring is never a bad idea, the soothing, mineral springs juxtaposed with the cold winter air is a truly invigorating feeling. Here at Kamogawakan, you can stay, dine, and bathe in luxury, all with stunning views of the Pacific Ocean. A day visit is possible, but treat yourself to an overnight stay here, with your own private hot spring bath in your room, or enjoy the other indoor and outdoor baths before your unforgettable dining experience of the choicest seafood Chiba has to offer. Families will enjoy the heated outdoor pool, which is swimsuit-only and gender-neutral, as well as the nearby bike paths and Kamogawa Sea World marine park.