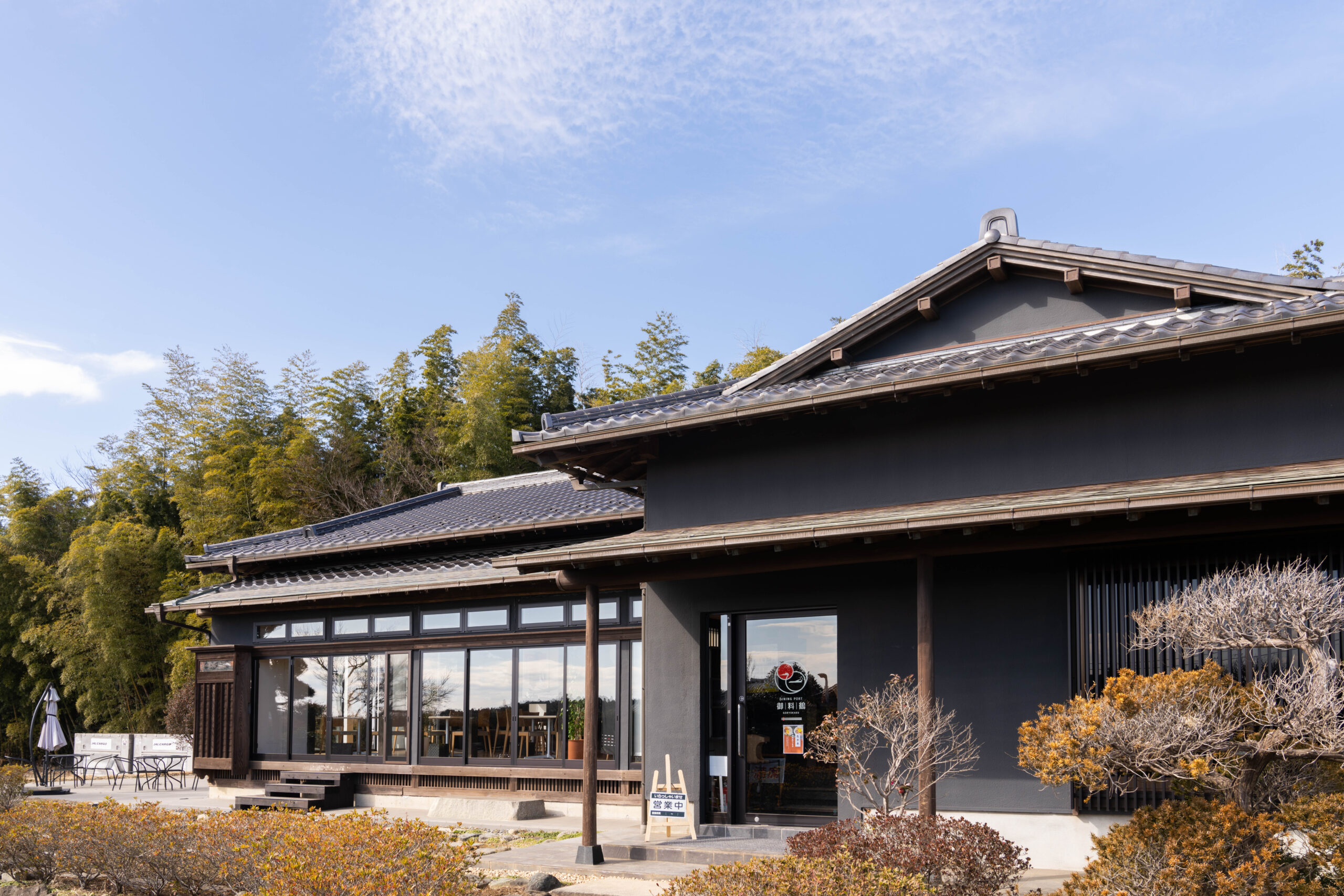 Japan Airlines Agriport | Narita farming and food
Things to Do | Visit Chiba | Latest update:2023/05/09
In the relaxing countryside near Narita Airport, you'll find a restaurant that shares the Japan Airlines name. It is designed to resemble a Kominka traditional Japanese house, and the food served here brings you all of Narita City's agricultural bounty. In addition to the restaurant's delicious options, you can barbecue, or do seasonal fruit picking in the farms surrounding the premises. This "Agriport" is a gateway to transport you to the world of Narita's natural cuisine, and you'll see planes coming and going overhead to make the journey even exciting. Many of the dishes and ingredients are used in the in-flight meals of JAL, so it's very likely you'll be a bigger fan of the company after seeing the delicious natural delicacies served here and on JAL flights.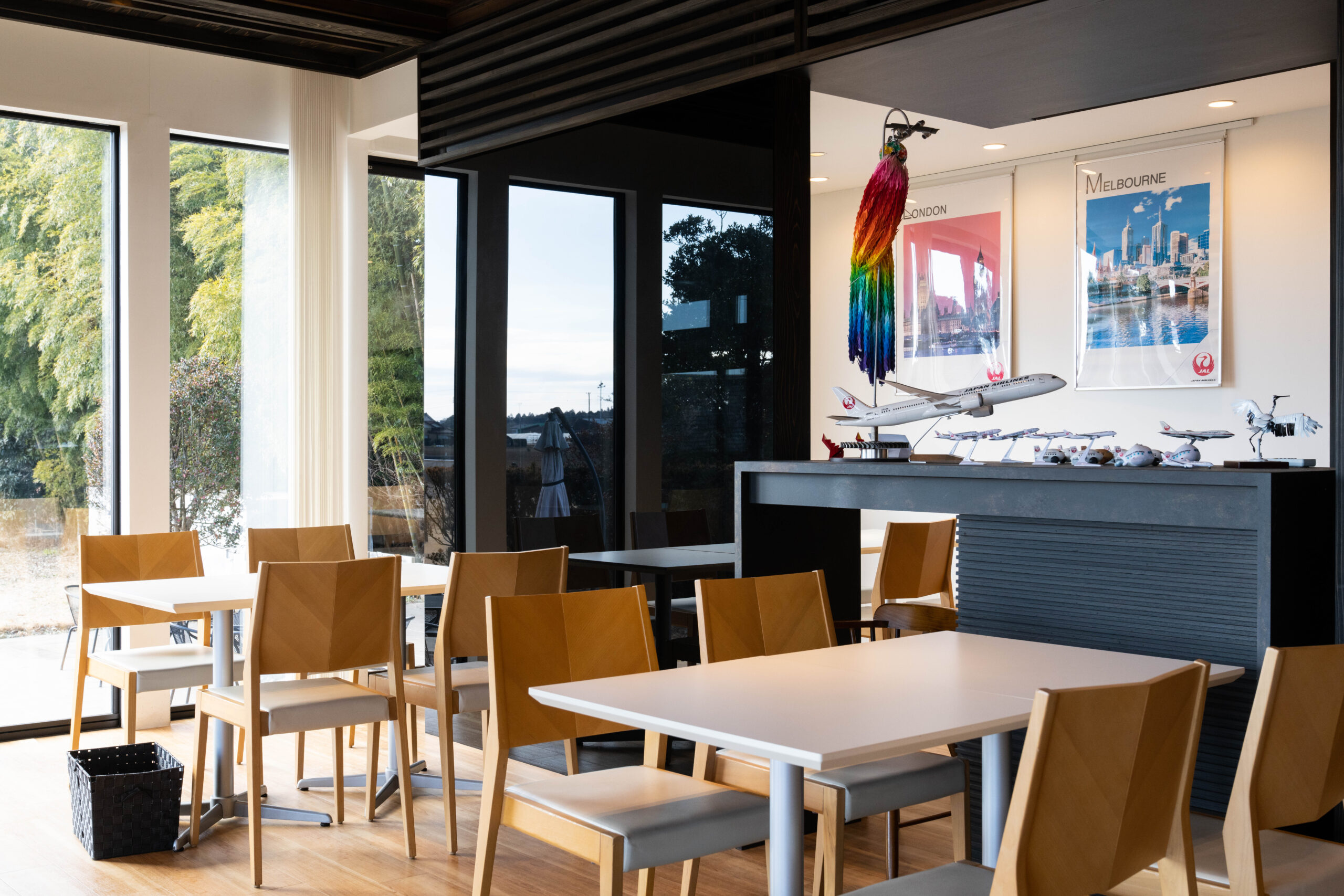 The restaurant is called "DINING PORT Goryokaku" and has a calm and clean interior, with large windows overlooking the bamboo forests and farmland outside. Both meat and seafood dishes grace the menu, and ingredients are procured locally as much as possible in an effort to be sustainable and support Narita City. Succulent unagi (freshwater eel) or beef set meals are two popular standbys, complemented by a selection of fresh vegetables and rice.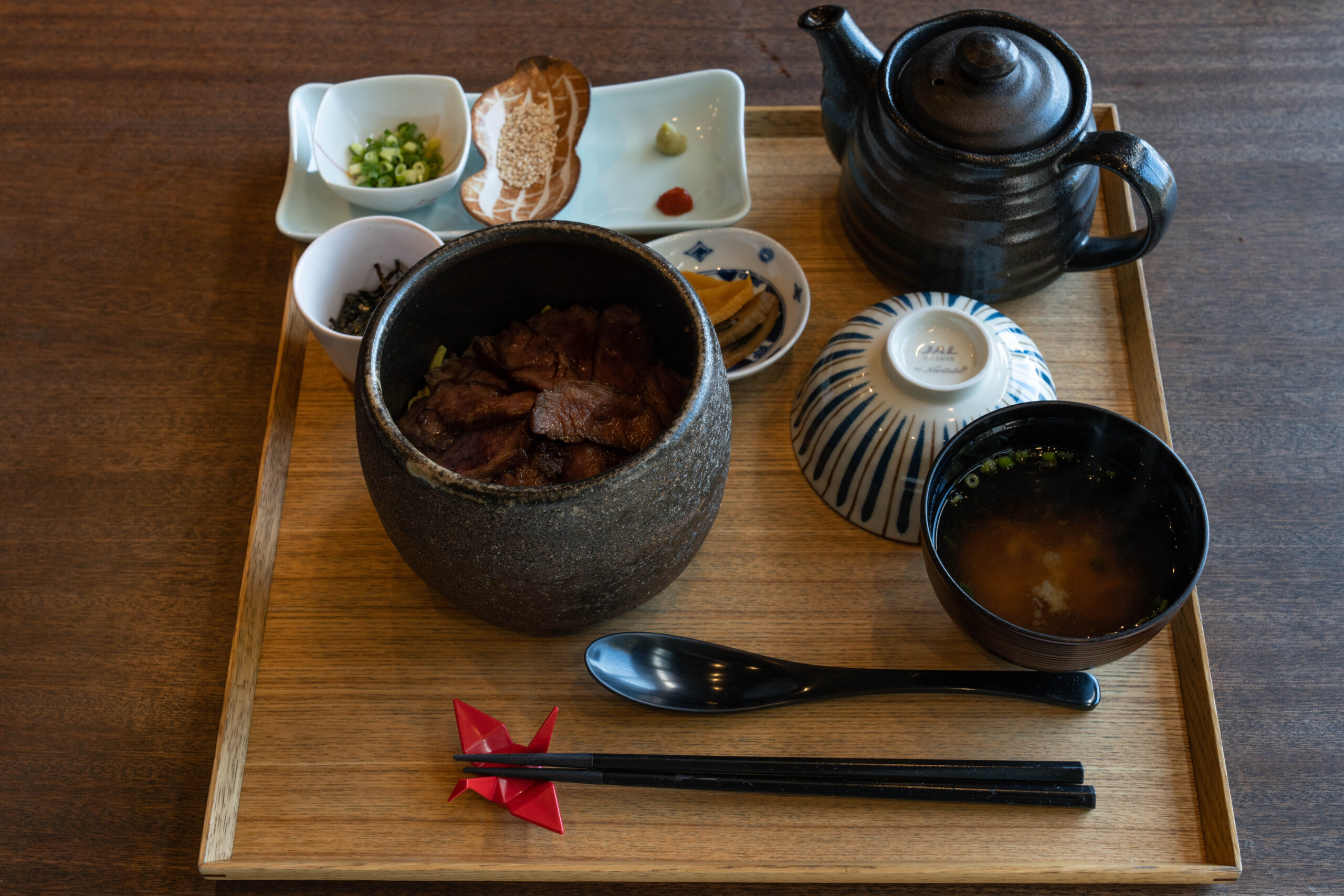 One interesting, and also less expensive dish here is the "Flight Feeling" set, which resembles a meal on an airplane. Don't assume this is like your typical airplane meal, though. All the ingredients are choice, and the flavor and textures at the Agriport will change your opinion on what's possible for an in-flight meal.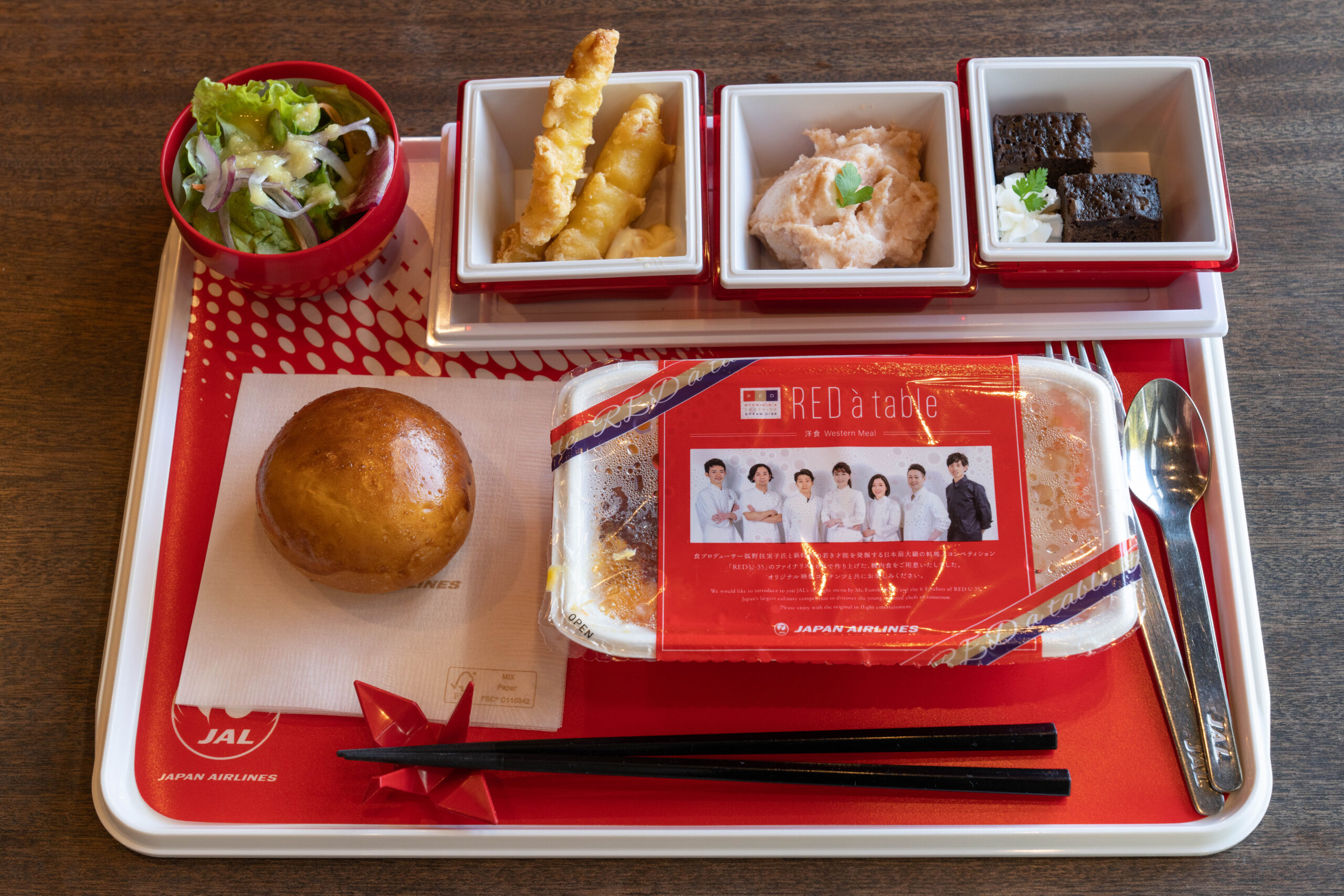 In another way to bring you closer to nature, the Agriport has seasonal vegetable and fruit picking. Strawberries in the winter, blueberries in the summer, and grapes in the fall are very popular with visitors, and for a flat rate you can pick and eat as much as you want! At the end of January, we did some strawberry picking in their beautiful and bright greenhouse. There are five different varieties of strawberry here, all with varying texture, tartness, and sweetness. It's remarkably fun to cruise through the rows of berries looking for those special ones that catch your eye. Collect a good handful and head to the tasting table and devour your bounty. Don't worry, as you can have as much as you like within the one-hour time frame given. It's a strawberry adventure with easy access from the airport!