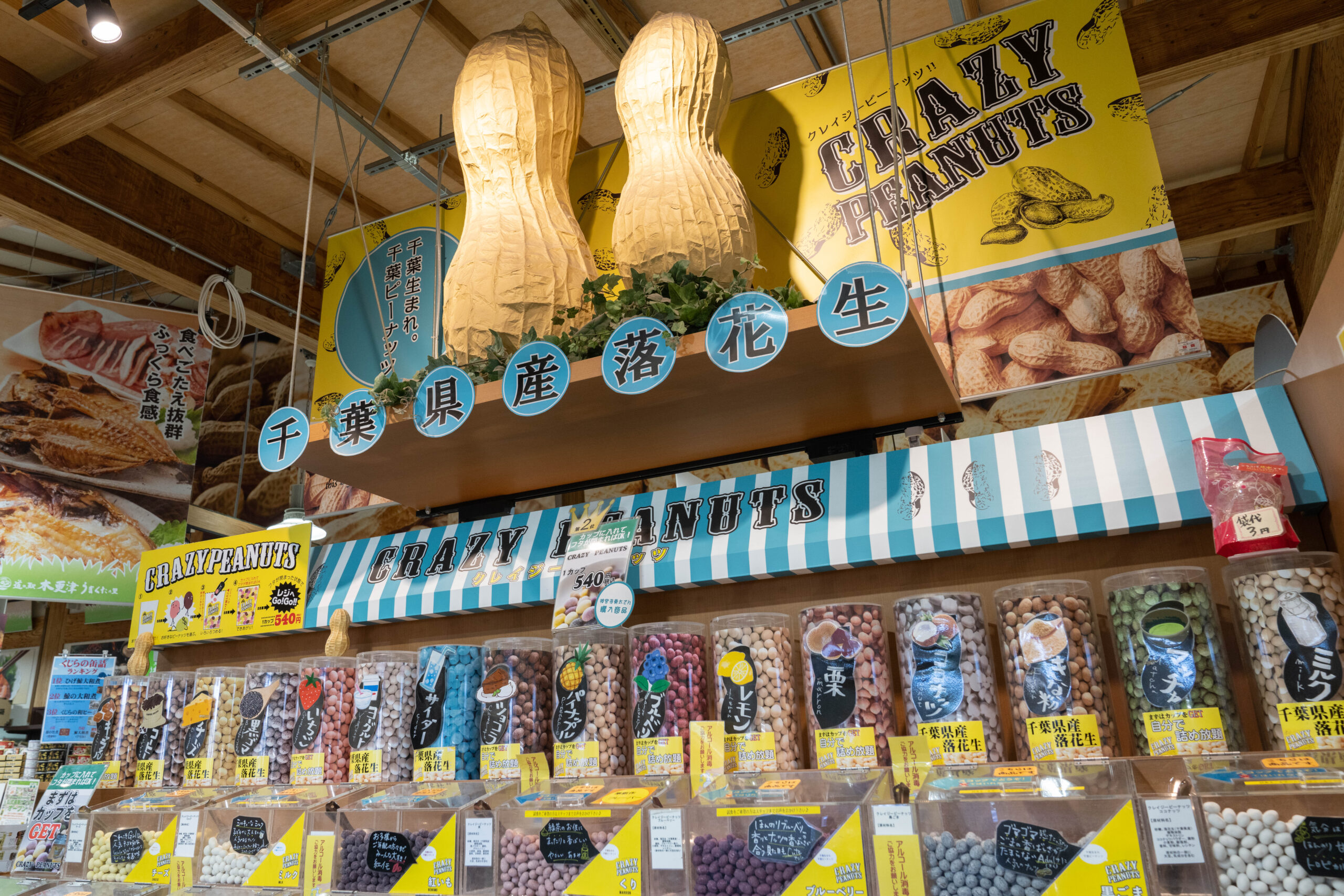 Umakuta no Sato | Roadside Station with a feast of local treats
Things to Do | Visit Chiba | Latest update:2023/03/30
As you explore Japan, you'll often come across the word "Eki", which generally refers to train stations; as in, "Shinjuku-Eki", "Shibuya-Eki", and so on. While the trains are wonderful and generally reliable all throughout Japan, the rewards of road trips to Japan's more rural and tucked away spots cannot be understated. Many indeed choose to take the car rather than rely on train schedules, and for these groups, there is "Michi no Eki", which literally means "Road Station", scattered along Japan's country roads and highways. This isn't your typical rest stop mind you, as you'll find not only a smattering of local goods, souvenirs, and foods, but many of them like Umakuta no Sato have their own charming personality and design, making it so much more memorable (not to mention tasty) than simply stopping at another convenience store on your drive. These places are meant to not only be a stop on the way, but also a destination in themselves. In fact, they're so good that locals line up right along with the road trippers throughout the week.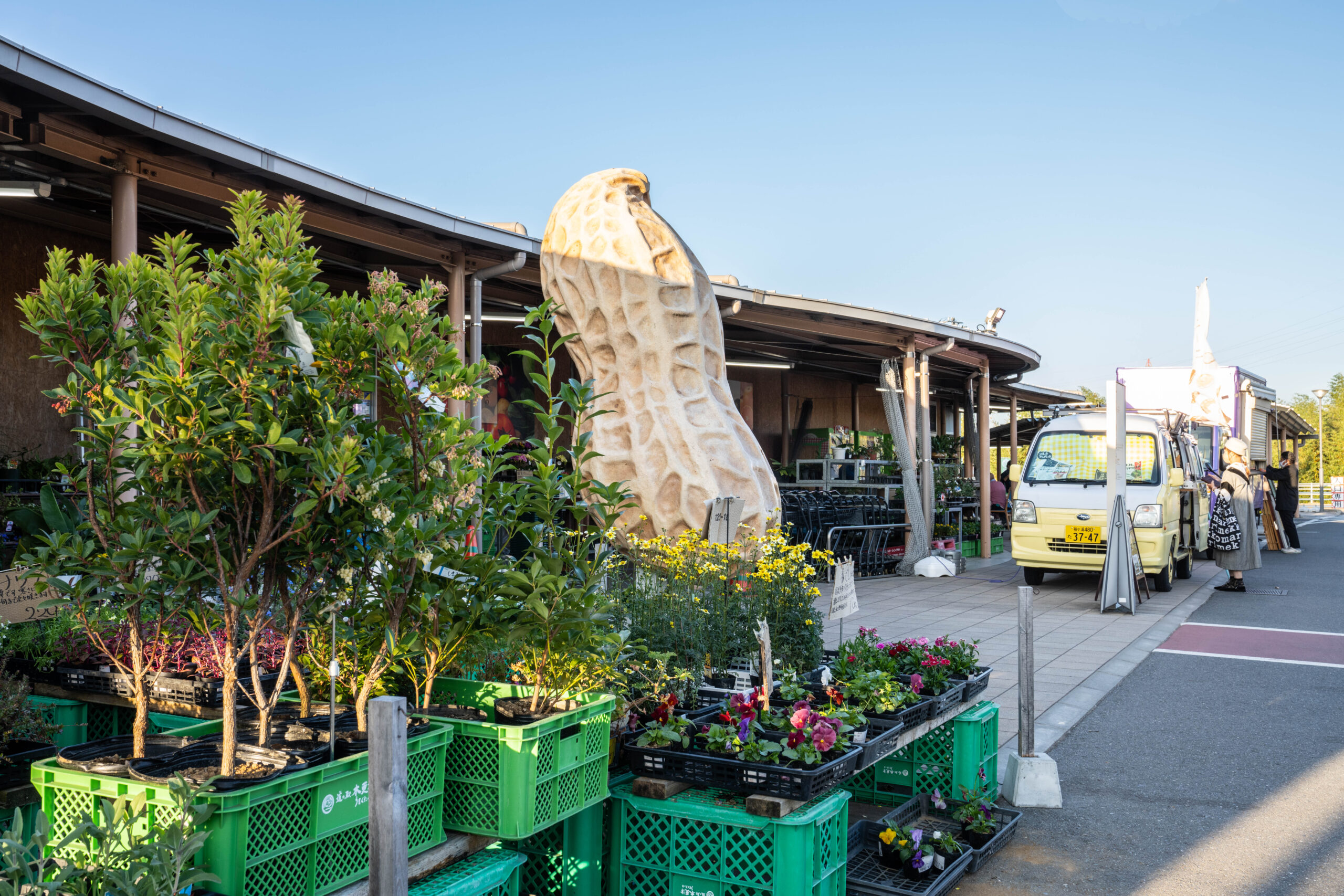 You'll be welcomed to this roadside station with a colorful display of plants and vegetables for sale out front, and more noticeably the massive peanut sculpture. Why a peanut, you ask? Chiba Prefecture has the highest annual yield of peanuts in all of Japan, and inside you'll find just about every possible iteration of peanut imaginable; from sweets, to sauces and dressings, and more. Of course, raw and roasted peanuts are popular as well, but Chiba's very own "Q-nut", humorously named for being beyond a "P-nut" (it is the next letter in the alphabet, after all), is one of the best tasting peanuts you'll ever have. If you have a sweet tooth, the next most popular peanut product is the peanut butter-like spread meant to be applied to bread before toasting. The result is a rich, aromatic topping for your toast. Aside from peanuts, locally baked breads and cakes, cured meats, fruit, as well as other delectable souvenirs from all over Chiba fill the inside of Umakuta no Sato. It's a treasure trove of taste, sure to satisfy anyone's cravings!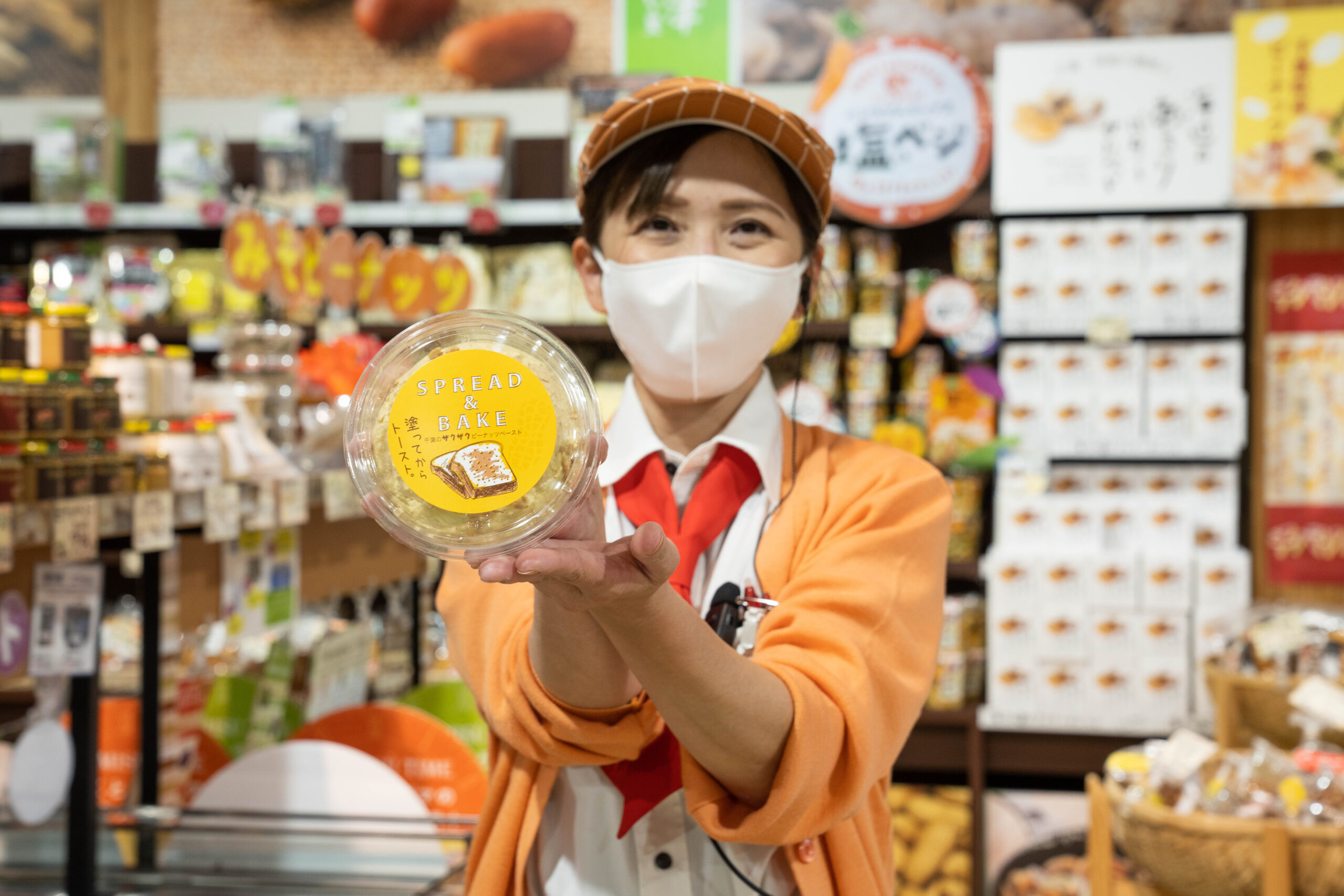 Of course, a trip here will net you many goodies for your ride and return home, but a proper meal should be on your itinerary, too. The restaurant here is the result of a collaboration with a popular cafe near central Chiba. "& Tree" has a soothing cafe atmosphere, but also a patio area to enjoy the early afternoon sunshine.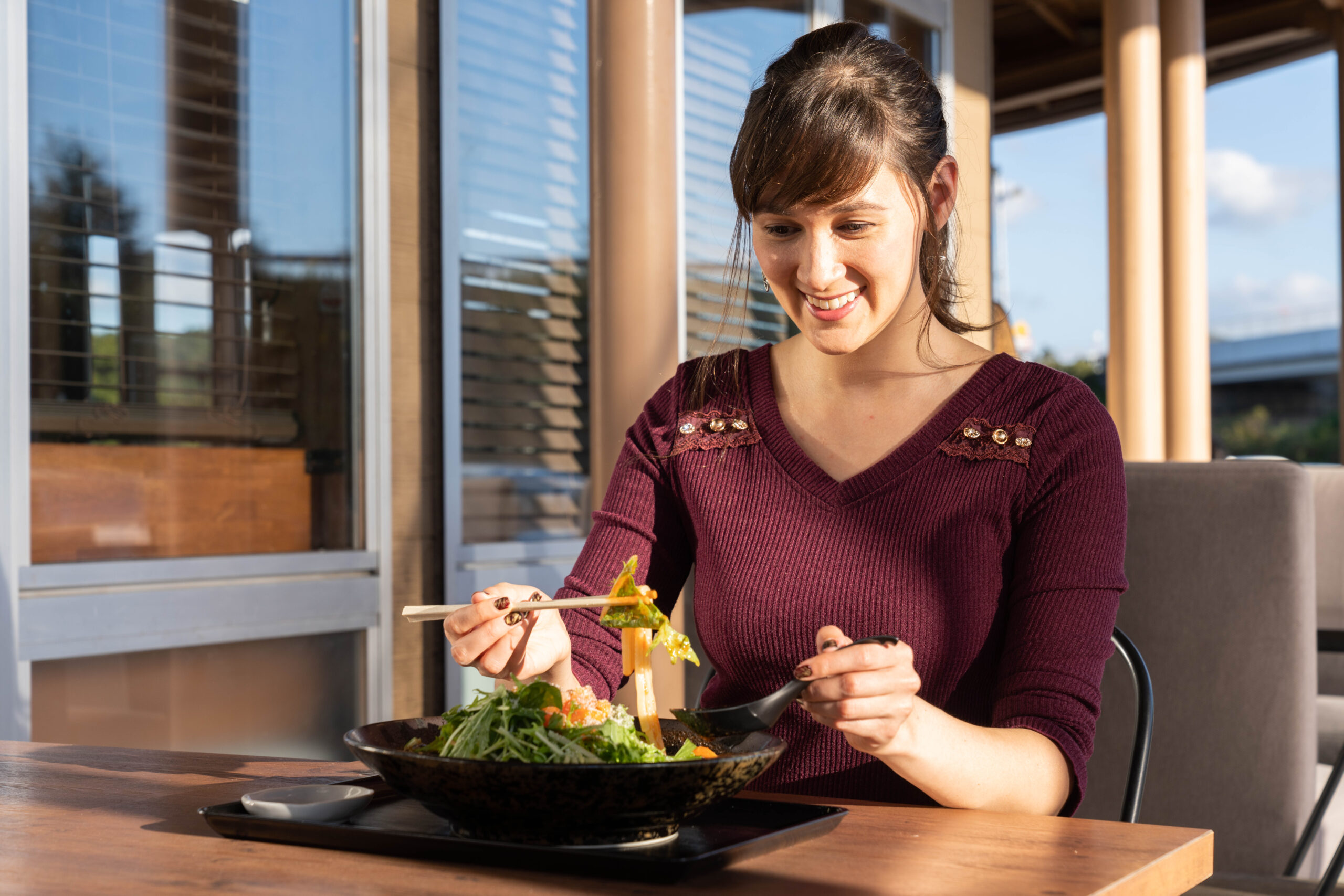 You'll notice quickly on the menu the huge variety of udon noodle dishes, combining many flavors both Japanese and international. We had some tomato based udon dishes, making it feel like a Japanese style "soup pasta", which was certainly a treat. One was an eggplant and pork, and the other was seafood style, using both clams and shrimp in a creamy tomato broth.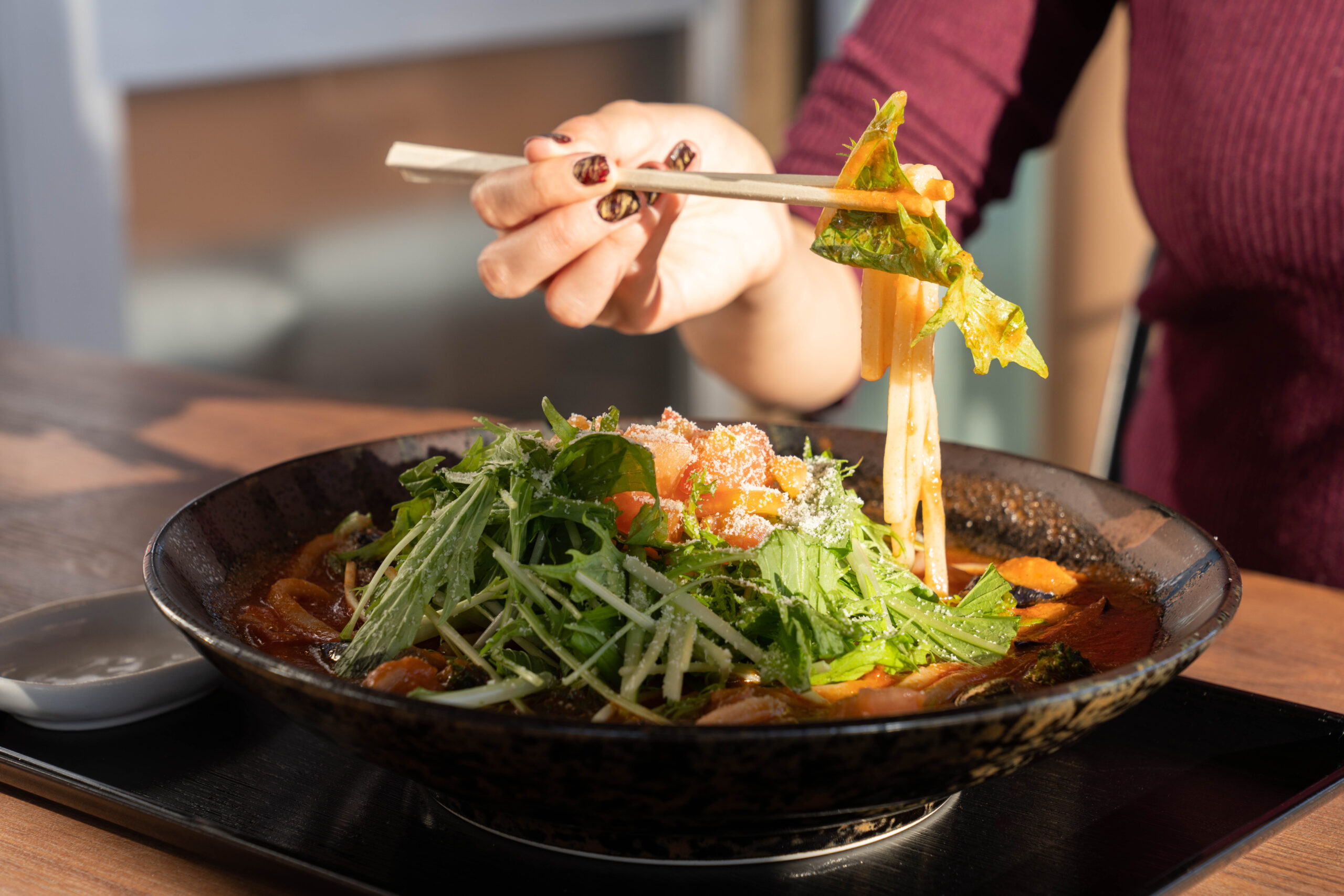 There's no shortage of non-food souvenirs too, and one useful item from Chiba is the "Boshuu Uchiwa". Uchiwa is a type of Japanese handheld fan, but one that doesn't fold up. Its durable design and long handle make it perfect for fanning yourself in the hotter seasons, and the Boshuu style is actually made from a single piece of bamboo, making it both practical and a work of exquisite craftsmanship.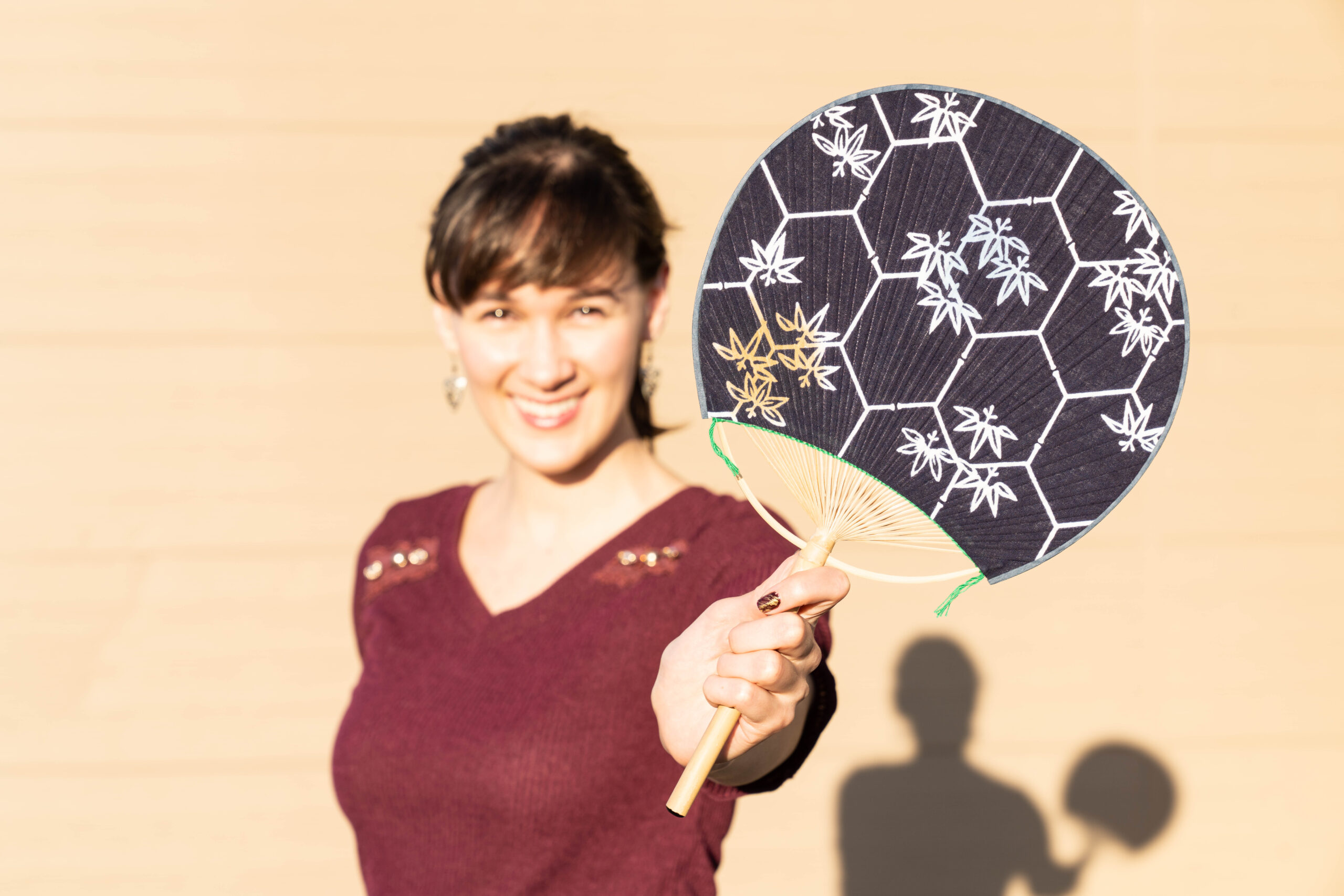 Come to Umakuta no Sato, take a little extra time for your pit stop, and enjoy some shopping and food, not to mention gain deeper knowledge about regional goods, crops, and styles of Chiba. This is the true value of roadside stations, and you'll always leave feeling both fuller, and closer to the region you're traveling in.