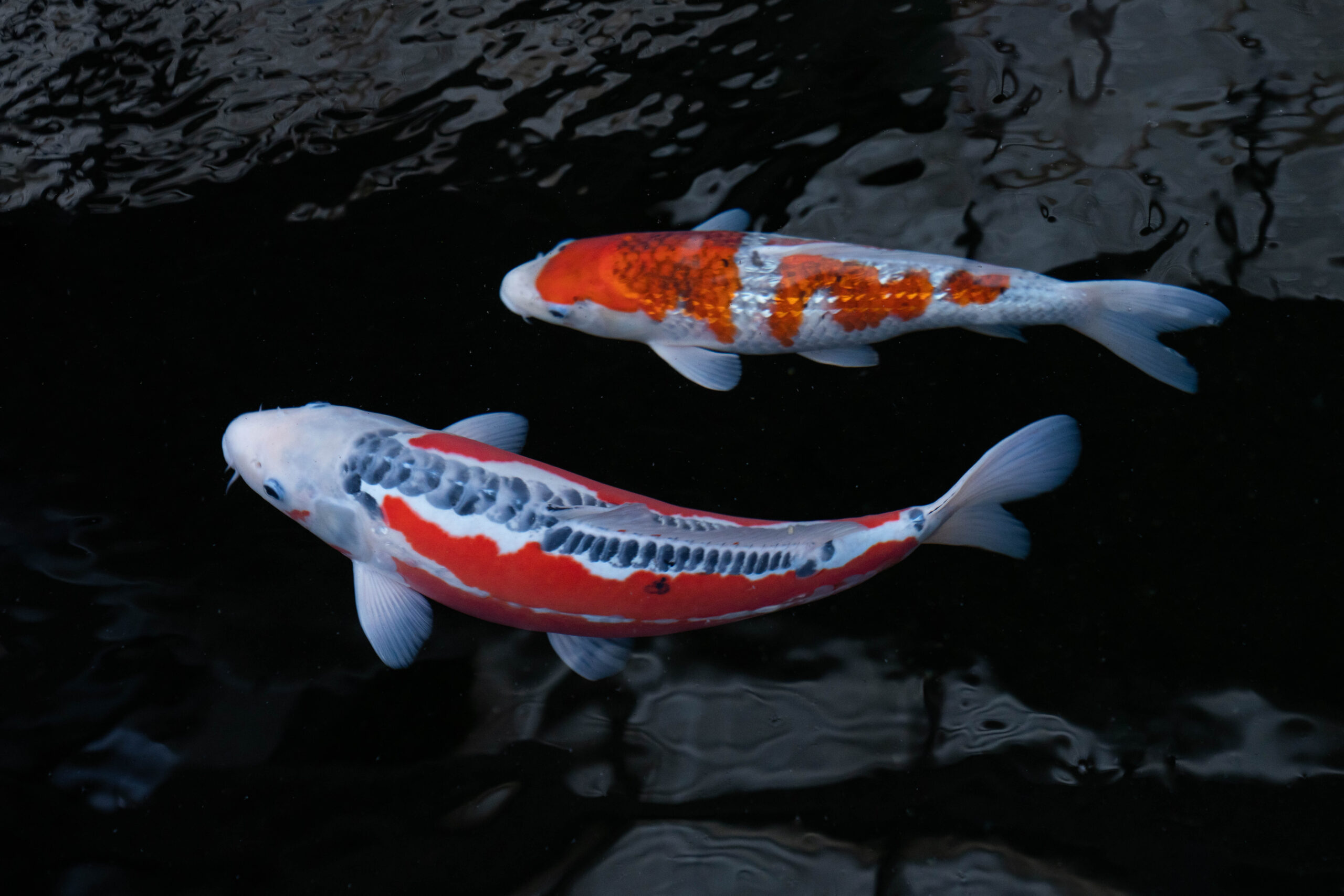 Tani Fish Farm | Chiba's magnificent koi fish
Things to Do | Visit Chiba | Latest update:2023/03/30
A much more relaxed tourist spot, you'll find everything you wanted to know about raising koi (the colorful ones we usually see are called "nishikigoi"), goldfish, and other decorative fish here. While the main building is essentially a massive fish store, filled with small tanks for indoor fish, and huge, open holds for the larger koi fish, you can treat it like an aquarium and just enjoy strolling through. Out back is a larger koi pond where you can enjoy gazing at their beautiful colors passing by, or toss some food in for them. Furthermore, you can try your hand at fishing in one of the man-made fishing spots, or even pass the time with a leisurely game of putter golf on the golf course out back.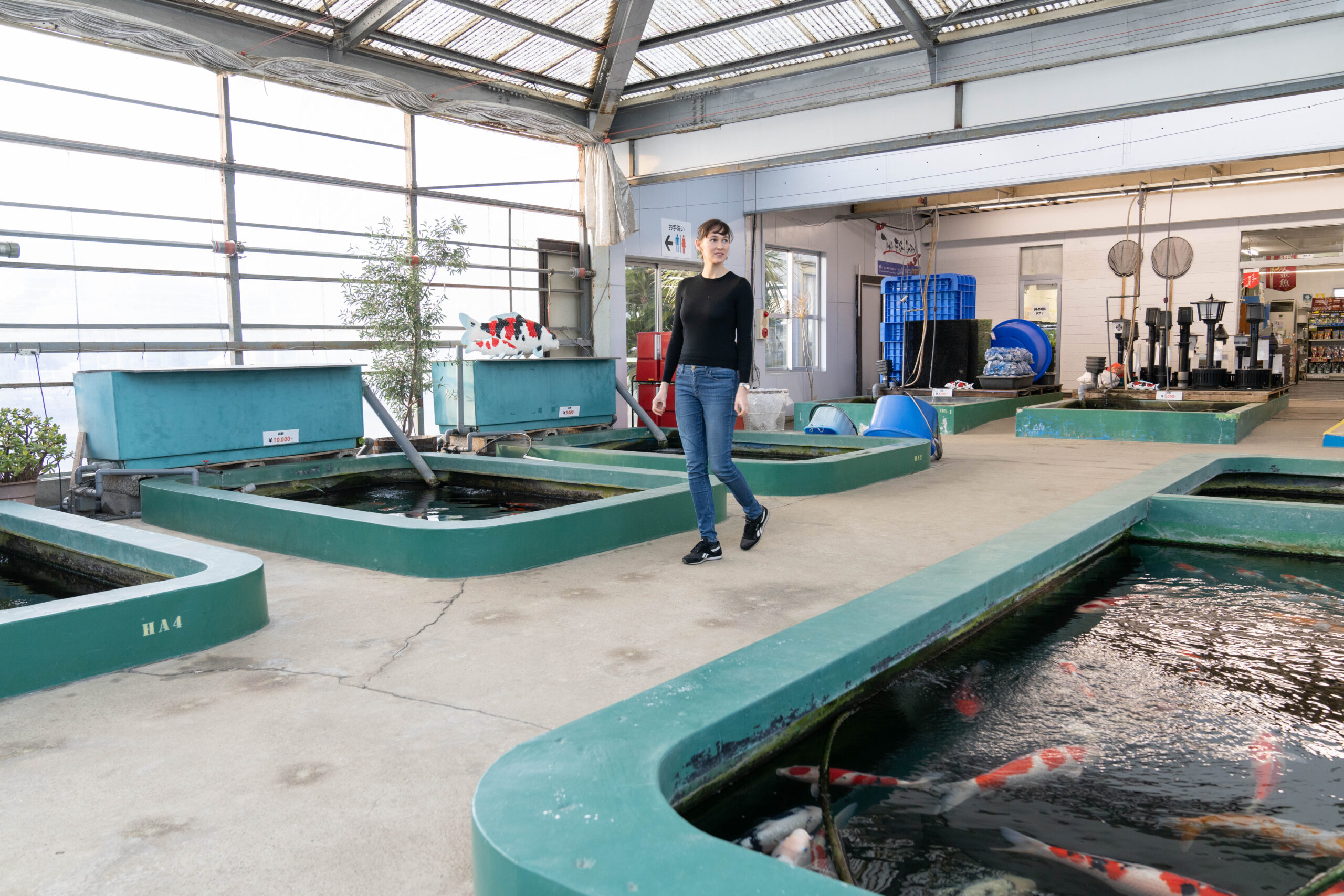 Walk into the shop area to see the variety of fish for sale. Koi have a very long lifespan and a huge range of patterns, and many fish breeders across Japan have different "brands," so to speak. Koi are like snowflakes in that you'll never get the same pattern twice, but there are trends that breeders try to achieve with their fish. Tani Fish Farm is quite famous in the region for producing some of the most appealing koi patterns, and they also have everything you need here to start indoor tanks or outdoor ponds in your own home. Admire the colors and patterns in the shop, or out back in the larger koi pond, and try and find your favorite. Big or small, it's always soothing to watch these living works of art glide through the water.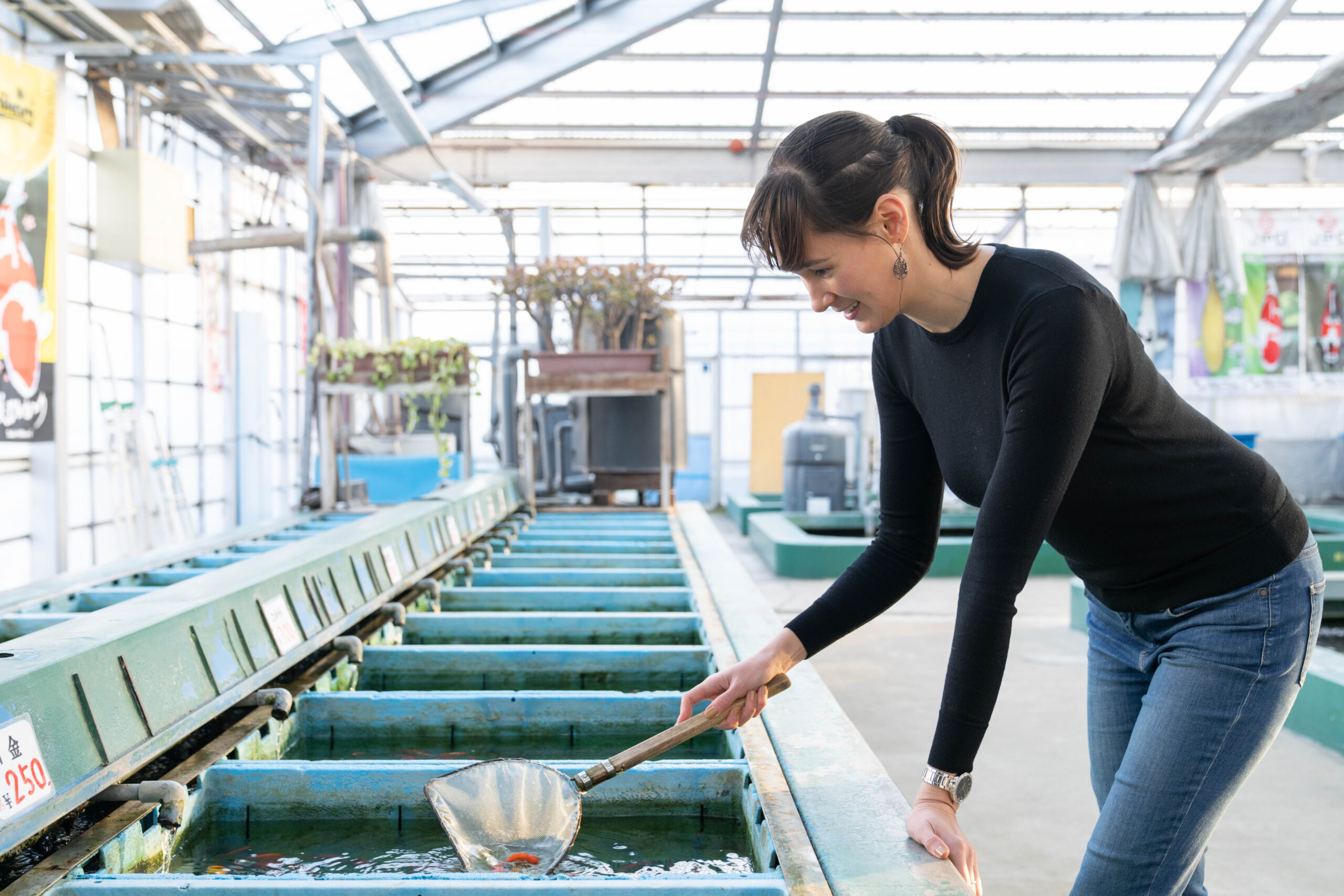 If you've gotten your fill watching the koi fish, step out onto the green for one of the nicest mini golf courses in the area. The entrance to the course is through the cafeteria, and you can grab a ball and club, and for a very low price enjoy some leisurely putts before or after a light meal. It isn't every day in Japan you get to play some recreational golf on a whim, as you generally have to go to a very specific location or country club, and it can be expensive and time-consuming. This golf option here at Tani Fish Farm is a fun little addition to your day, so take a moment to hit some holes between the fish festivities.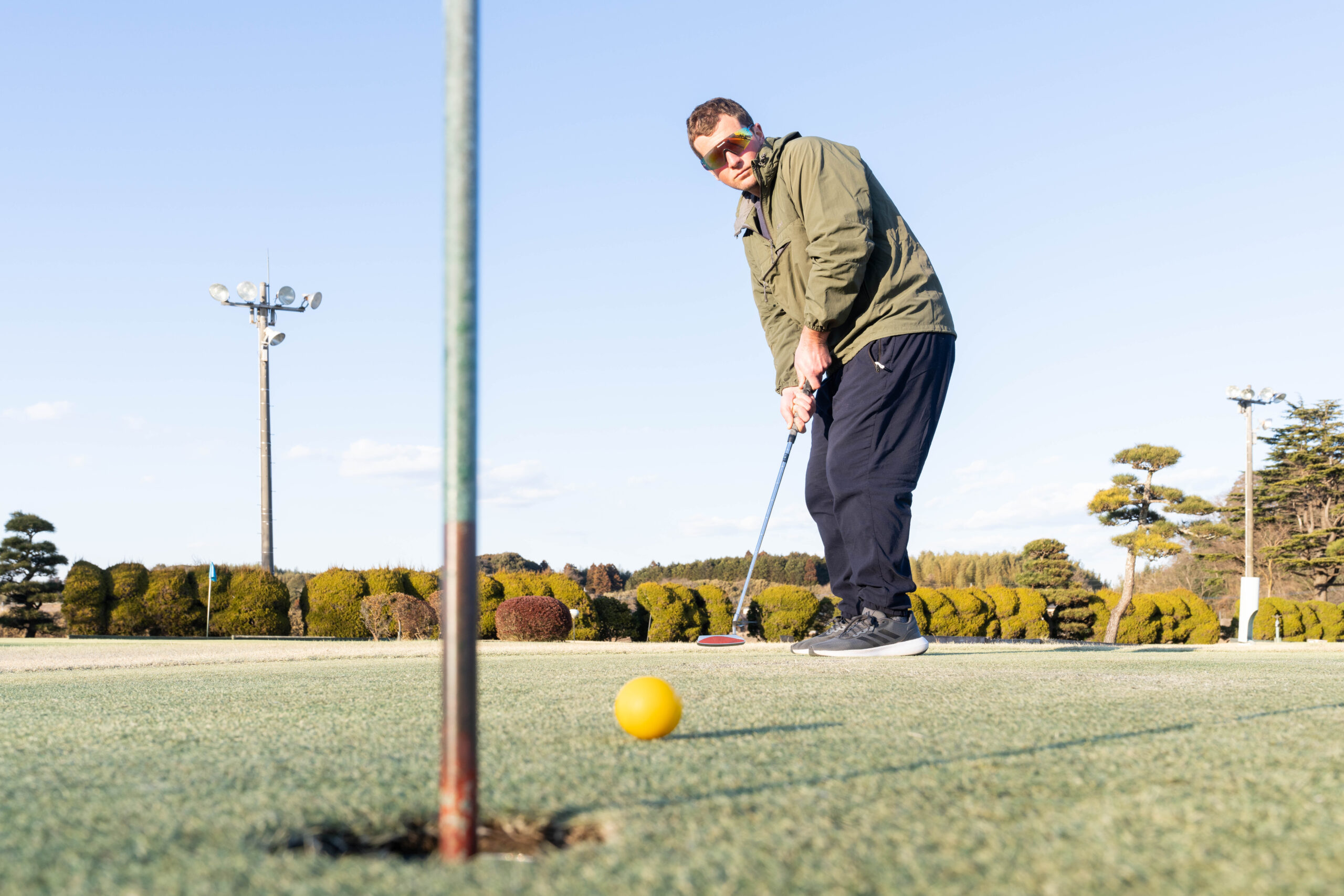 Finally, there are man-made fishing holes here, called tsuri-bori. Fish are stocked here regularly, and for a small price including a rod rental, you can cast your line and conveniently enjoy the thrill of fishing without too much leg work. Tani Fish Farm is certainly a different kind of tourist spot in the Chiba countryside, but it's an oddly memorable experience, and you'll probably never see as many koi fish again!