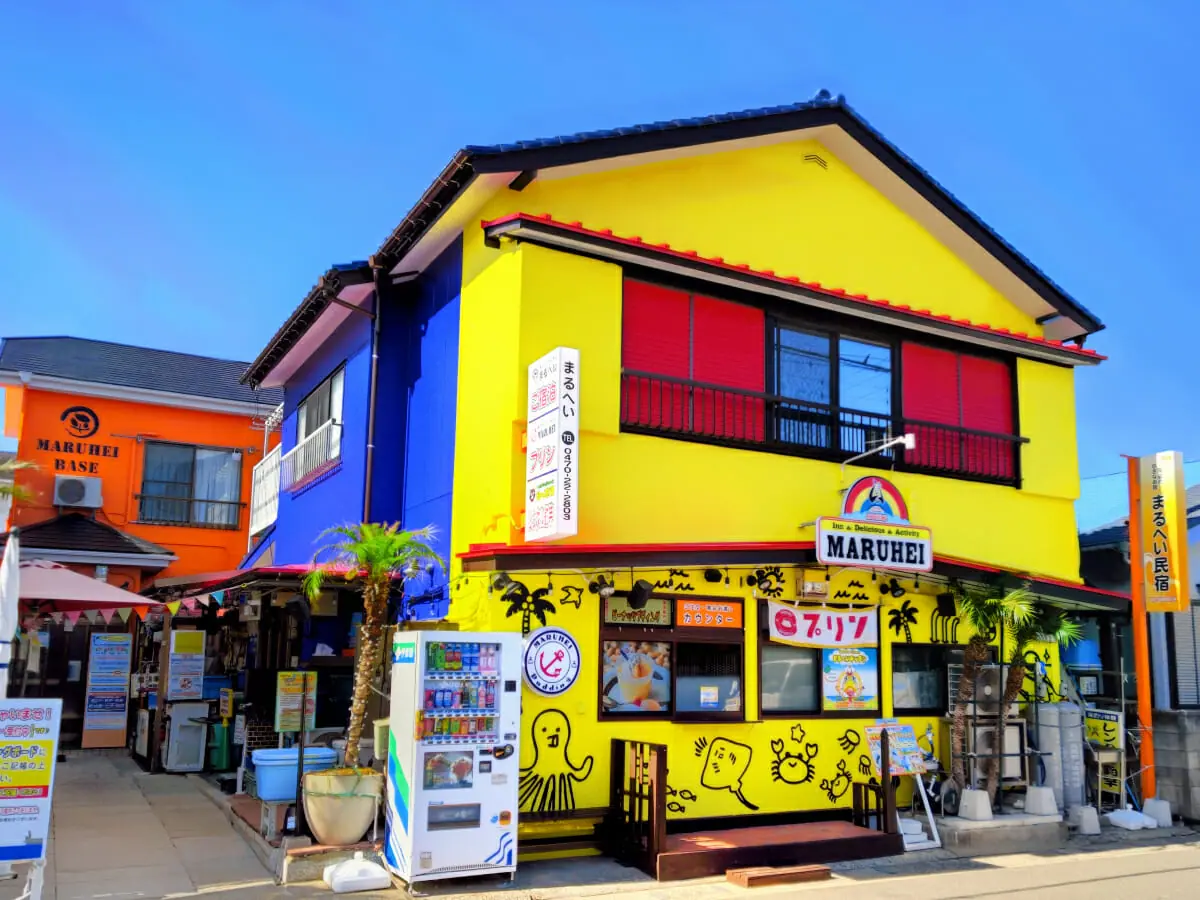 Maruhei Inn: A port-side inn to enjoy fish and fishing
Things to Do | Visit Chiba | Latest update:2023/03/30
When traveling the coasts of Japan, you'll undoubtedly get your fill of fresh seafood in all forms of dishes; sushi, rice bowls, braised, grilled, the list goes on. But, do you like the idea of picking up a rod and spending an afternoon catching dinner yourself? Maruhei Inn makes it easy to do this. After you check in, you have the included option of getting a rod and reel set up for you, and walking the short distance to the coast to cast your line. The fish you catch can be brought back and cooked any way you request! Whether you're new to fishing and want to try your hand, or are experienced but traveling without your gear, this is the perfect little inn by the sea to awaken – or reawaken – your fisher's spirit.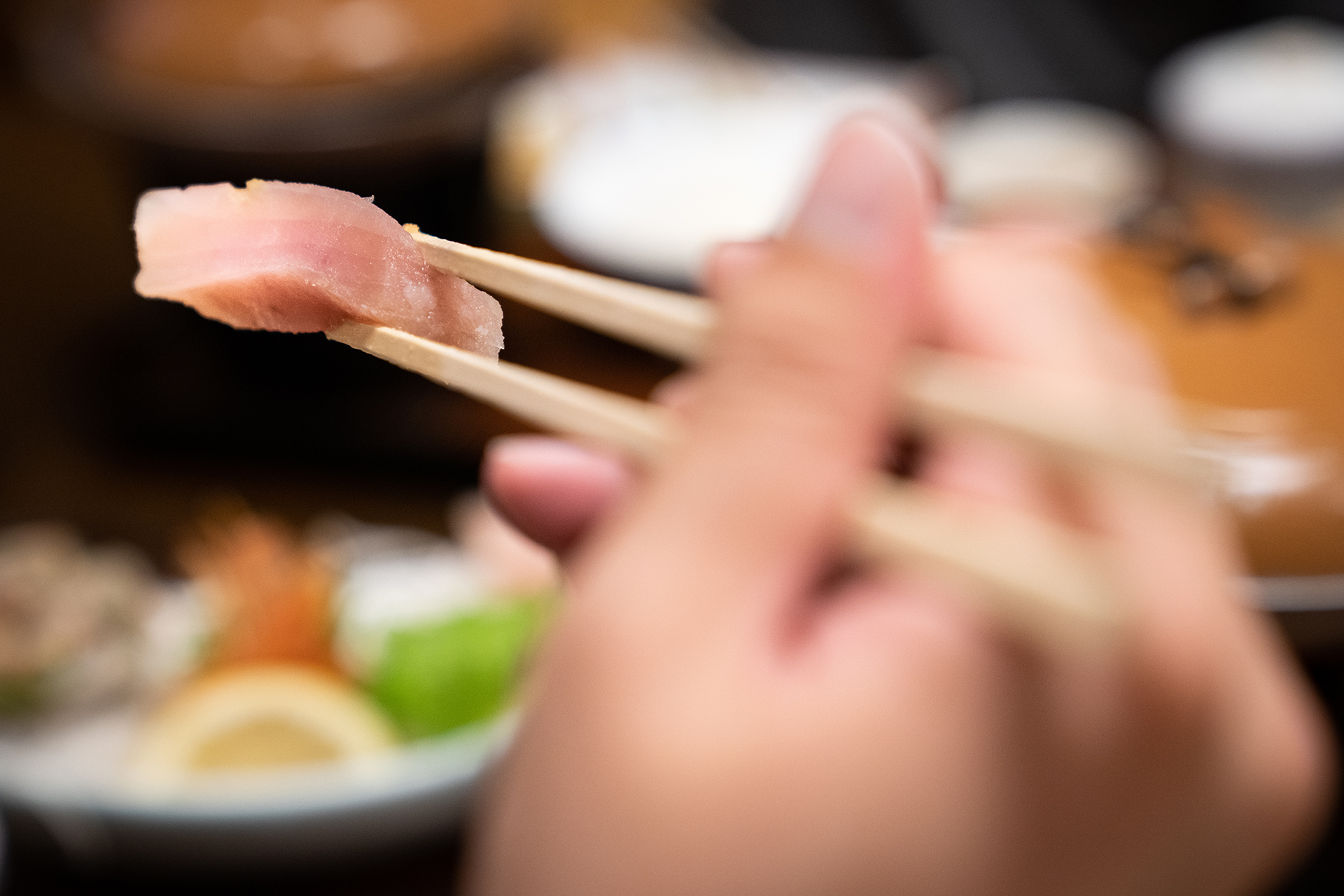 Naturally, being an inn that attracts customers looking to fish, Maruhei will treat you to a stunning spread of seafood at dinner, all caught locally and prepared in regionally unique ways. Don't worry if you don't catch anything during your afternoon of fishing. You'll still have more than enough to eat! Boiled fish, shellfish cooked in its own shell, locally sourced chopped horse mackerel and deep-fried seafood, and of course, slices of fresh sashimi to go with it. Rest assured that you'll have the best the season has to offer. Breakfast is no small event either. Although with less fish than dinner, it's served with a hearty filling of vegetables and rice topped off with a miso soup made from rich seafood stock.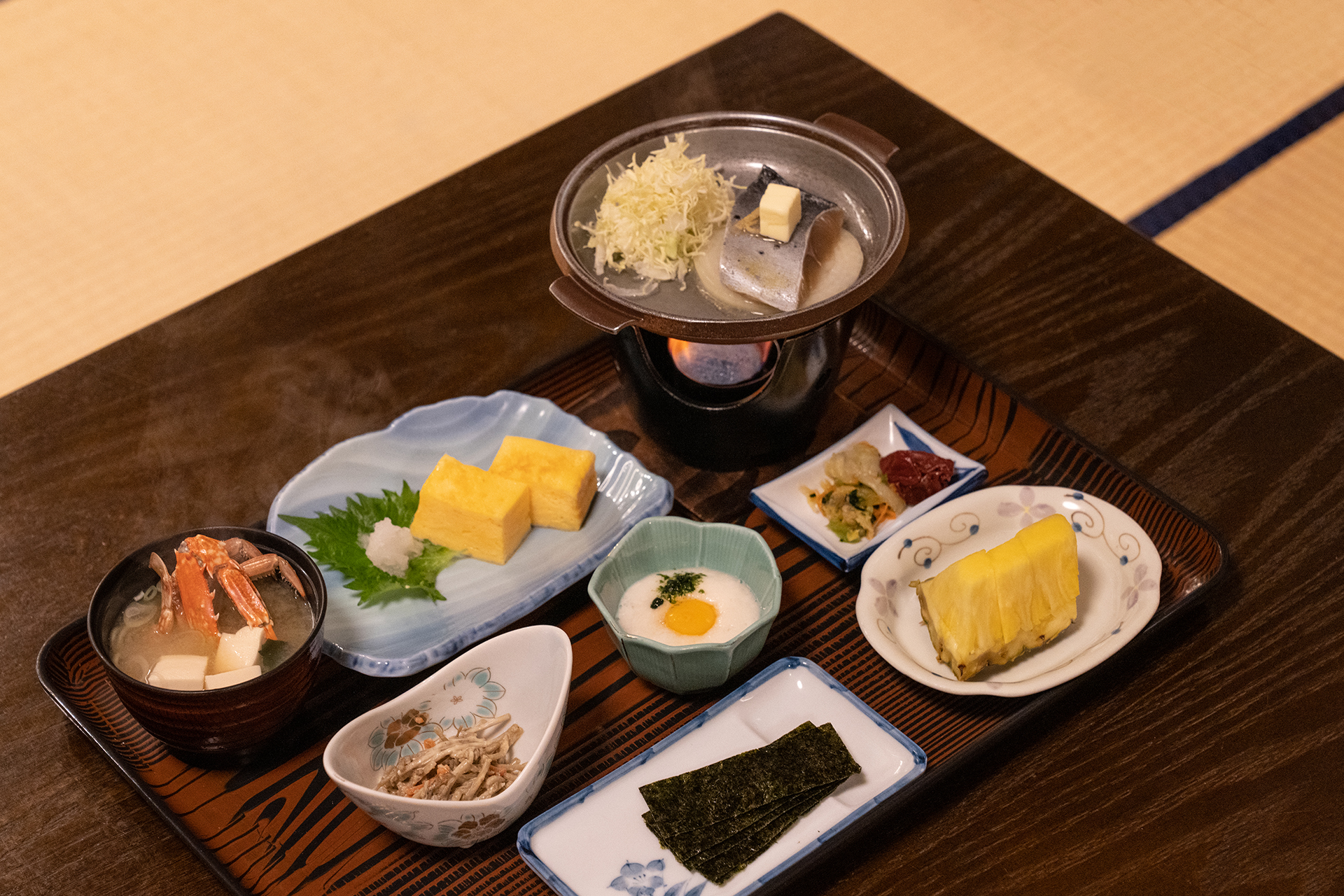 Interestingly, another culinary delight this inn prides itself on is its handmade pudding! This exceptionally smooth pudding is made from locally grown peanuts, and topped with a dollop of whipped cream. It also comes with a small bottle of salty caramel syrup which you can drizzle on to your liking. The fish is of course delightful, but this humble dessert truly sets your time at Maruhei apart as a memorable food experience.
The inn itself is compact, with cozy, Japanese style rooms. The futons are extra thick, and the smaller room sizes make them easy to heat or cool as necessary. Many inns usually have communal bathing areas, but here the hot spring baths are for individual use, giving you the comfort of a soothing bath but with privacy. Just flip the sign on the door to "in use" and lock the door before letting a day at sea wash away into cleansing heat.
Like the bath, most of the inn is set up to be very "self-service". It's extremely clean, which is fortunate because, as you can imagine, fishing can be a slightly dirty endeavor. The inn is very diligent about separating the outside and inside, giving you only the pleasant parts of fishing culture when you're ready to sit down for your meal.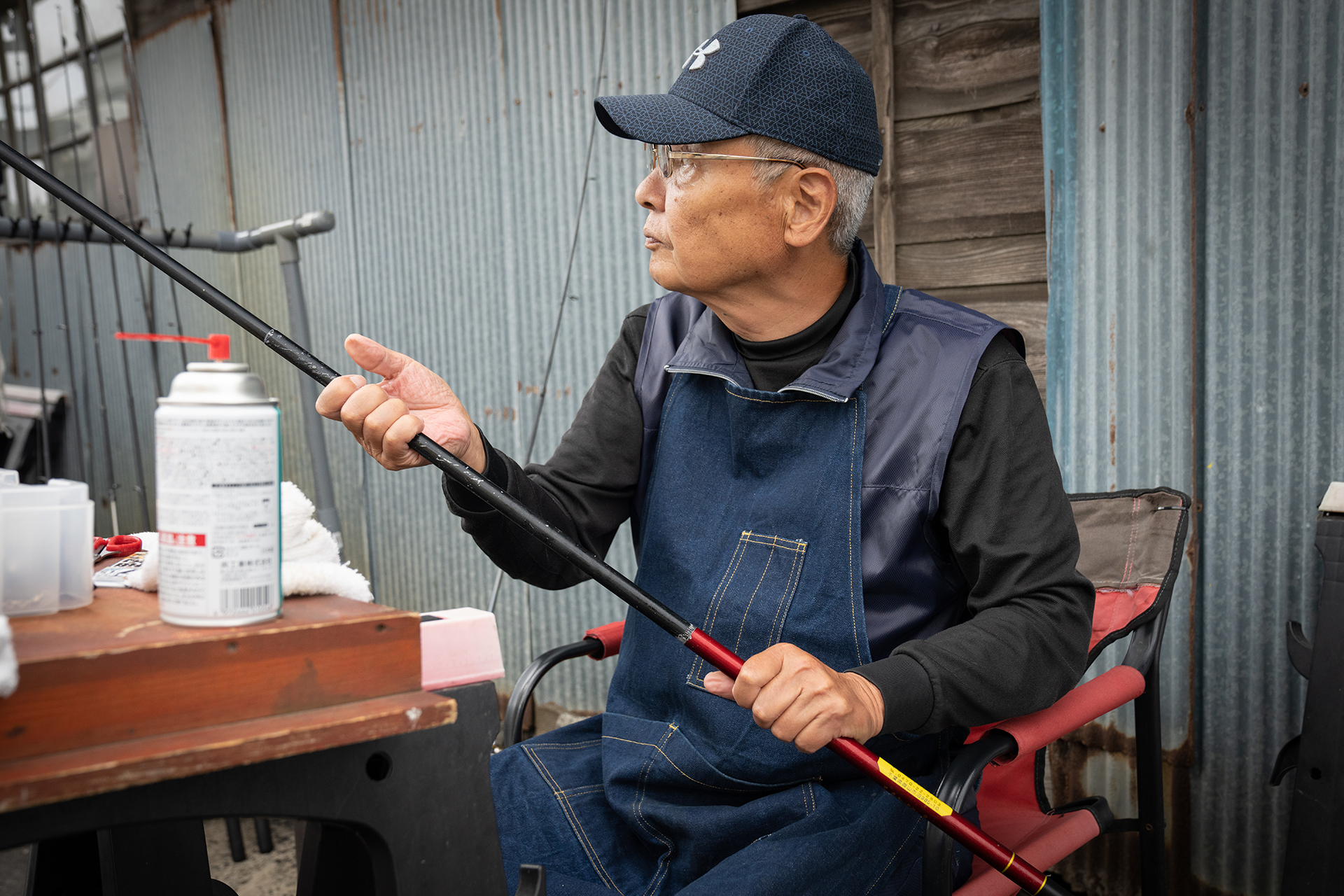 Things are laid out with explanations, and the only time you'll really be interacting with the staff is when you're eating and coming back from or going to the fishing spot nearby. In other words, it's the perfect destination for a quiet stay full of good food and some relaxing fishing by the sea.