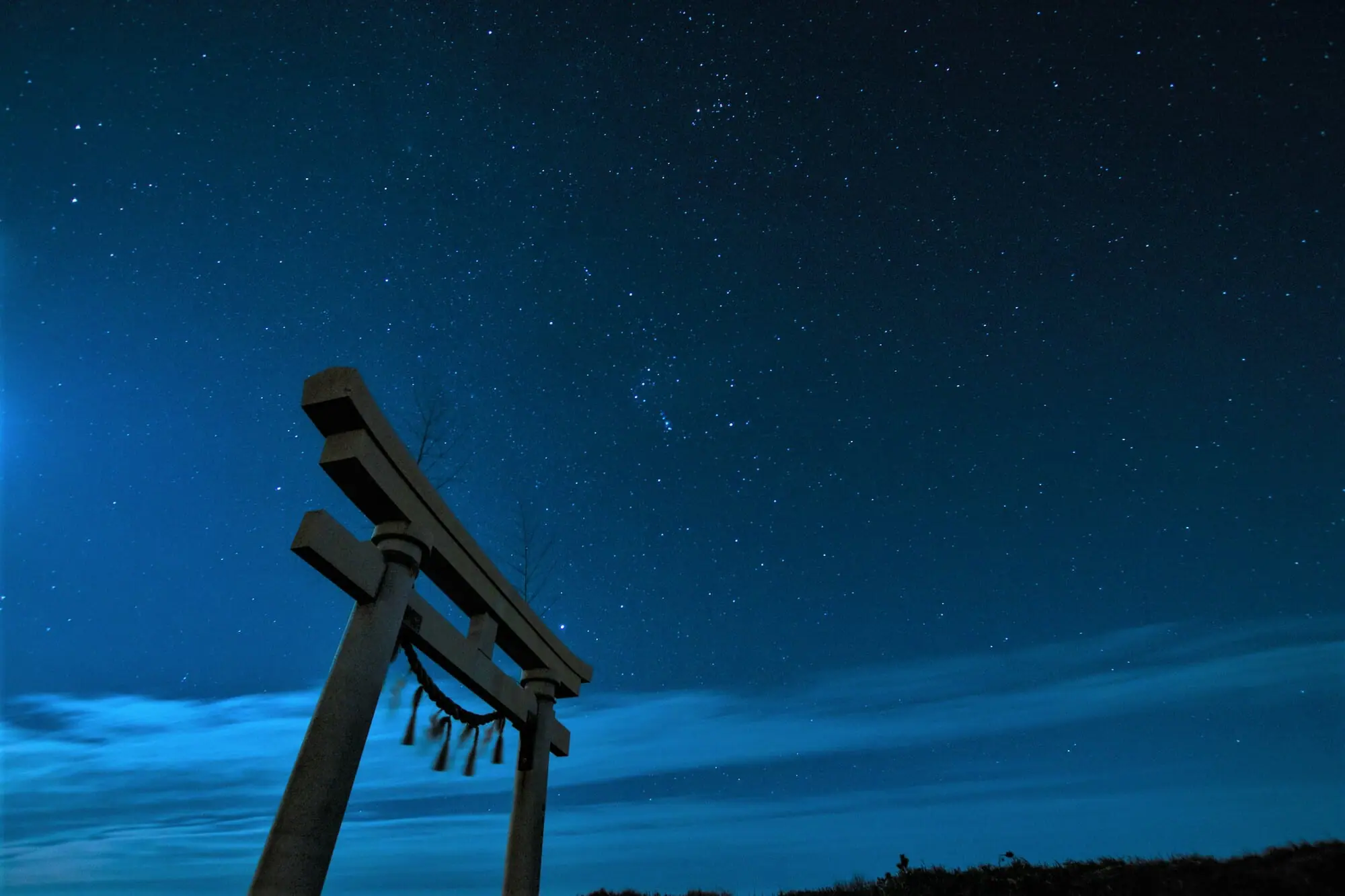 The Four Best Locations for Stargazing in Chiba!
Things to Do | Visit Chiba | Latest update:2023/07/11
The Boso Peninsula, which is situated between Tokyo and the Pacific Ocean, comprises most of Chiba Prefecture. Even though parts of the prefecture are part of the Greater Tokyo area, other parts, especially along the Pacific Coast, are separated enough from the big city to be virtually free light pollution. This makes Chiba and its coastal communities great places for stargazing!
Nojimasaki Lighthouse
You'll find the Nojimasaki Lighthouse way down on the southern tip of the Chiba Peninsula, overlooking the vast Pacific Ocean. The clear, starry sky is an amazing spectacle, and the lighthouse is located in Nojimasaki Park, meaning there's plenty to enjoy during the day as you wait for the sun to set.
Tsurigasaki Beach
In addition to being globally renowned as one of Japan's top surfing spots, Tsurigasaki Beach is also famous as a "spiritual place" in the Kanto region. Here on the beach, you'll find a Shinto torii gate where local deities are said to gather once a year with their relatives. Enjoy the view of this mystical gate against a background of beautiful stars.
Kujukuri Beach Tower
The Kujukuri coastline stretches for a stunning 66 kilometers, and was selected to be in the top 100 coastlines in Japan. Day or night, take the trek to the iconic Kujukuri Beach Tower for panoramic views of this coastline. Standing away from the road in the middle of a wide stretch of beach, the tower also serves as a perfectly perched platform for admiring the starry sky along the open coast.
Inubosaki Lighthouse
Located in Choshi City, this lighthouse stands tall on the eastern-most point of Chiba Prefecture, unobstructed under the Pacific sky. While the building itself is only open during the day, what brings people to this popular spot is the beacon shining bright, a unique and majestic sight that makes for a quiet night under the stars.