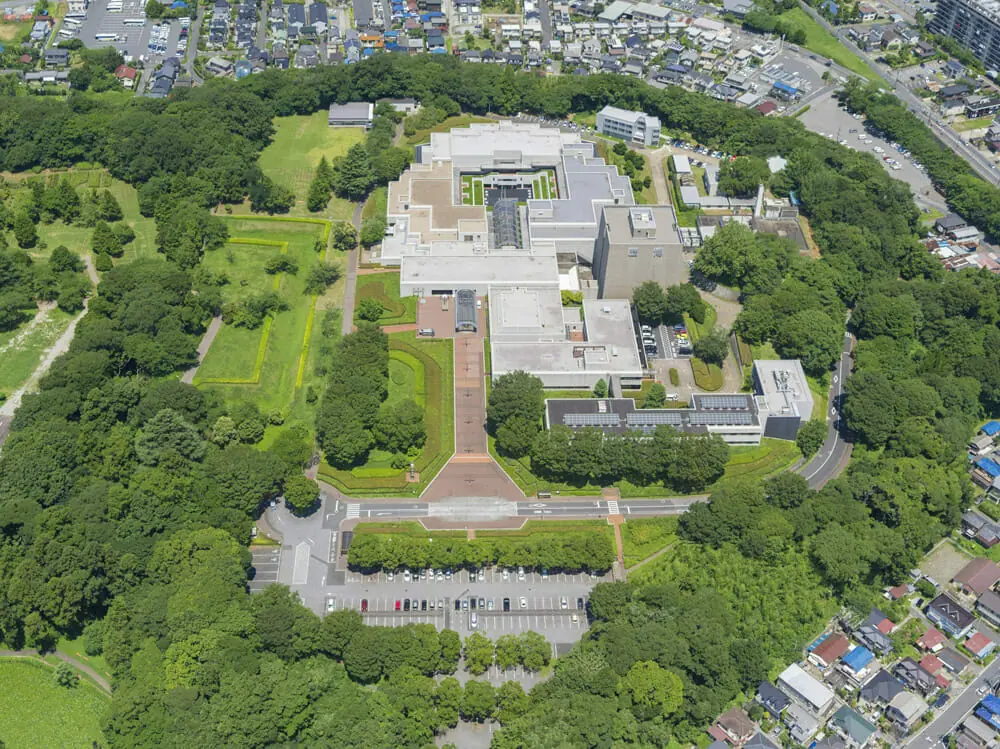 National Museum of Japanese History: Take a trip through the far east, far back in time
Things to Do | Visit Chiba | Latest update:2023/04/04
This museum goes back to the beginning of what we know as Japanese culture and history, covers all the major and minor details, and takes us through a detailed journey into the modern age with realistic models, crafts, paintings, and artifacts along the way. Whether you like learning visually through models and paintings, or taking time to read through text, anyone interested in Japanese history is sure to have a field day here. Also nearby is a large collection of plants that have been highly instrumental to Japanese society, with explanations about how they've been used to support Japanese culture in many ways.
The permanent exhibition of the museum is separated into 6 sections, beginning in ancient times, and ending in the modern day as we know it. Start in ancient times, when humans first appeared on the Japanese archipelago, and see artifacts both real and recreated, and you'll soon find yourself strolling up to the middle ages in Japan. Here is where we find the ornate castles and clothing back when Kyoto was the capital of Japan in the Heian period and beyond. See technology as it progressed toward the Sengoku Warring States period, as shown through recreations of seafaring, farming, and weapons technology.
You'll also be taken on a trip through Japan's Edo period, seeing the art, clothing, and culture many come to associate most closely with Japanese history. After the Edo period, Japan's rapid shift to industrialization and westernization is also vividly brought to life at the turn of the 19th century. Key technologies and cultural icons are on impressive display here, and many sections recreate the atmosphere well enough to make you feel like you're really back in time.
Most if not all civilizations have been keenly in touch with plants and the benefit they provide for survival. Japan being in a humid region with mountainous terrain has a host of plants that have supported life here since ancient times. The Kurashi no Shokubutsuen or "Botanical Garden of Everyday Life" has 6 distinct sections of plants, each with a different theme: food, tools, painting/burning, sewing, dying, and weaving. Come see so many of these important plants that are kept beautifully maintained for our viewing and learning pleasure.
You may have visited a similar type of "overall" history museum in your home country. The National Museum of Japanese History here in Sakura City is your chance to absorb the story of Japan beyond anything you've experienced before!