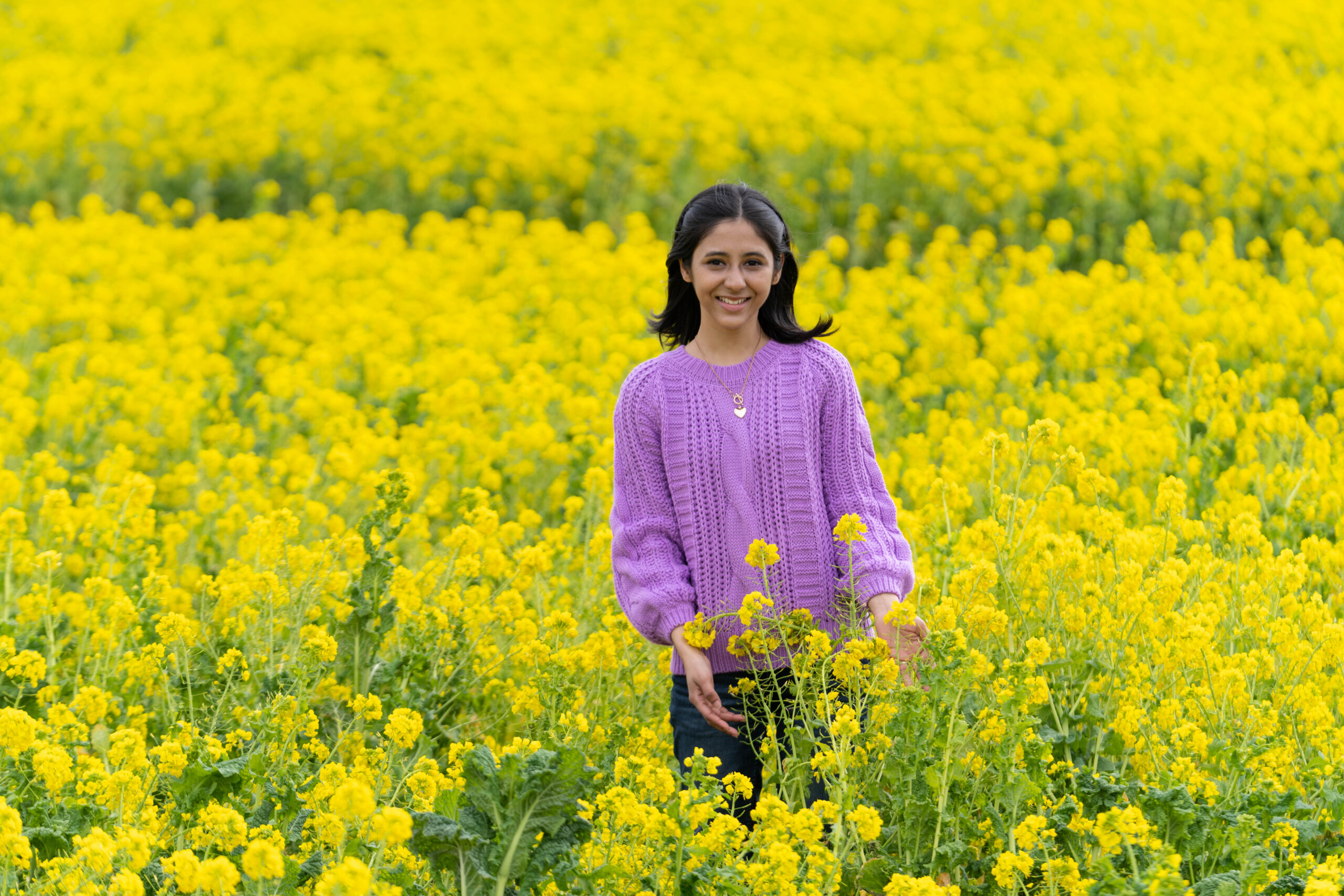 Nanabatake Road | Welcome Spring with a Field of Yellow in Chiba
Things to Do | Visit Chiba | Latest update:2023/03/31
Cherry blossoms get a lot of attention for their short-lived bloom and eye-catching color, but there are other wonderful flowers to enjoy here in all seasons. During the cherry blossom bloom–and the weeks leading up to it–you'll see the bright yellow nanohana out of train windows, along roads, and in open fields throughout Chiba. The stalks bloom with a vibrant yellow, painting the countryside with an uplifting hue that has become symbolic of the peninsula's wide-open nature. Come see the dazzling fields for yourself on the Nanabatake Road, where you can even buy some of the nanohana for yourself to take home or give as a gift.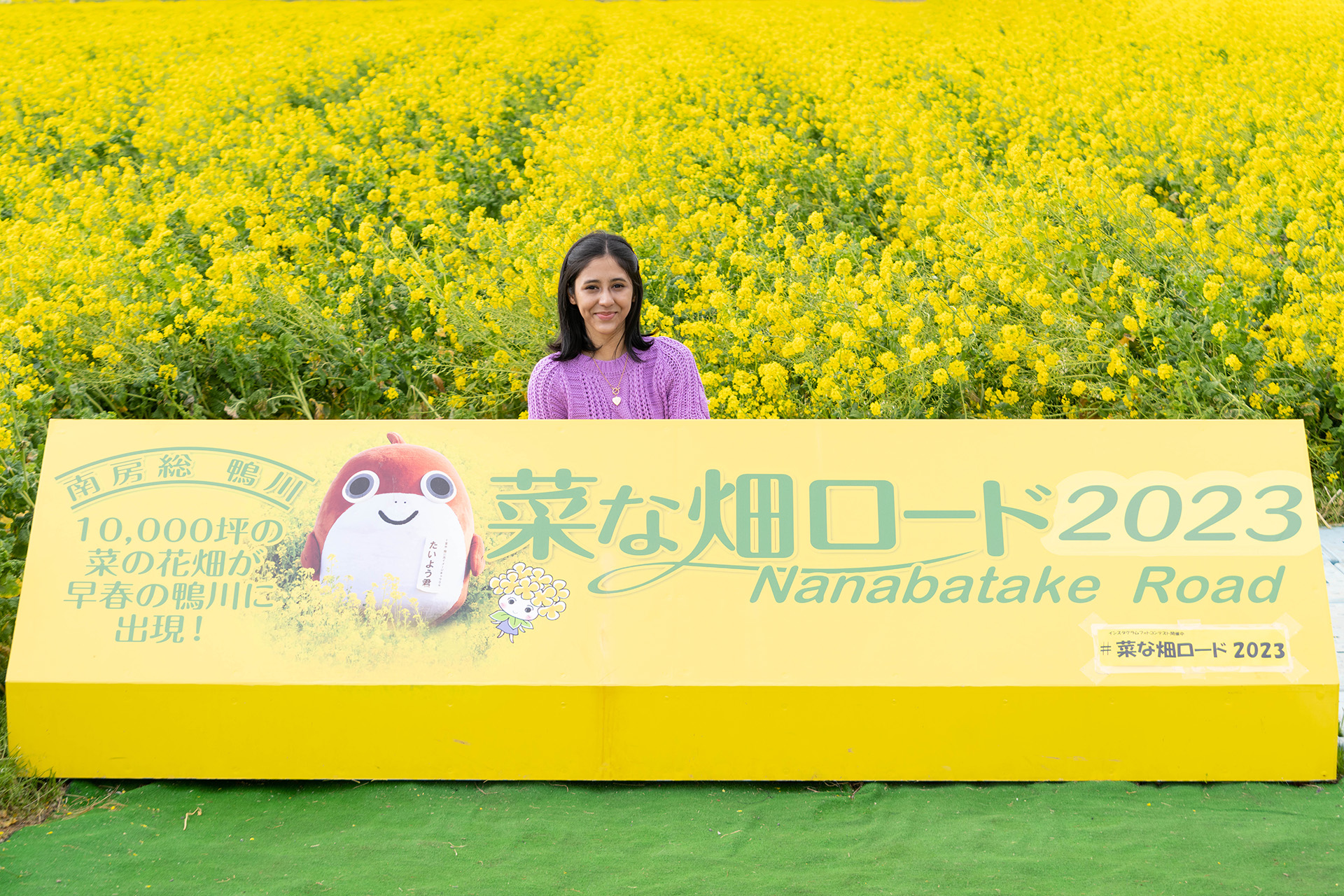 Off the main road leading out of Kamogawa, Nanabatake Road has become a favorite late winter/early spring pilgrimage for travelers from far and wide. The fields of yellow are a sight to behold, and of course there's one thing everyone comes here for: the perfect photo with the vibrant yellows as a backdrop. In fact, the venue regularly hosts photo contests via their Instagram profile, and you'll invariably see many groups posing for photos and generally enjoying the atmosphere here.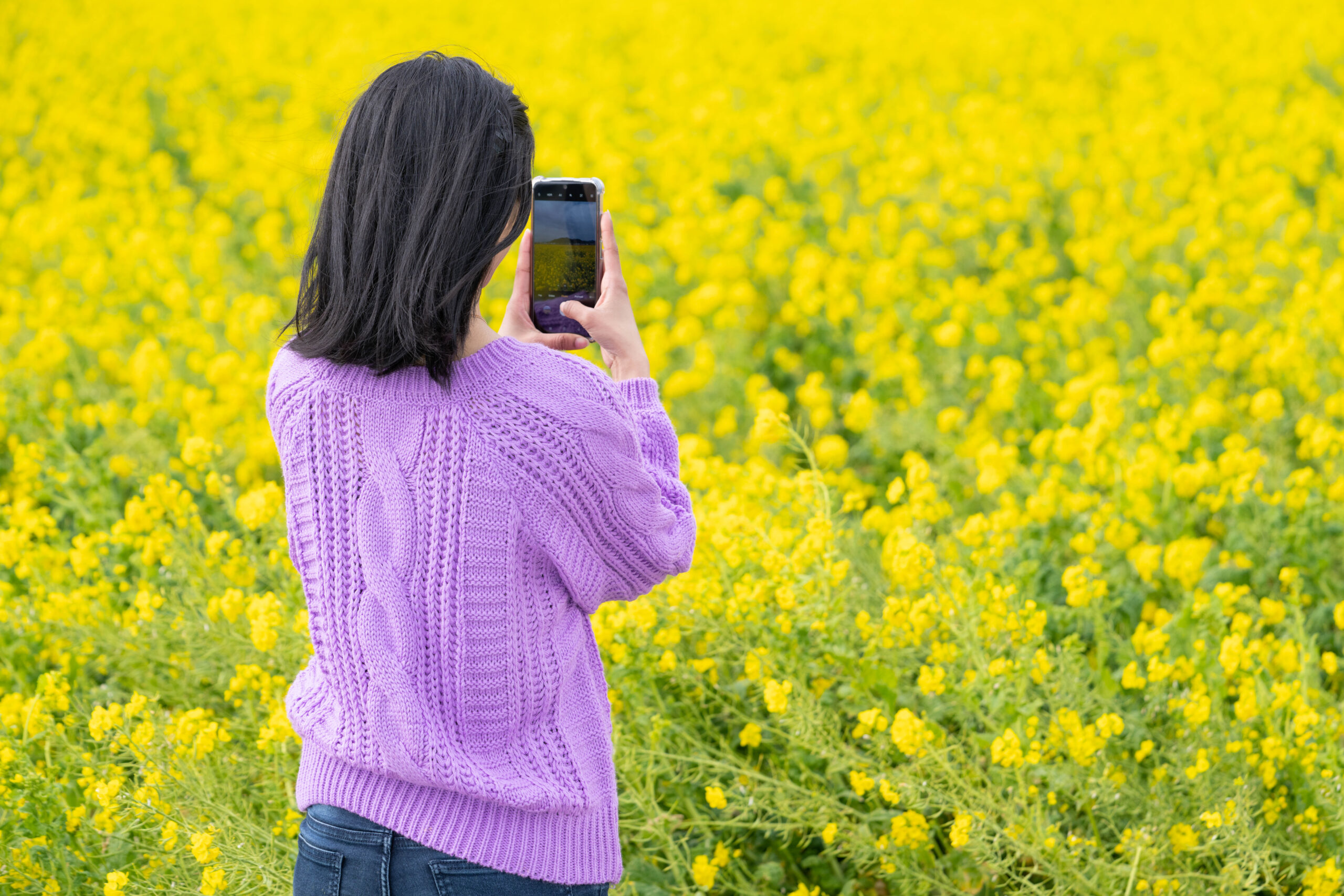 Of course, if you're careful, you can walk among the rows of yellow flowers to get a closer look. We recommend wearing something that either blends in or contrasts nicely with the sea of yellow flowers. It will surely be one of your most memorable photos, and not to mention a nice break from the flood of cherry blossom photos that come out of Japan once the spring arrives! This is a great opportunity to share with your friends and family a lesser known but equally stunning sight of Japan as it heads towards spring.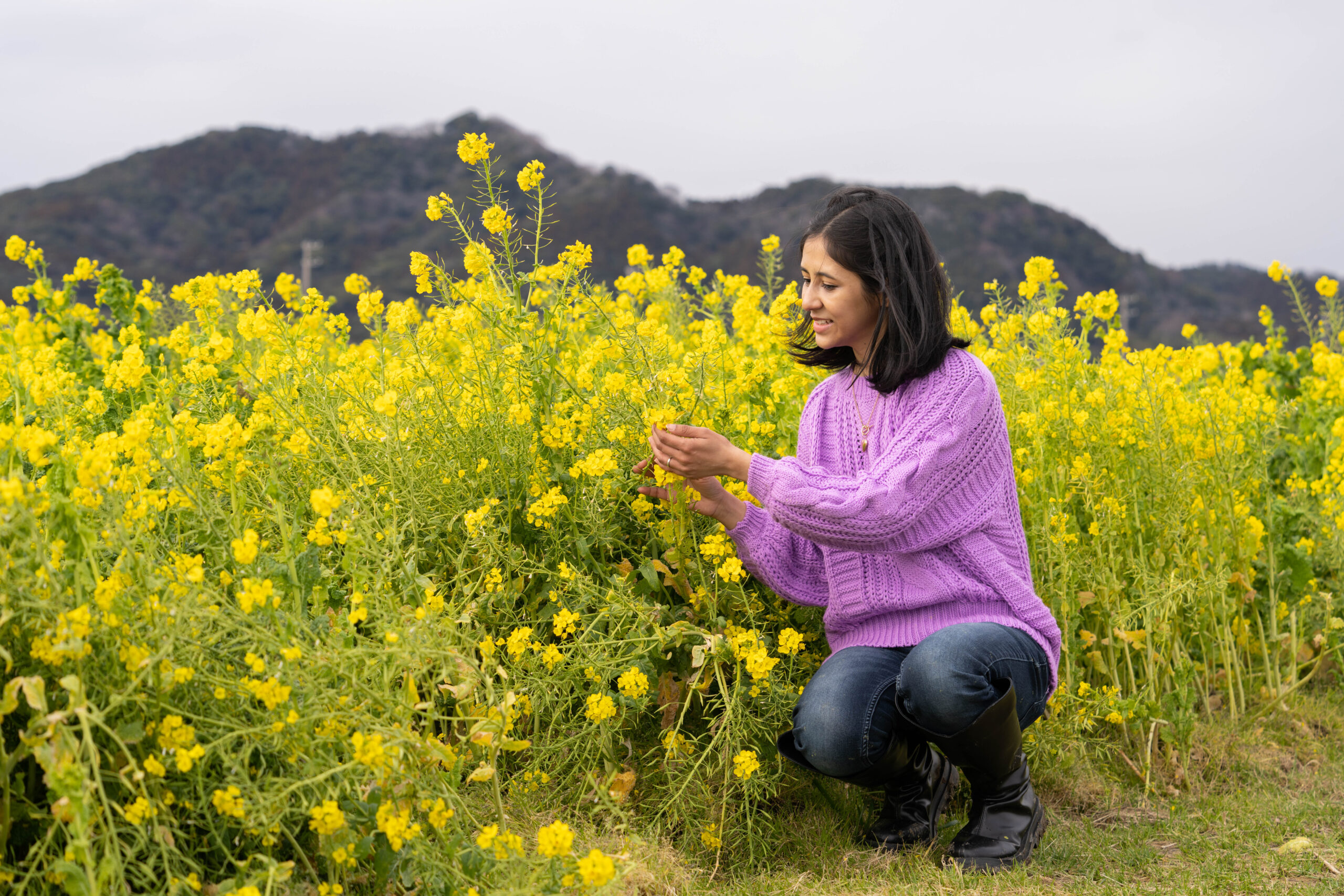 While taking pictures will certainly be a highlight of your trip to Nanabatake Road, take a moment to simply enjoy strolling by these flowers and soaking up the atmosphere. The swaths of yellow flowers fill the air with a wonderful smell, and signal that the warm spring is just around the corner. And for another unexpected treat, it's a beautiful sight to see the bees hard at work, and reminding us of the cycle of nature as it happens every season.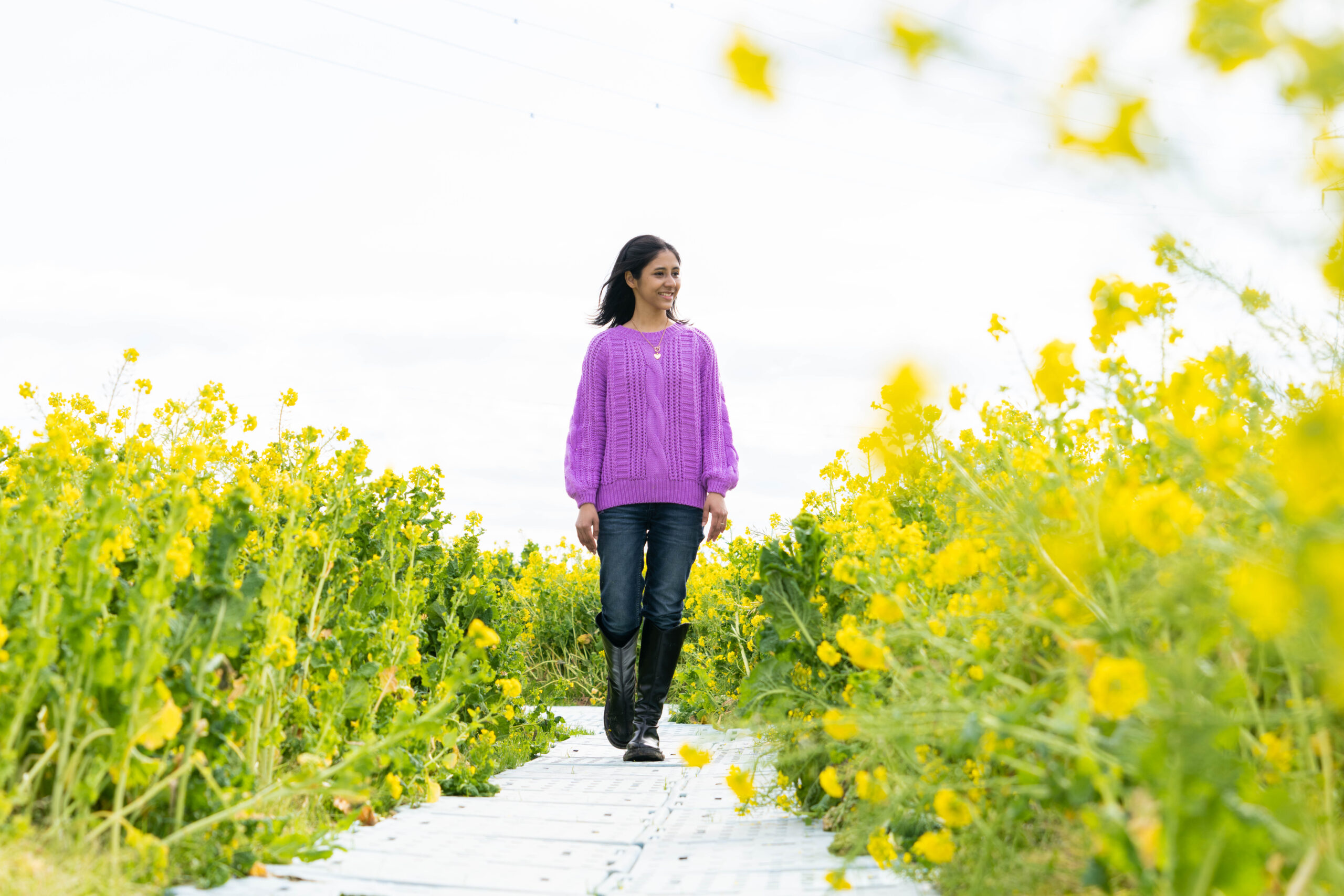 It's free to enjoy the sights, but if you want to buy some flowers, or perhaps some local vegetables, stop by the small reception hut and say hello. Everyone will be enjoying the uplifting yellow sights when you stop along Nanabatake Road, so come visit and share in the visual bounty.
See the video below to learn more: