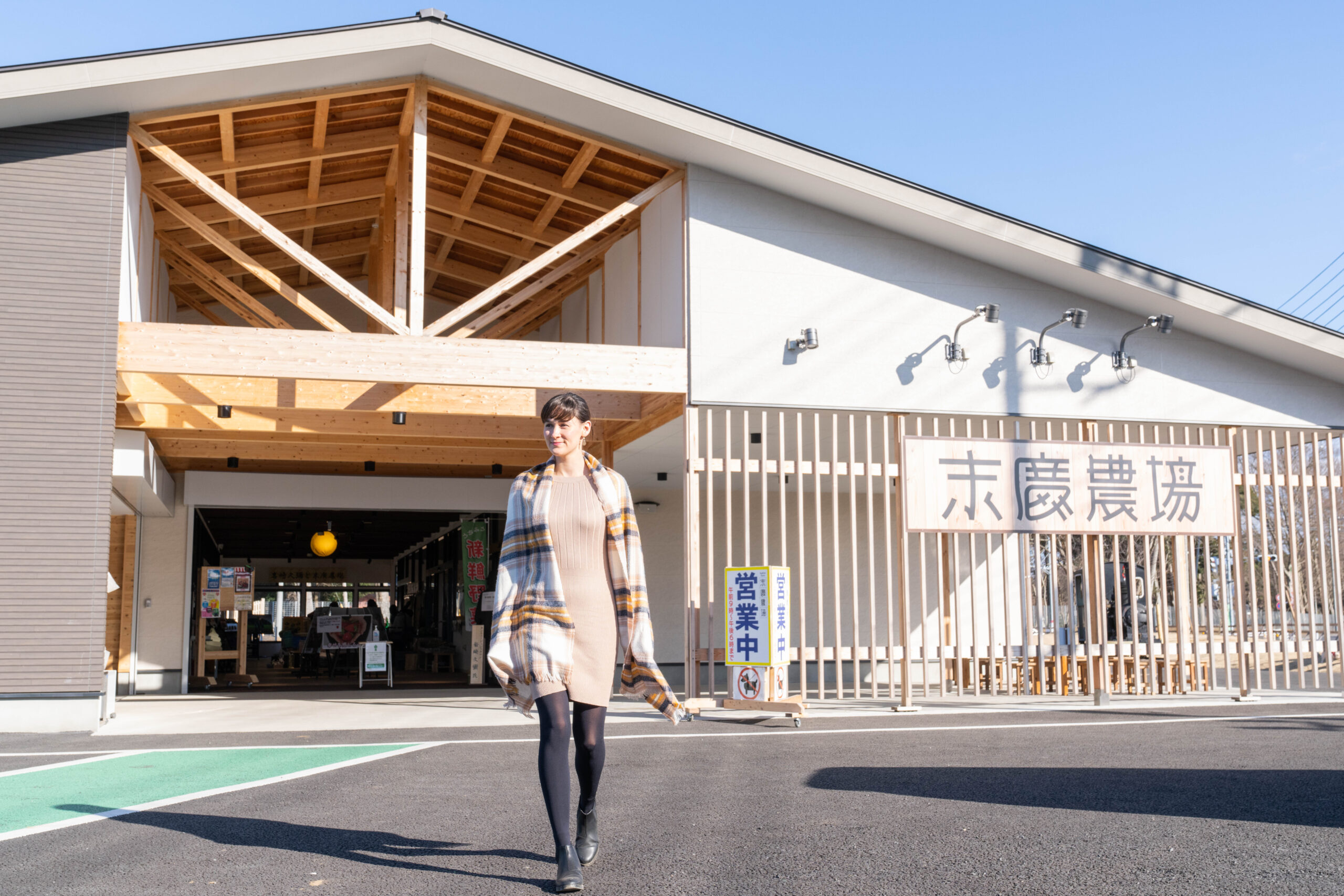 Suehiro Noujou | The cuisine of the countryside, just off the main road
Things to Do | Visit Chiba | Latest update:2023/03/30
Tomisato City is a major agricultural region in Chiba, just next to Narita City. They produce massive amounts of fresh vegetables and fruits that are sold in Tokyo and beyond, but one thing has put Tomisato on the map and in the minds of people all over Japan: watermelons! The watermelons are some of the finest in Japan and were at one point gifted to the Japanese royal family for their quality. The watermelons have long since been a hot item in the spring and summer, but the agricultural bounties produced in Tomisato certainly don't stop there! Come to the Suehiro Noujou where you can of course buy Tomisato's freshest seasonal produce, but also indulge in meals that perfectly combine the bounties of this agricultural powerhouse.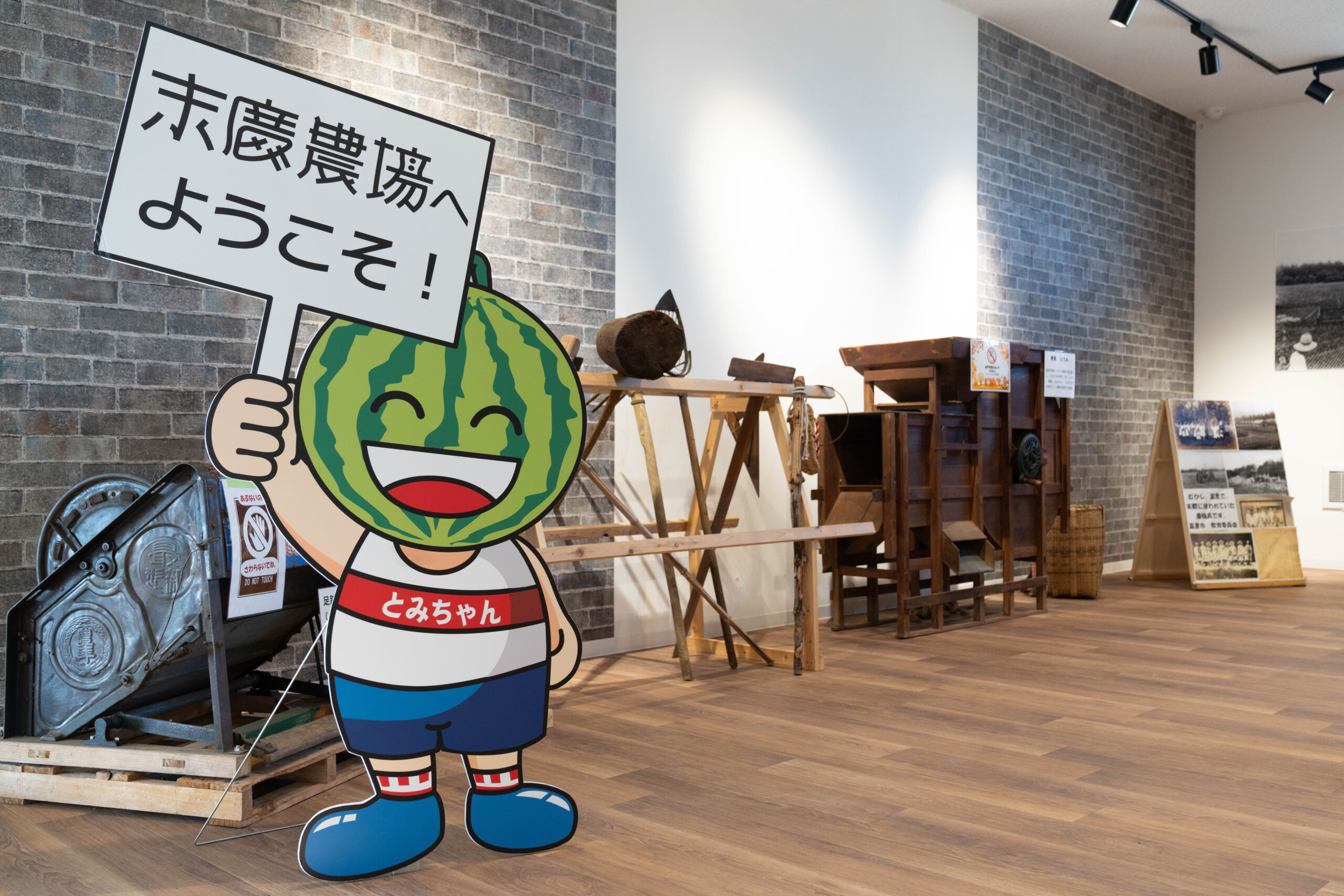 This area was once actually the personal ranch of the third president of the Mitsubishi Corporation in the 1920's, giving this roadside station an interesting piece of history. The cafeteria here has a natural feel, and a few classic farming tools are tastefully displayed around the dining area to remind diners of the farming culture still going strong today. As such, you can expect the meals here to be the culmination of both a long history and the freshest modern ingredients.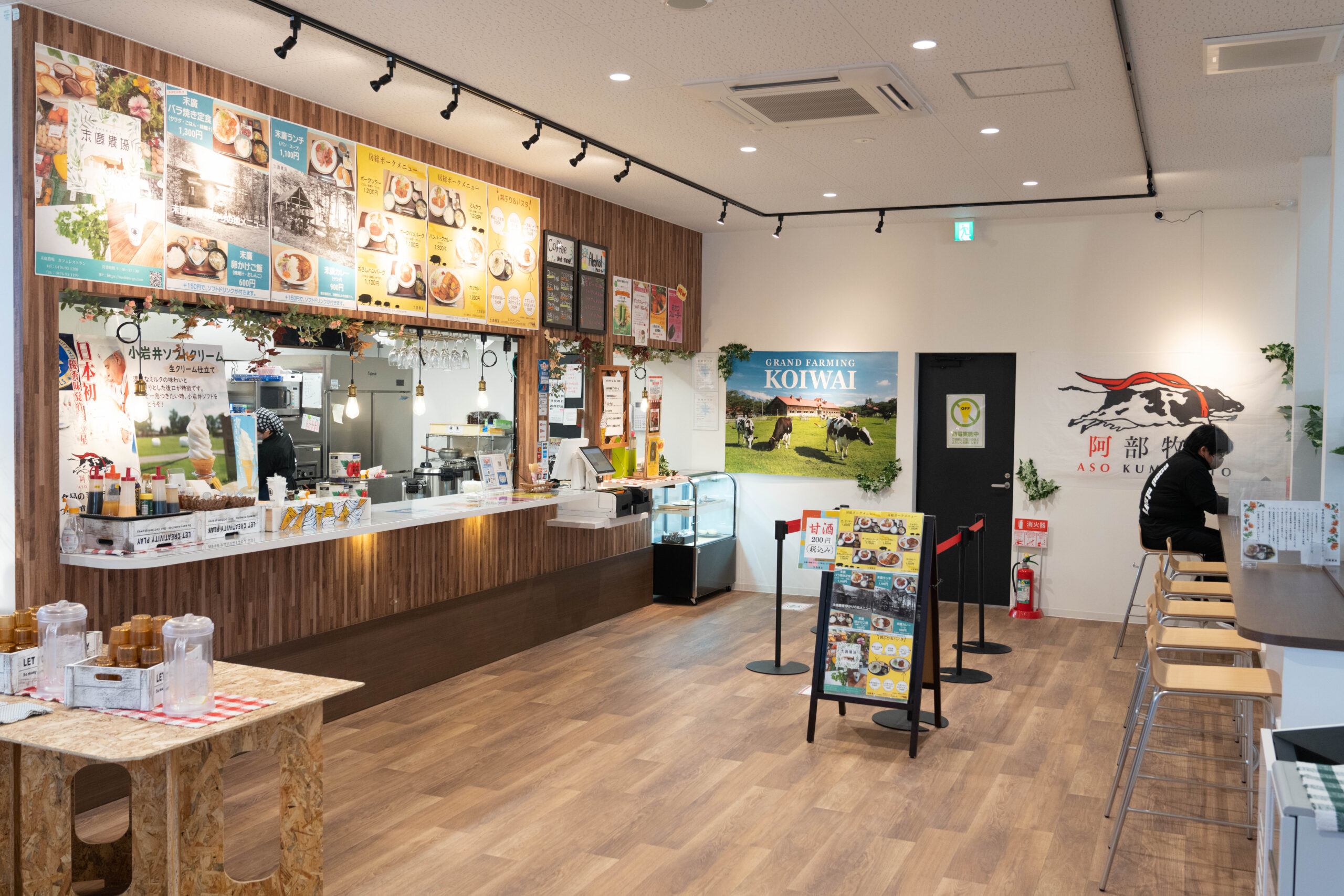 The pork is also one of Suehiro Noujou's claims to fame. "Diamond Pork" is a brand of pork raised only in Chiba Prefecture, and gets its name from the way the meat seems to shine and glisten with a white color. Even the fatty parts of pork are soft and delicious, making it perfect for frying into cutlets, or thinly sliced and roasted with vegetables. With only about three-hundred pigs raised each year, there aren't many places where you can enjoy this meaty delicacy, but Suehiro Noujou keeps a stock for its customers. If you're a meat connoisseur, you'd do well to come here for some of the best pork dishes you'll find anywhere.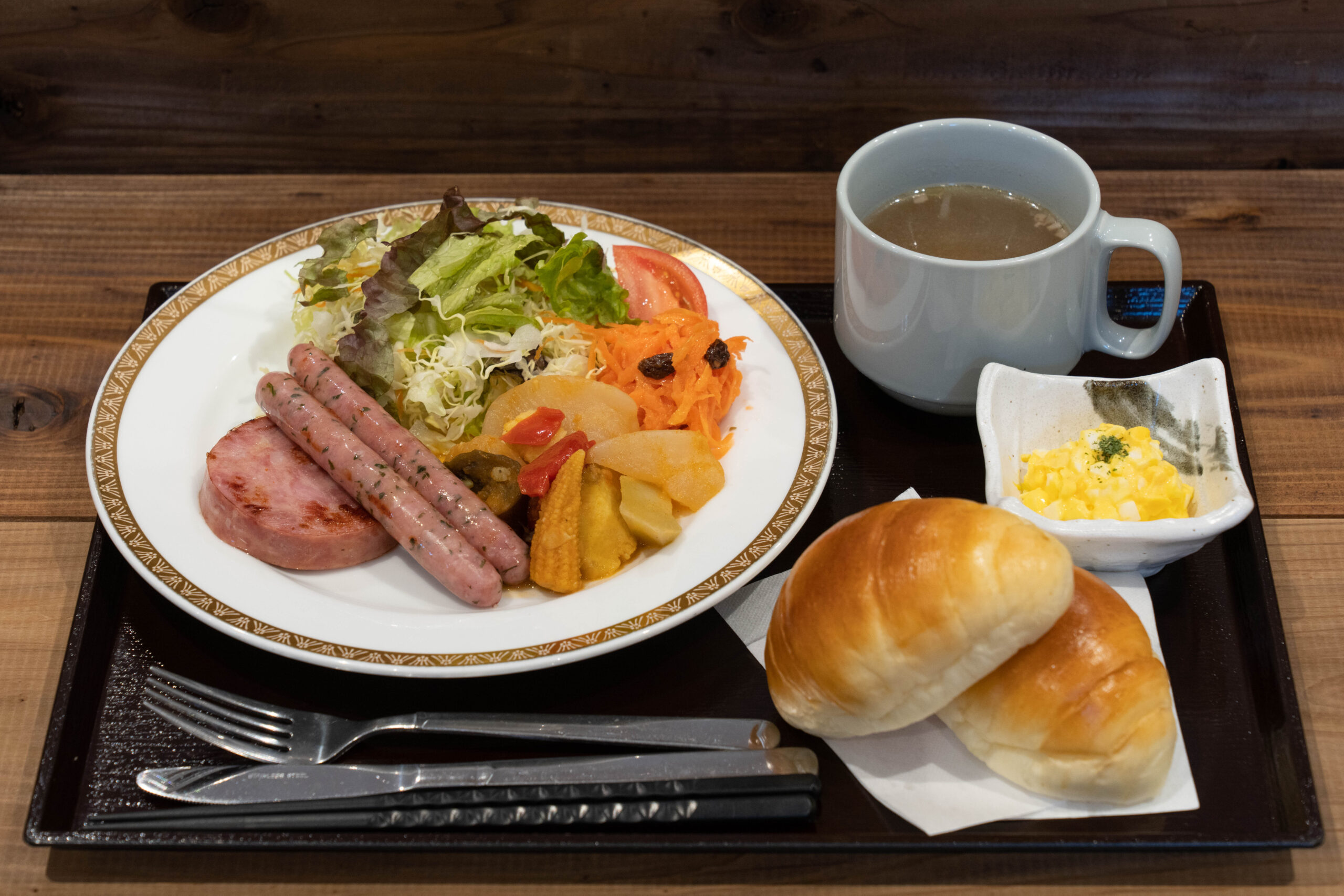 No Japanese roadside station would be complete without some local souvenirs. An assortment of prepared foods, cured meats, and naturally all the vegetables harvested locally are sold here, but you'll also find all sorts of boxed souvenir treats that make perfect gifts.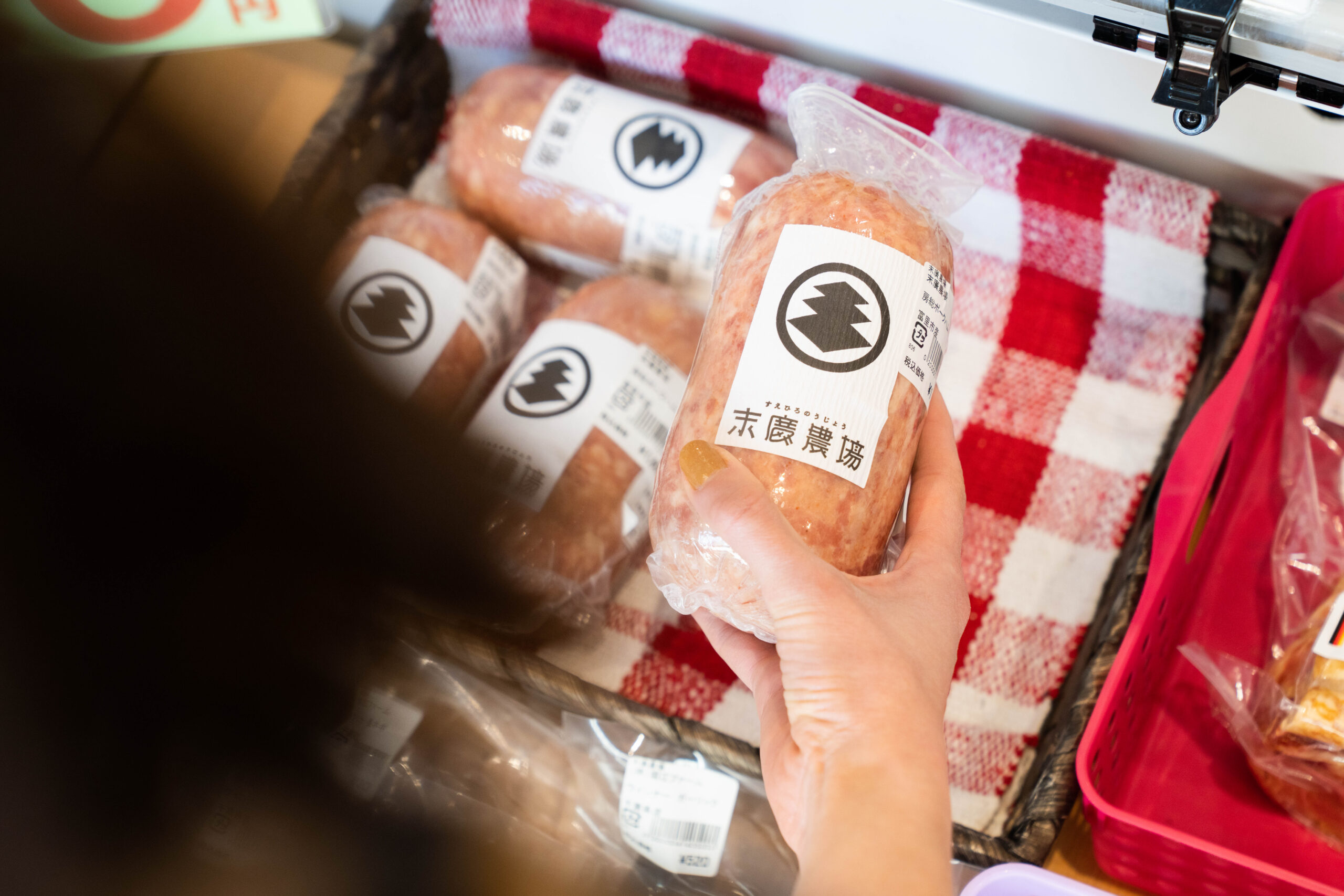 Most roadside stations will have a wide range of souvenir treats from all over the area, and some specific to the region, so you'll also see some watermelon-themed treats in the quaint shopping center here.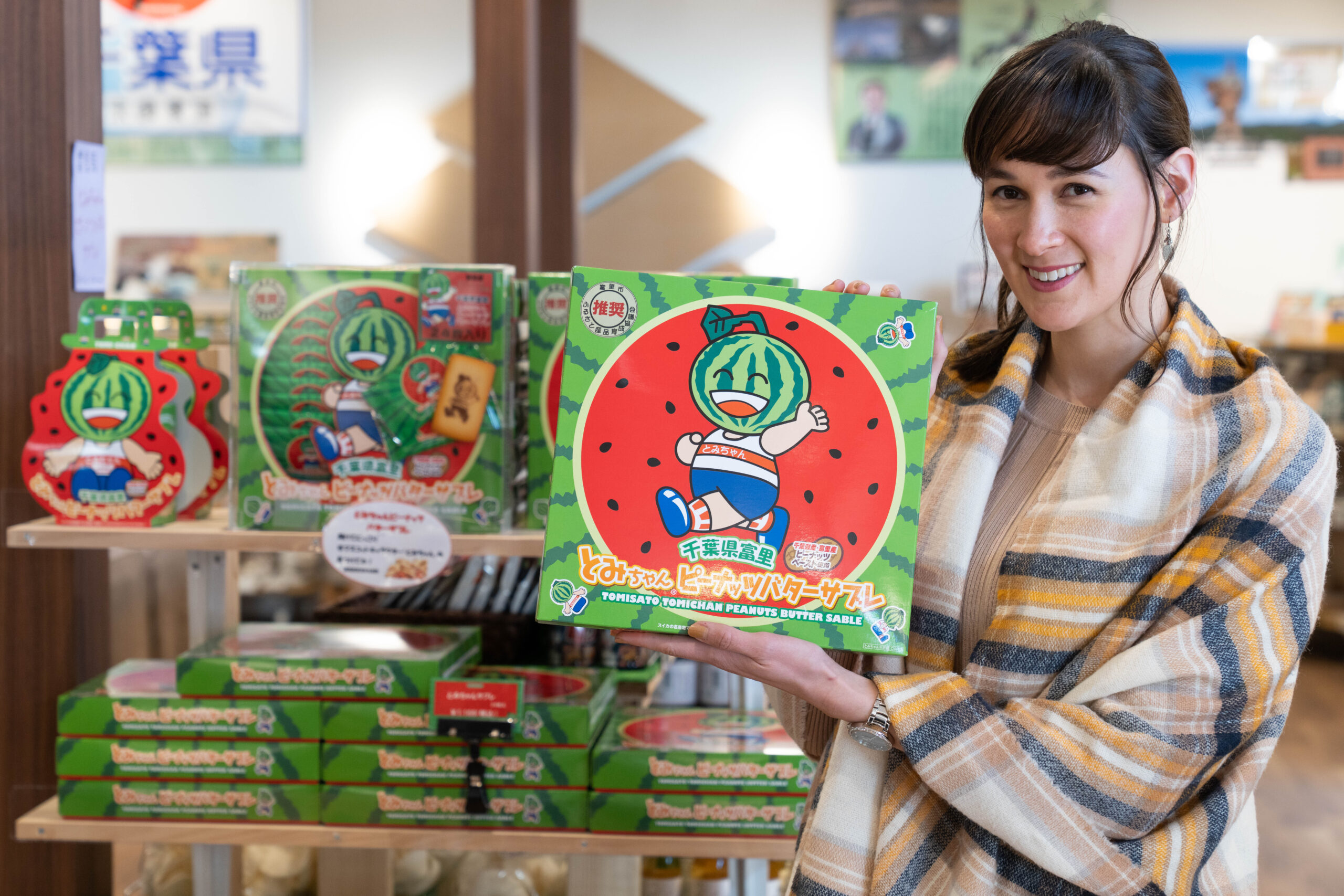 Lastly, most will stop at this roadside station during their drive, and a hot coffee and some ice cream are usually on the agenda. The ice cream here isn't made in Chiba, but comes from "Koiwai" farms, which is a famous dairy producer in northern Japan whose products are only found in specialty shops. It's a nice treat before you get back on the road with a full stomach and a few souvenirs from this countryside stop.