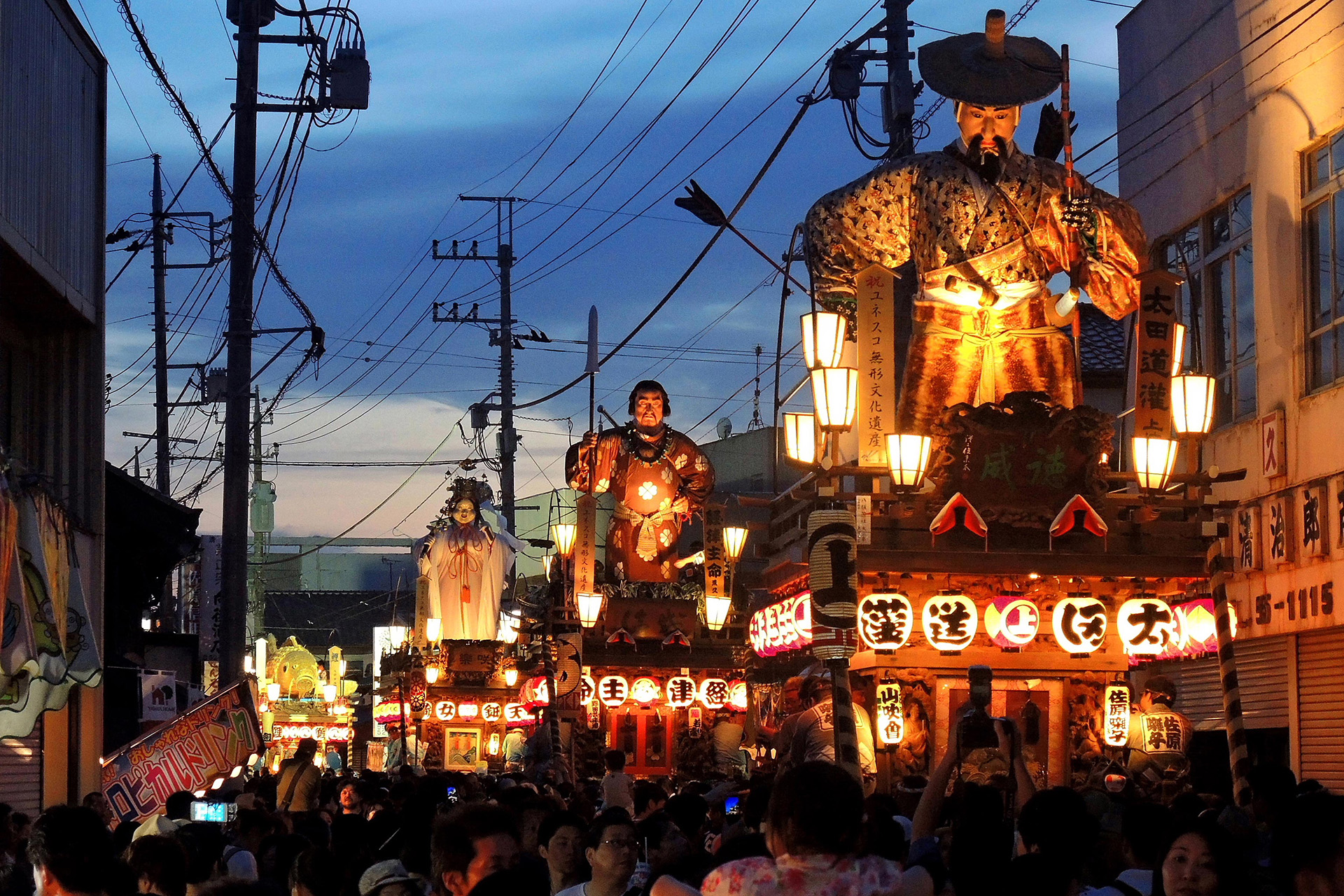 Experiencing a festival like the locals
Things to Do | Visit Chiba | Latest update:2023/09/26
I had the opportunity to partake in the Sawara Grand Festival. The festival has a history of over 300 years and is split into a summer and autumn festival. I took part in the summer festival on July 14-16th 2023 and got to experience the festival in full, from dance practice, deciding the course the float will take, float prep and so much more. I realized that there is a lot more that goes on behind the scenes to make festivals what they are, as an eventgoer, it is a sight we rarely get to see.
Despite having a Japanese background, growing up in New Zealand I never had the chance to experience events like the Sawara Grand Festival in my hometown. However, after moving to Japan in August of 2022 and experiencing my first autumn festival in Sawara, I knew I wanted to take part alongside the locals.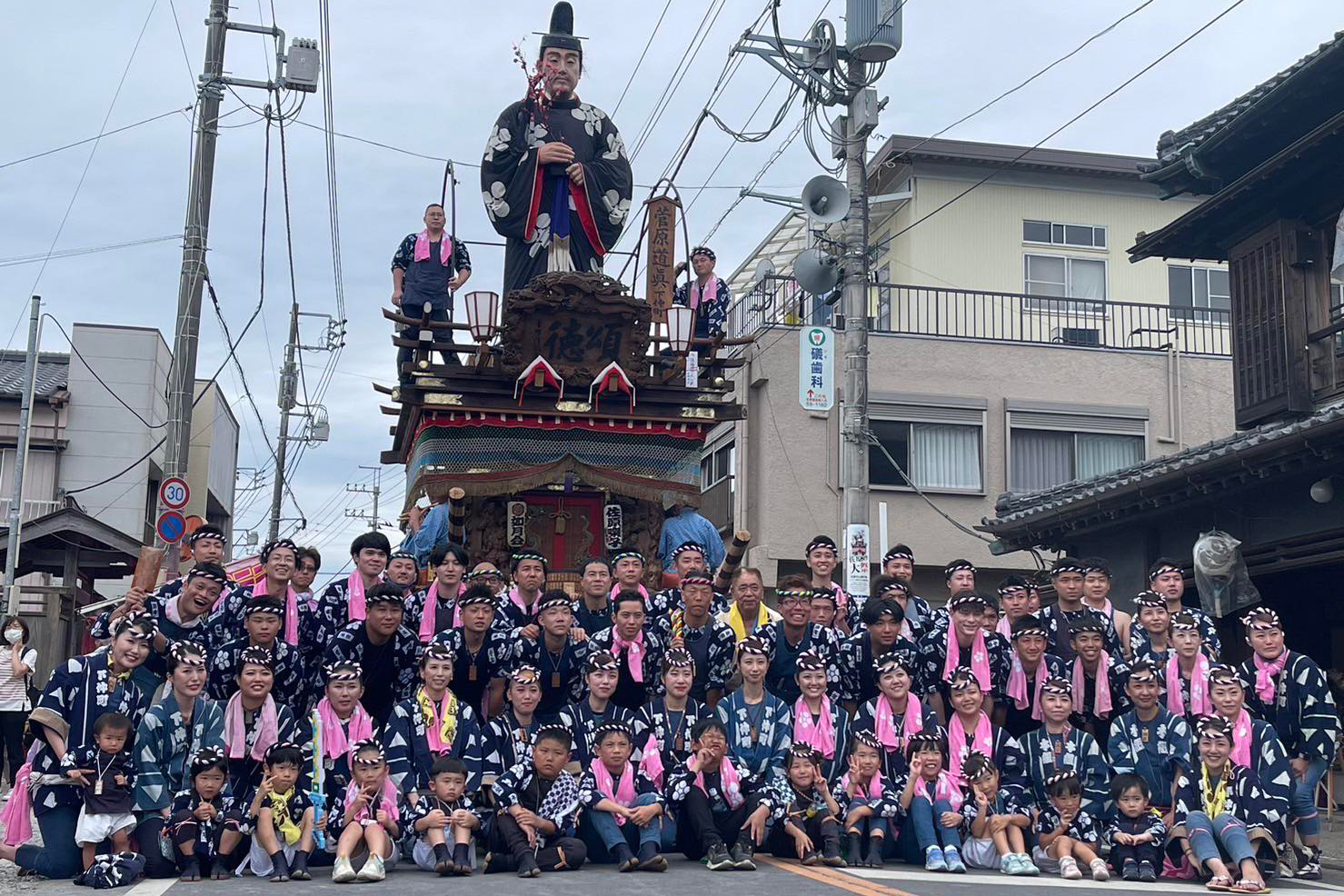 After being so warmly welcomed and after getting to know everyone I could feel the pride and love that the people of Sawara have for the festival as they told me about the history and small details that make their float unique to everyone else.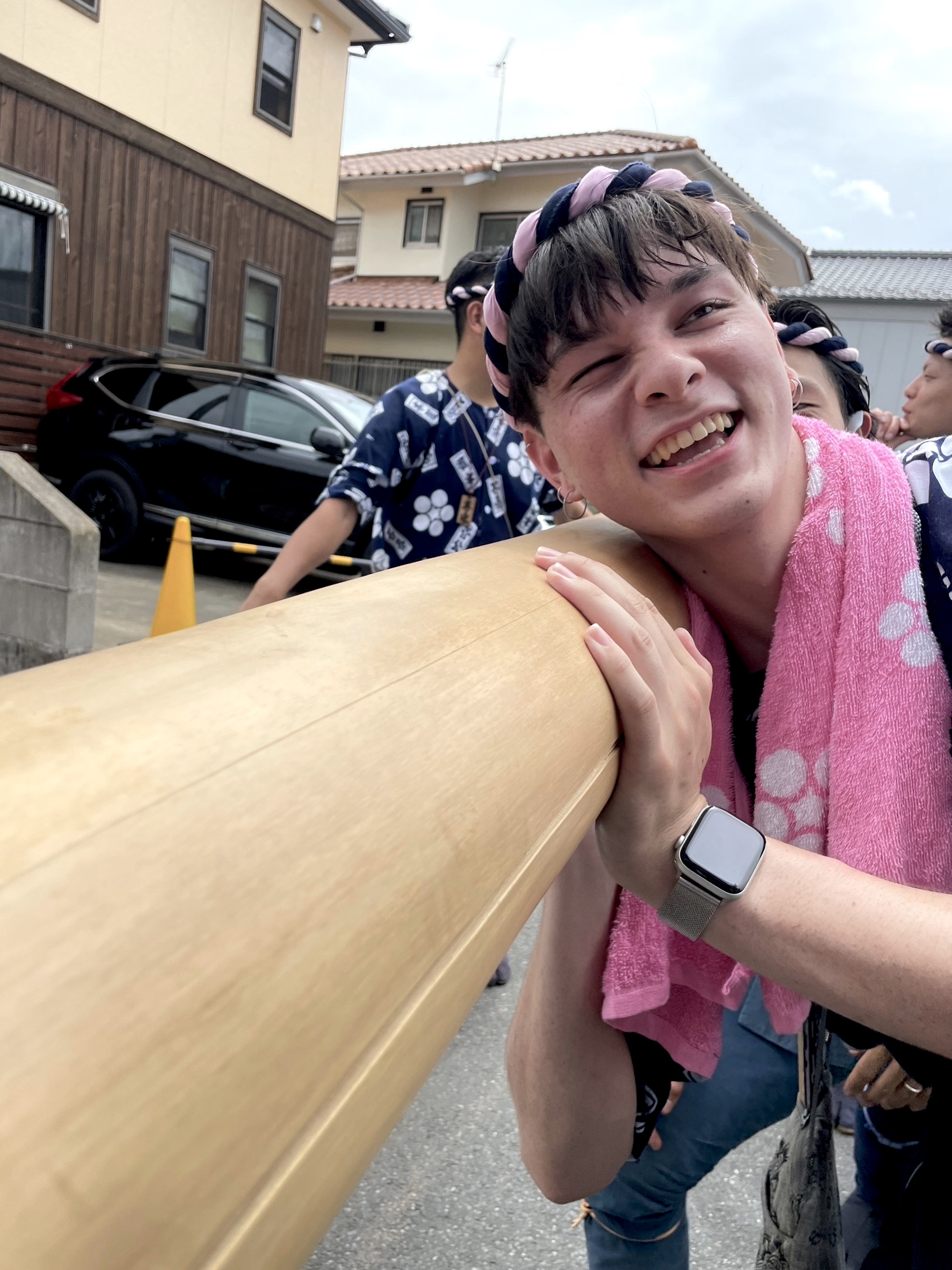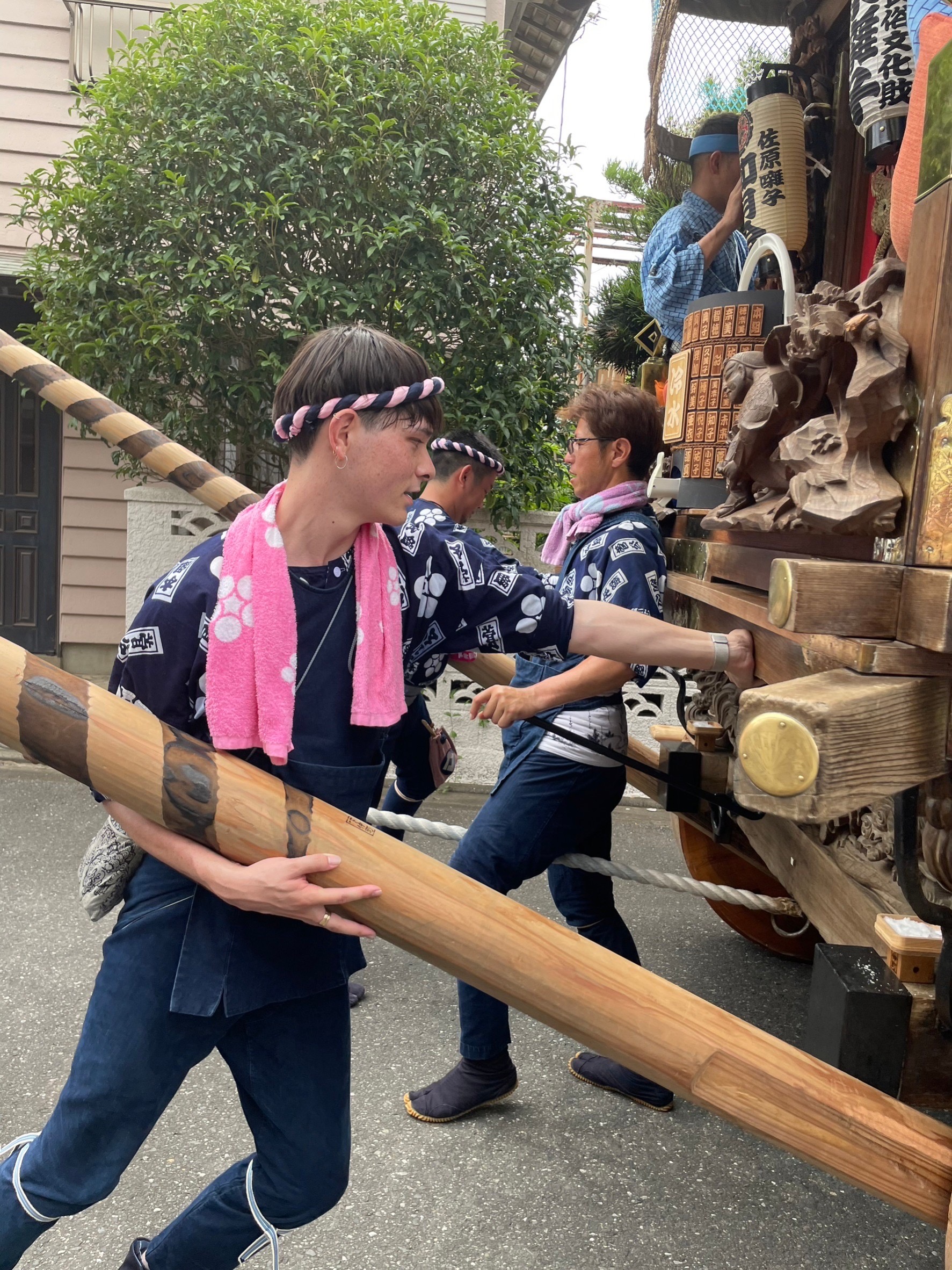 It's a rare chance to be able to participate in something like this, so I feel lucky to have been allowed to try out various different things. I got the chance to push and pull the float, dance, sing, do No-No-Ji-Mawashi, carry a Mikoshi (portable shrine), and hold the Teko which is a special piece of wood used at the front of the float to steer and keep the float from falling over.
You can see our group rotating the float in the video below. Try and spot me if you can, I appear around the 1:14:55 mark.
For those living in Japan, I highly recommend taking the opportunity to be involved in your city's festival or even try coming to partake here in Sawara after making connections with the locals. Experiences like these become invaluable memories that can be cherished forever.
For those who missed out on their chance to go to the summer festival, the autumn festival takes place in October, and the Suigo Sawara Float Museum also lets you experience the Sawara Grand Festival year-round.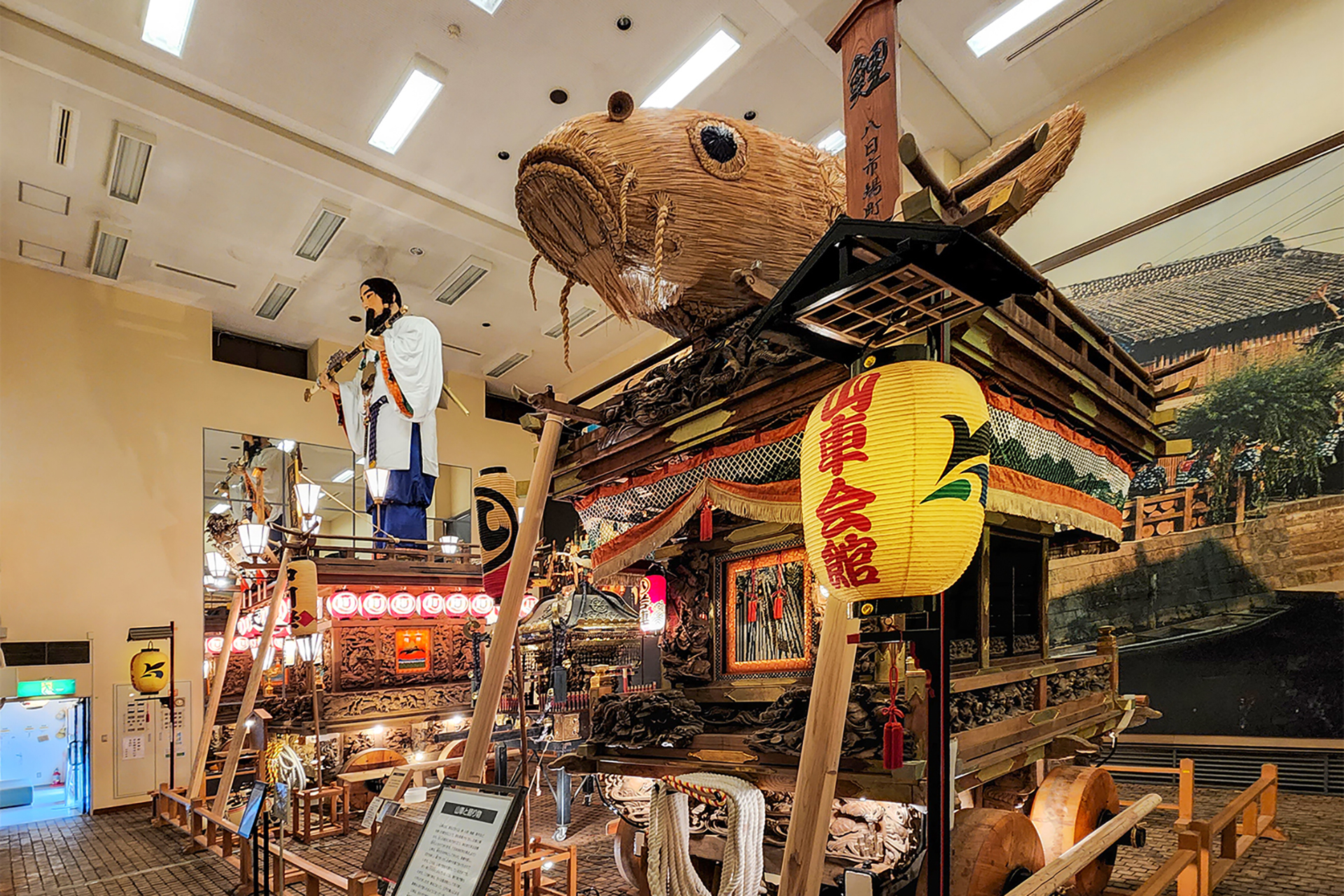 For more information about the overall Sawara Grand Festival experience, please check out:
Sawara Grand Festival | Visit Chiba