Cycling the Surf Coast of Ichinomiya, the first Olympic surfing venue in history
Things to Do | Visit Chiba | Latest update:2023/07/04
The coastline of Ichinomiya in Chiba has long been inhabited for its mild climate, and culinary blessings from both the land and sea. Many of the shrines in the area are in fact dedicated to the kami gods that are believed to make such blessings possible. Not only that, it's one of the most famous beach towns in all of Japan, with excellent surf pumping in year-round. The waves are so consistent that Tsurigasaki Beach in the south of Ichinomiya Town was chosen as the location for the first Olympic surf event in history. Unlike many of the rugged, winding coastlines of Japan, this area is flat and wide open, perfect for a cycling tour, and there are plenty of nifty shops and landmarks to explore along the way.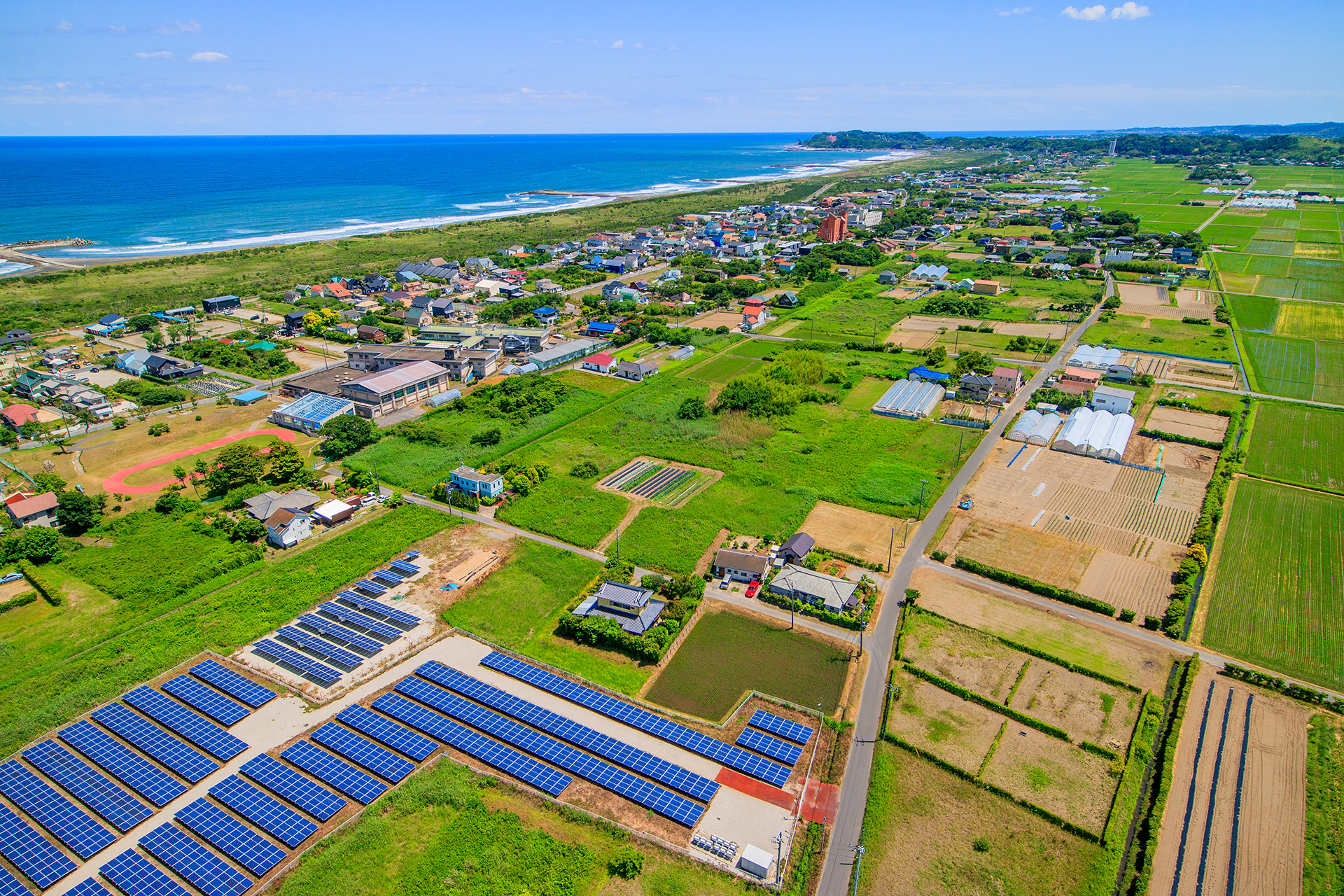 First, you'll need a rental bike. Just outside Kazusa-Ichinomiya Station is a tourist information center, "Kazusa-Ichinomiya Tourist Information", offering normal cruiser bikes (500 yen/day), as well as sports bikes and electric assisted bikes (1,000 yen/day). The coast is about a 5-10 minutes ride from the station area, so you may want to peruse the inland streets for a bit before heading to the ocean. We have a sample course that we took on our Ichinomiya trip, and it may provide a good starting point for your own journey, and the tourist information center also has an ocean of additional ideas.
Tamasaki Shrine
This is a good first stop on your bike trip to pay respects to the area's rich Shinto history, and also history that is significant for Japan as a whole. The enshrined goddess, Tama-yori-hime no Mikoto is said to be the mother of the very first emperor of Japan: Emperor Jimmu. This shrine is popular for people who want to pray for good fortune in their interpersonal relationships, especially regarding fertility and prosperity. Aside from Shinto lore, here at Tamasaki Shrine is the Hadashi-no-michi (Barefoot Path) which is a circular path of small white stones that you're meant to walk over barefoot for three laps. It's a cleansing experience, meant to bring good fortune, and moreover good stimulation for the bottom of your feet, much like a "pressure point" foot massage!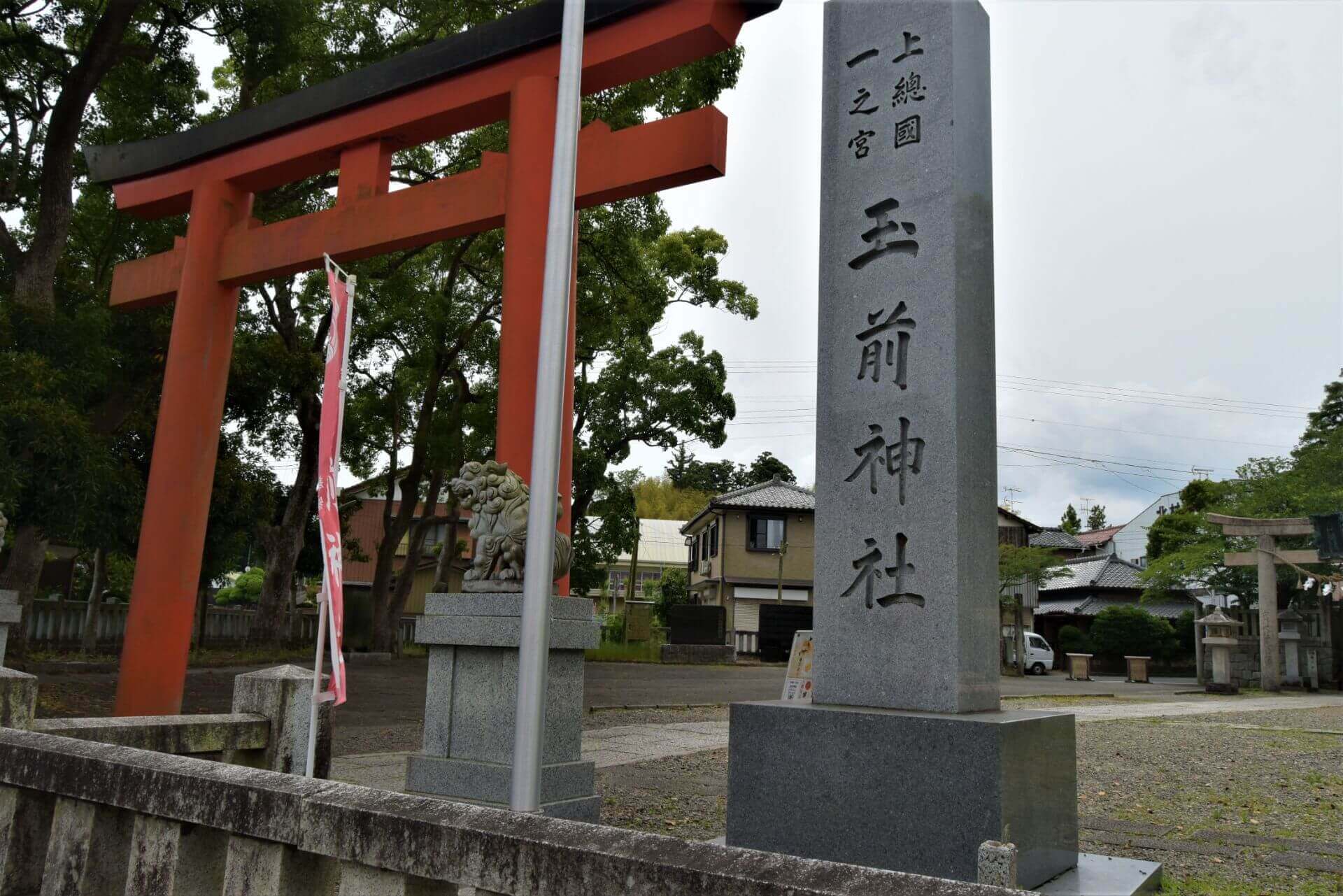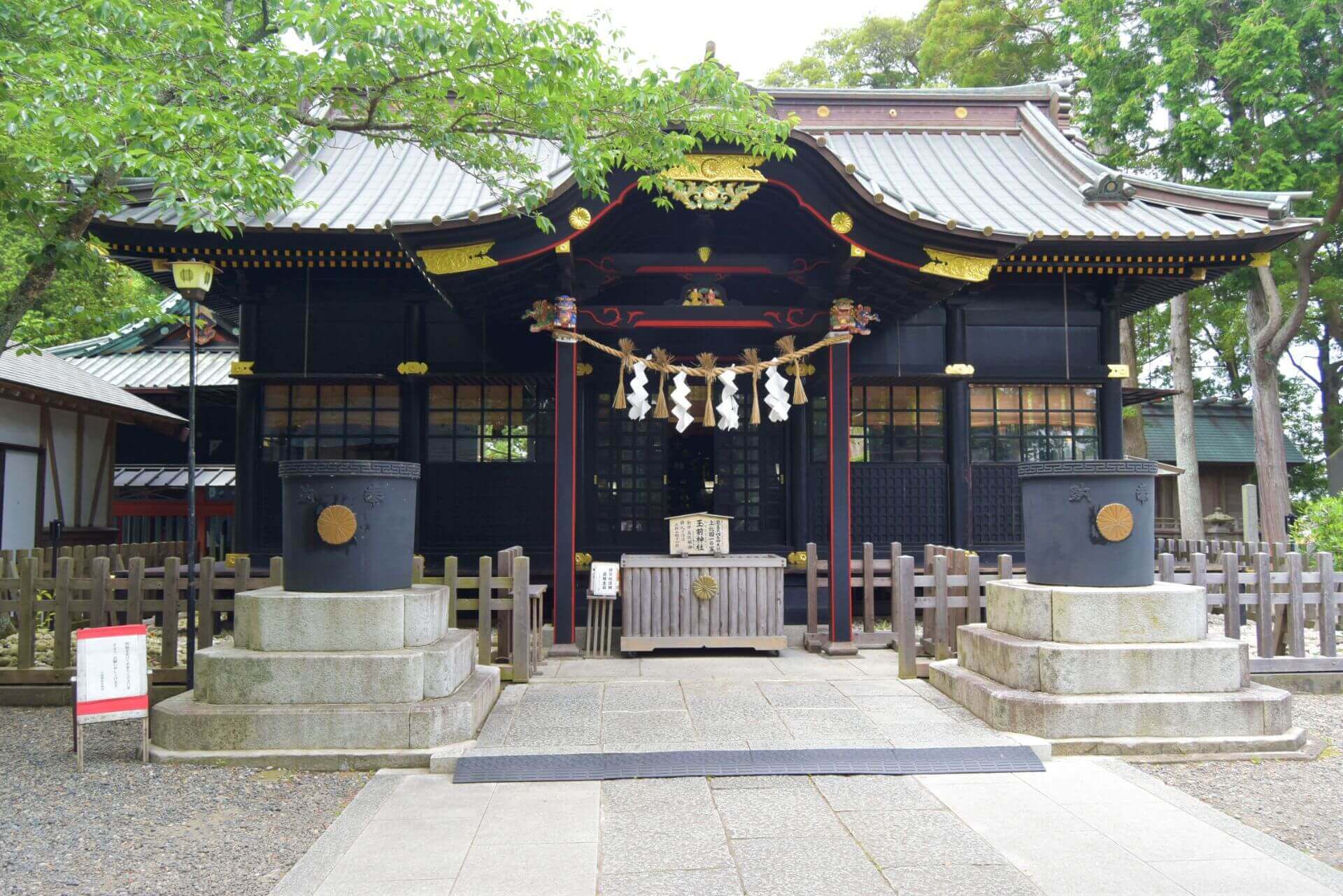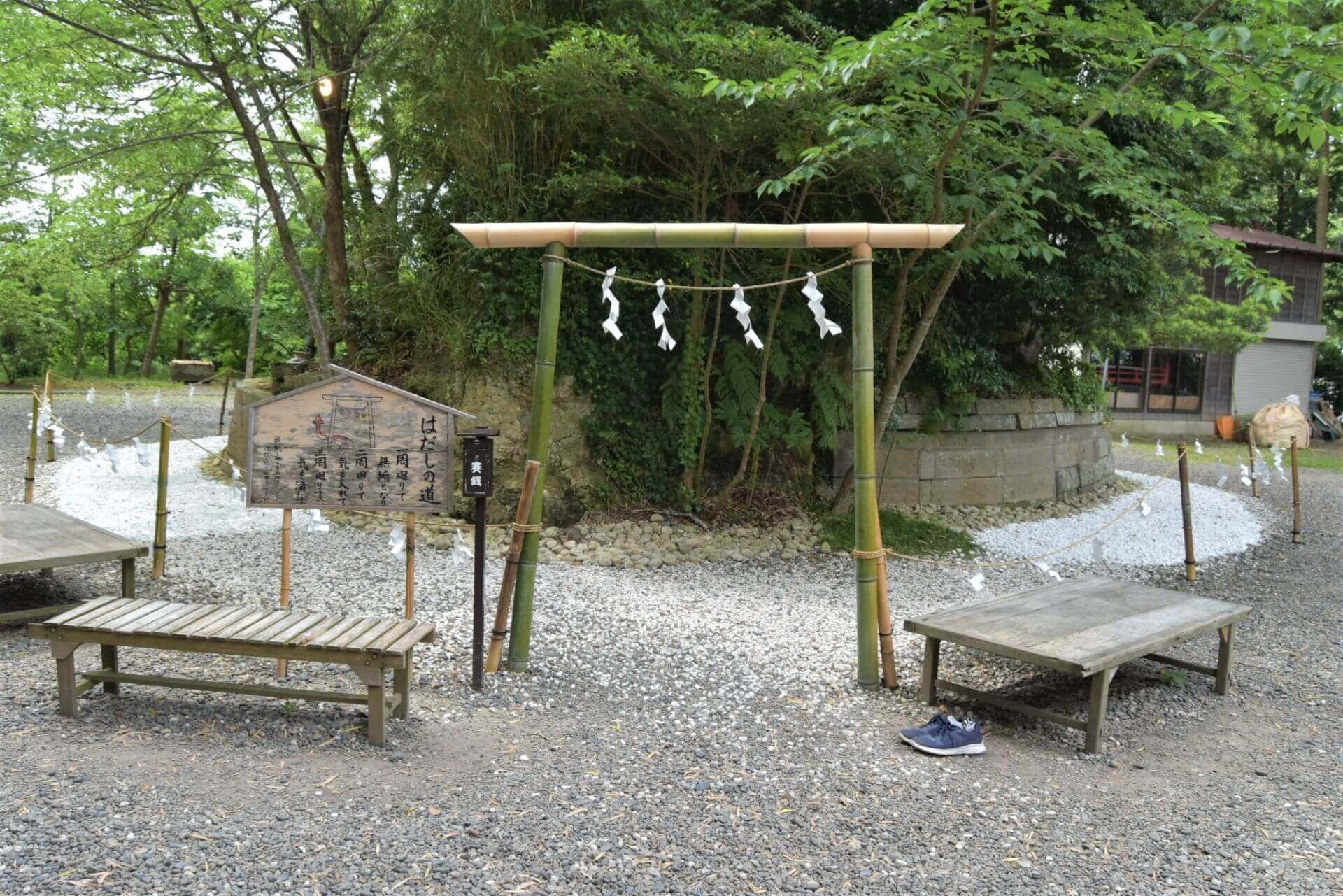 Takara-tei
Either before your ride for a stock of energy, or afterwards when you've worked up an appetite, we recommend stopping at Takara-tei for locally caught seafood dishes. Broiled, grilled, simmered, and of course sliced raw over rice, the locally caught fish here is always fresh and delicious. Two of some of best catches out here in Chiba are katsuo (skipjack tuna), which is excellent raw, and kinmedai (golden eye snapper) which many prefer to have brazed in a savory sauce and pan broiled. Just outside the station, this is an easy place to swing by for a delicious and reasonably priced meal, and the owner keeps his ingredients strictly from the Ichinomiya area, making it a local gourmet experience.
The "Kujukuri Beach Line"
The "Kujukuri Beach Line" runs parallel to Chiba's 66-kilometer-long Kujukuri coast, and its southernmost portion serves as Ichinomiya's main road. Most of the town's surf shops are located right along the beach line, all with their own unique atmospheres. Many of the surf shops have parking for people coming by car, and also offer board and wetsuit rentals if you want to take a break from cycling and hit the waves. Beach-themed cafes also line the road, and some are part of shopping centers complete with surf and souvenir shops. There is one more small road closer to the beach, and you'll see surfers coming and going from the many access points to the ocean.
Learn more about the surf culture and local scene in Ichinomiya here: visitchiba.jp/things/ichinomiya-surfing/