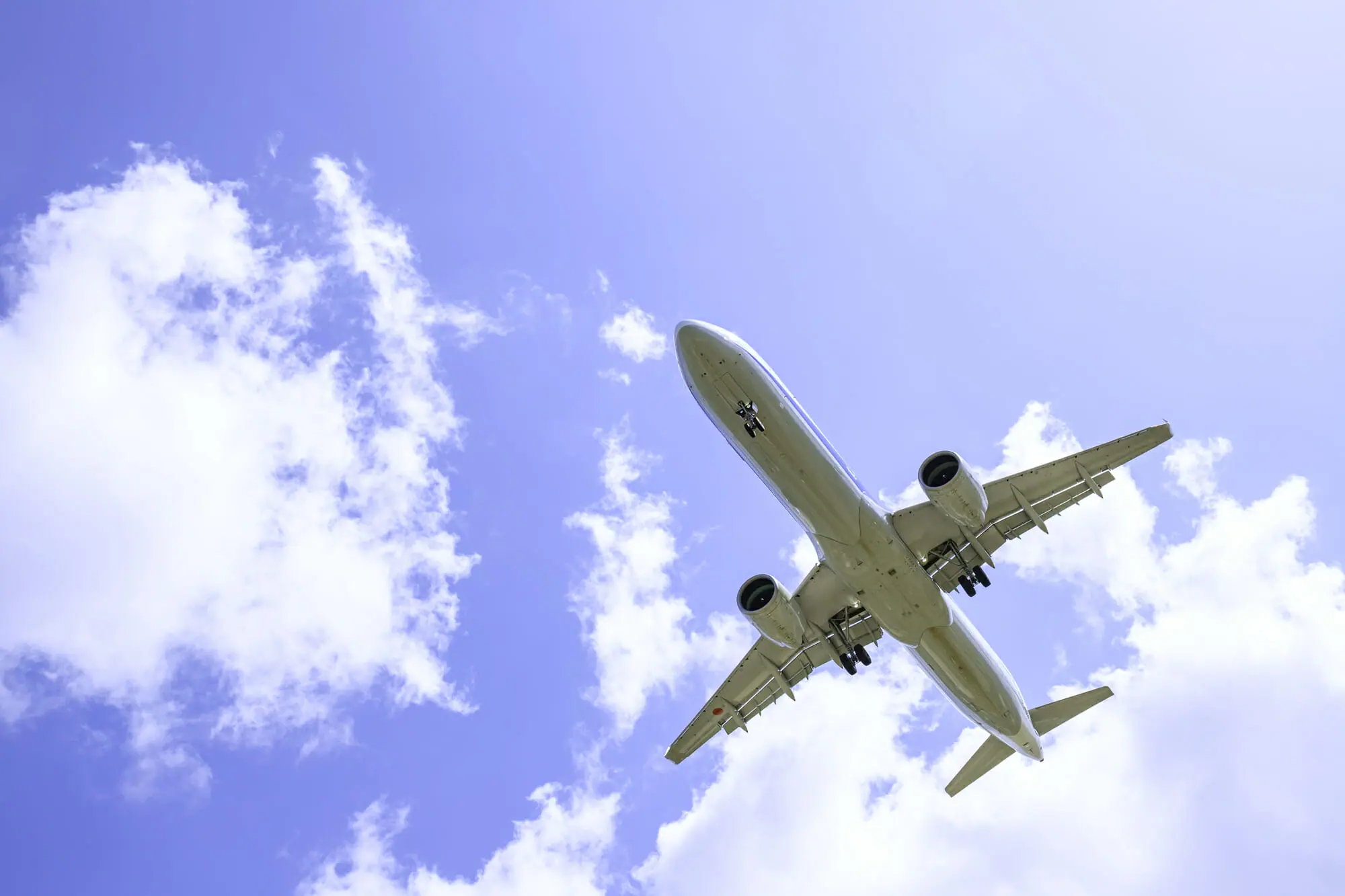 Which airport will you use coming to Tokyo?
Travel Information | Visit Chiba | Latest update:2022/12/21
Tokyo has two international airports for visitors: Haneda and Narita. Haneda Airport sits on the edge of Tokyo Bay, connected by multiple train lines that lead directly into the city. Narita Airport is further outside of the city, in the countryside of the neighboring Chiba Prefecture, but also has multiple options to take you easily into Tokyo. Both are very convenient, and will put you in close proximity to many exciting sightseeing locations. Here, we'll introduce both airports, and give you an idea what kind of fun awaits you nearby.
Narita Airport, where most of the international traffic flows through, is often called the gateway into the country, and thus the transportation options are abundant. Highway buses, express trains, and local lines all run regularly to and from here, so you'll have many options to head straight to Tokyo proper.
Check here for all your options: https://www.visitchiba.jp/information/narita-to-tokyo-3-ways-to-go/
However, it is worth spending some time exploring Chiba, as there is a lot you may miss if you jump straight into the concrete jungle of Tokyo. Disneyland is even in Chiba if that's on your itinerary!
Getting started, the areas close to Narita City have some must-see Japanese culture to explore, namely, Naritasan Shinsho-ji Temple and the surrounding neighborhood Monzenmachi which is preserved to look very much like it did during the Japanese renaissance in the Edo Period. The narrow streets, tiled roofs, and bustling shops you often see in pictures of Japan can be easily experienced here. The temple itself is also a big draw, being one of the most historically significant temples in the Kanto region.
Sakura City, also close to the airport, was the former base of the Sakura Clan of samurai, with many relics and buildings from centuries ago still open to visitors. Take a trip to Japan's warrior past to see how the samurai of this clan lived and trained in the countryside of Chiba.
If you're looking for some urban excitement, there's no need to go all the way to Tokyo just yet! We have two places on the way to Tokyo from Narita Airport worth recommending. "Makuhari New City" (Makuhari Shintoshin) is a bay-side urban area with sports stadiums, event spaces, and all the shops and restaurants you'll need for a day in the city. On the western edge of Chiba, along the Edo River, Nagareyama is classic town with a modern urban twist, and one that was traditionally famous for production of Japanese staples like mirin and sake. The beautiful riverside landscapes are a nice bonus as well.
Haneda Airport opened an international terminal in 2010, and while the majority of international flights still go to Narita, many will find themselves with the option to go to Haneda. If you do have the option, you won't be disappointed with your transportation options. The Keikyu Line can take you to both inner Tokyo, or Kanagawa to the south (home to both Kawasaki and Yokohama cities). The Tokyo Monorail will zip you straight to the heart of Tokyo where you can hop on the JR Yamanote Line to popular spots like Shinjuku, Shibuya, or Harajuku. Alternatively, you can also go to Odaiba, Tokyo's premier shopping and entertainment district, all built right on Tokyo Bay.
Chiba too can be easily accessed via rental car from Haneda Airport through the Tokyo Bay Aqua-Line Expressway, an incredible undersea tunnel and bridge crossing Tokyo Bay. Once through the Aqua-Line, you'll be in Kisarazu, which is a city in Chiba known for its outlet shopping. This area also serves as a starting point for heading south along the coast toward where the mouth of Tokyo Bay opens into the Pacific Ocean.
Your transportation options are stellar from both airports, but if you have the option to choose, hopefully this information gives you an idea which one will fit your travel goals. Narita for more classic Japanese culture and the modern side of Chiba, or Haneda for quick access to Tokyo and beyond.