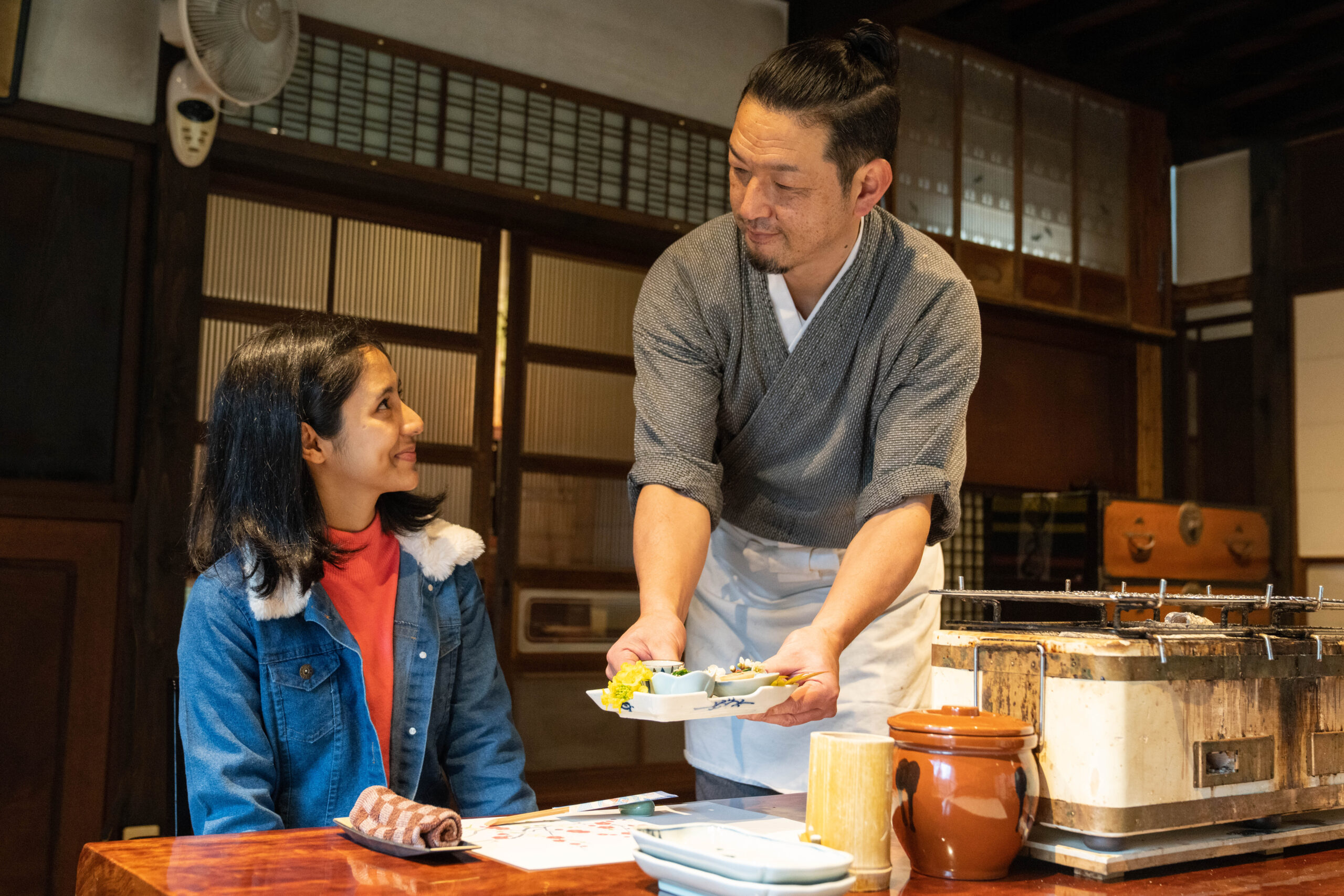 Tenzen | Hidden Forest Estate of Gourmet Delights
Things to Do | Visit Chiba | Latest update:2023/03/30
What might you find if you took the winding forest roads deep into the hills of Chiba? One of the most enjoyable ways to explore Japan's dense countryside is to head out in search of hidden gems, secret spots that you would never find otherwise. While this high-risk, high-reward type of travel is exciting, it's nice to have some guarantee that your jaunt into the unknown will yield something worthwhile. To fill this niche of adventurous travel, and one that pays off in tasty dividends, is the Hidden House Tenzen.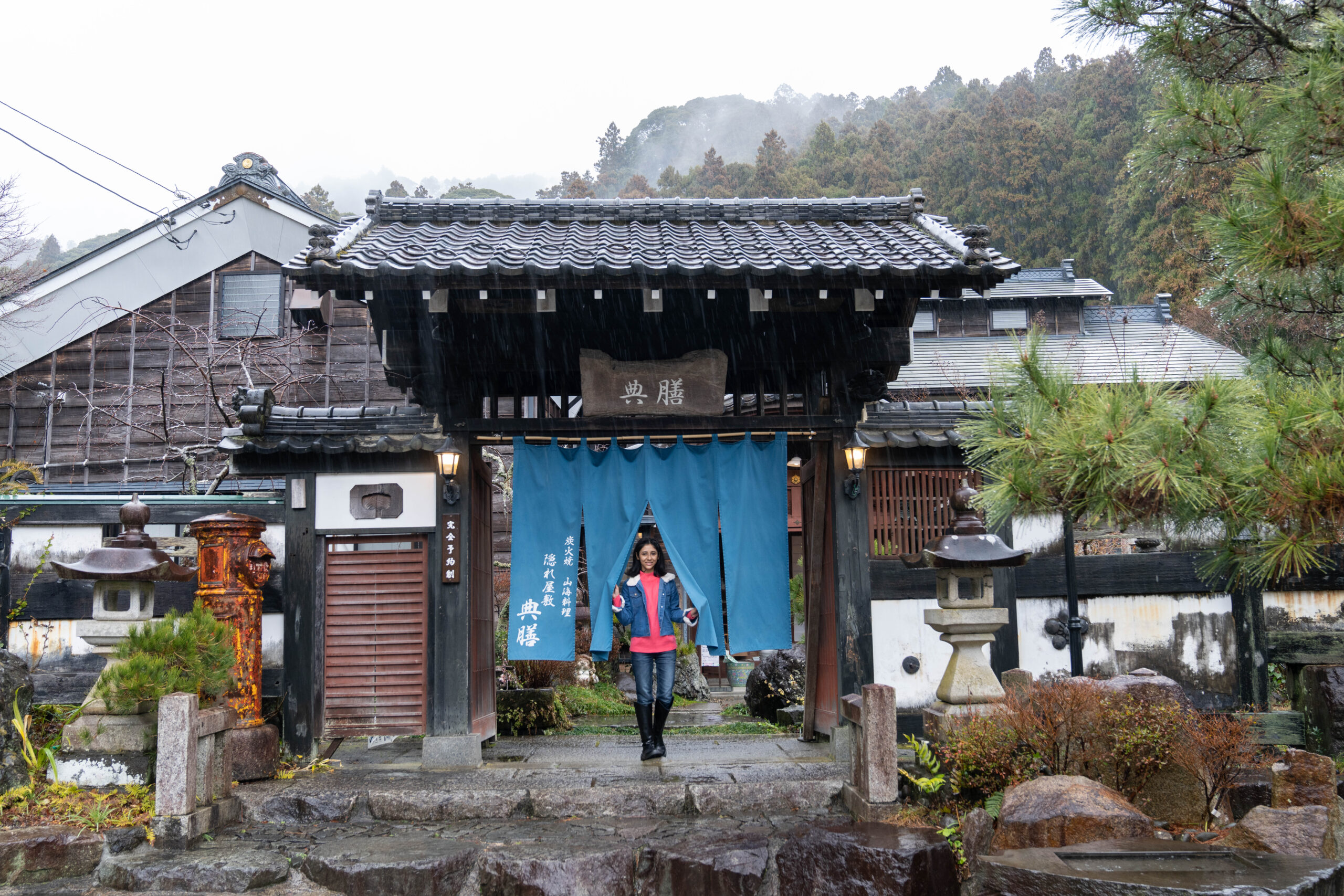 From the outside, you might think you've stumbled upon the hidden estate of a wealthy samurai family, but inside you'll find a cross between a museum and a luxury restaurant. The interior will give you a glimpse of what traditional Japanese country house construction looked like, with large, polished tree trunks for bracing, and rustic antechambers with tatami floors. Decorations spanning both ancient and modern generations adorn the interior, with large bells and pots hanging from hooks, taxidermy of local animals, posters, trinkets, and a host of other nifty relics that you'd hope to find in a house as hidden as this.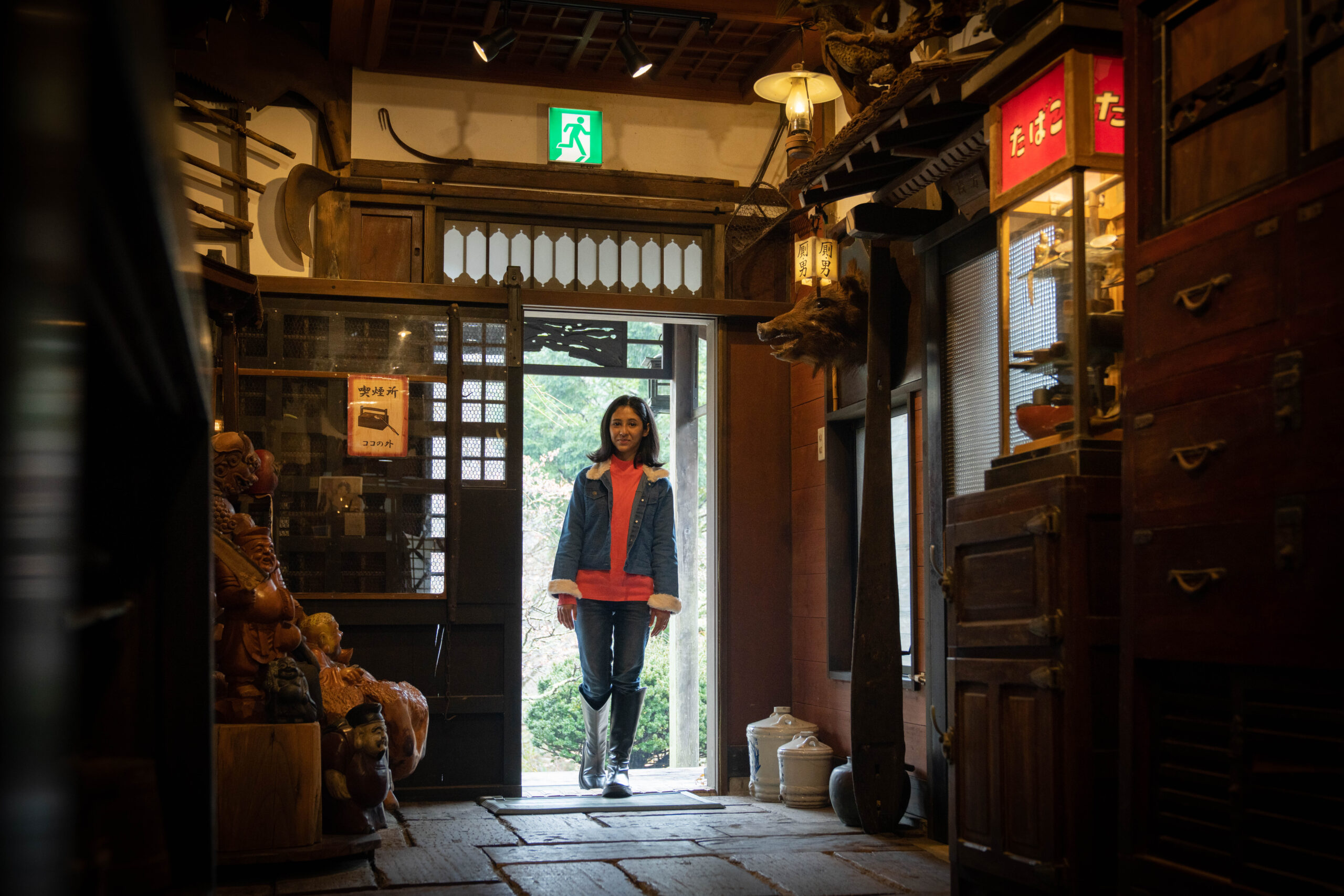 While you'll want to explore the sights and knick-knacks inside, the true draw to this hidden house is the luxurious spread you'll enjoy in the classically decorated dining room. There is a diverse menu with plenty of meat and seafood options, as well as unique smaller dishes that utilize local specialties of Chiba. Enjoy grilling a full spectrum of food at your table with easy-to-handle skewers of beef, mushrooms, bell peppers, pork, scallops, lobster, and more. Plus, you'll have elegantly prepared appetizers to munch on while the skewers cook. The overall feeling of the meal was one of quality over quantity, and you'll feel like you're sampling the many delicacies enjoyed in Chiba both in the mountains and on the coast. There's even wild game on the menu, such as wild boar and deer, if you really want to get in touch with Chiba's countryside cuisine.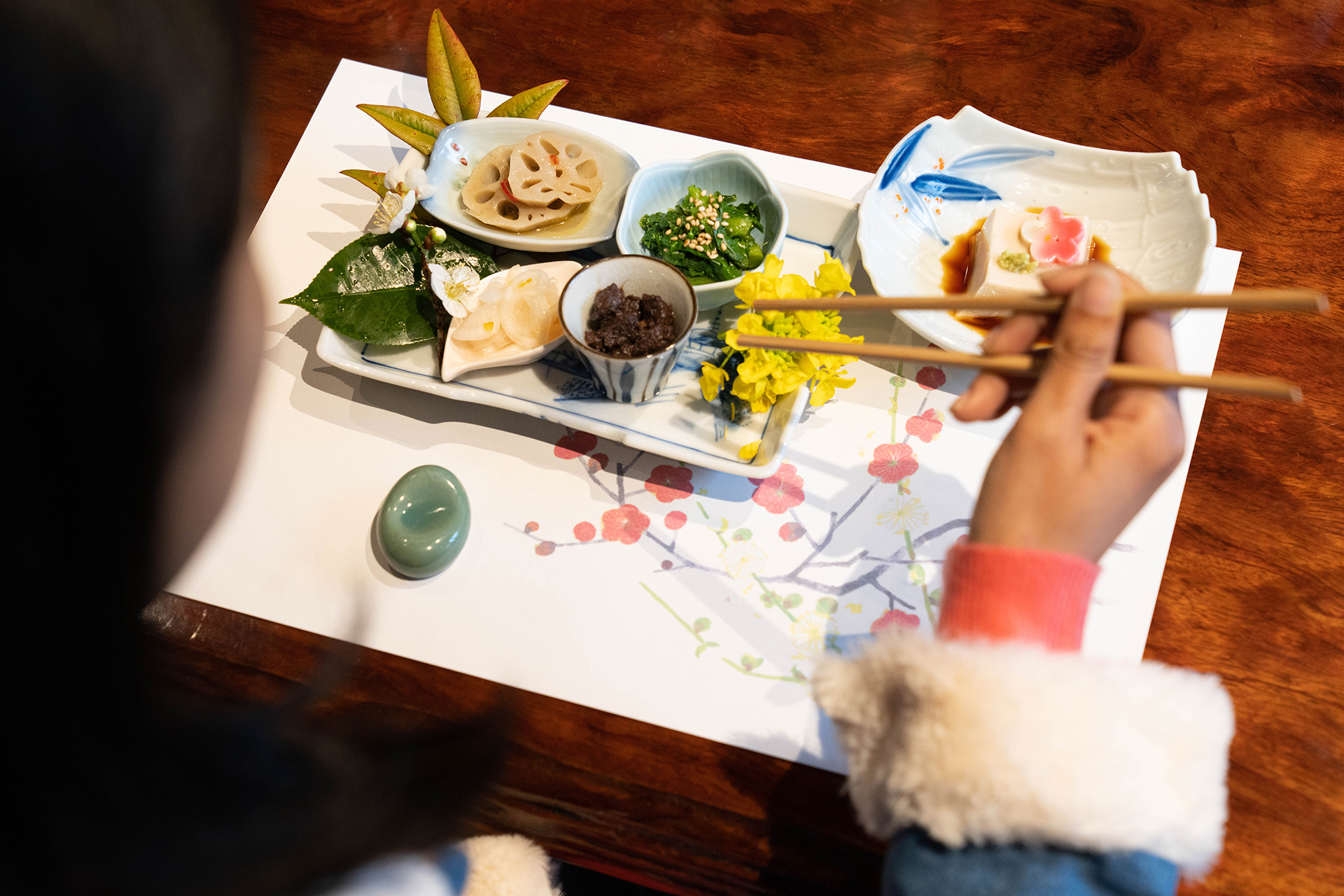 *The food here is self-serve yakitori style. Please note that advance reservations are also required.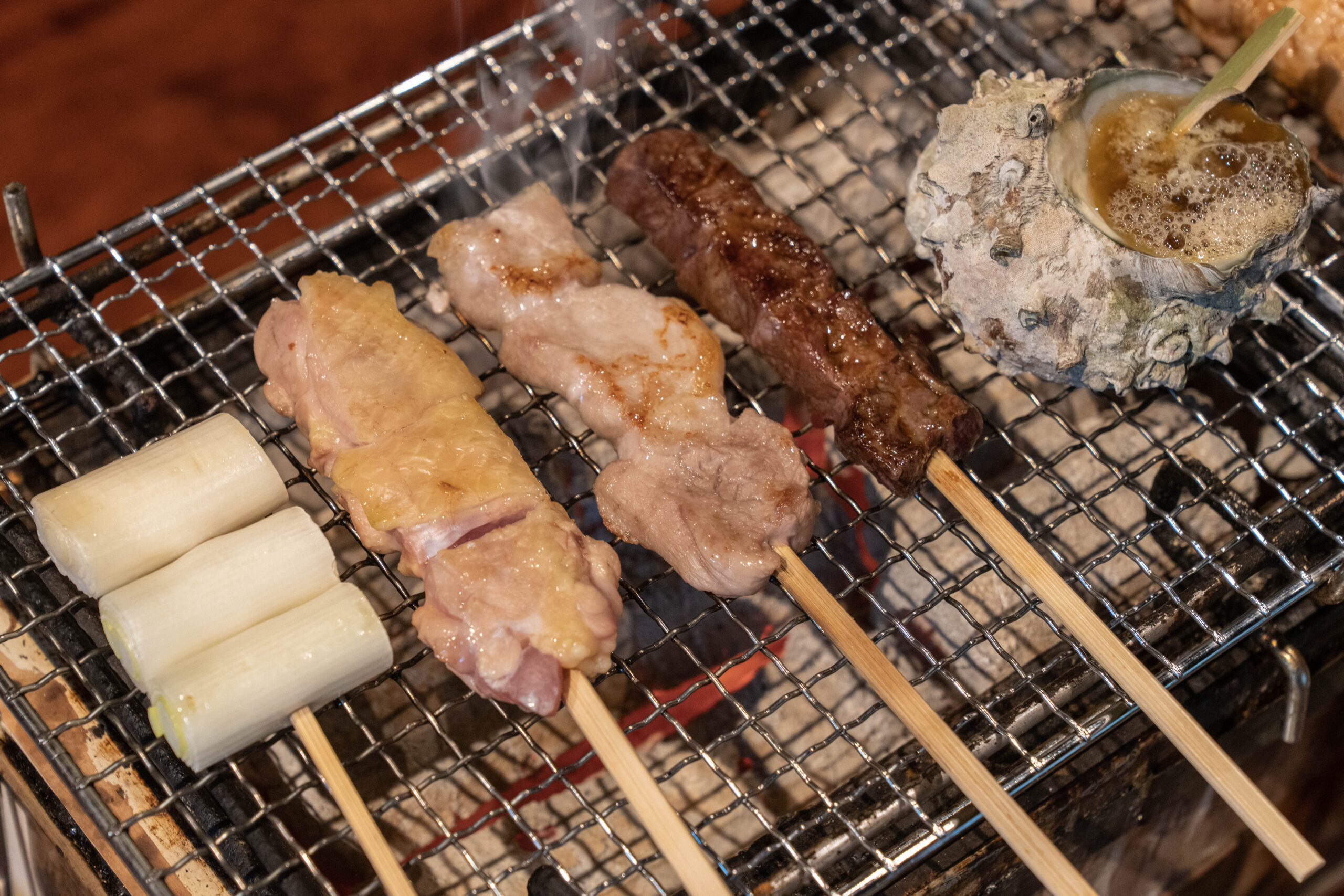 The treats here don't stop with the food, though. The homemade drinks here could even be considered craft, as they use locally procured ingredients to create unique alcoholic and soft drinks. For starters, local yuzu lemons add a tangy kick to their ginger ale, and Chiba-grown blueberries find their way into both the wines and sparkling drinks on the menu. If you like tart citrus, the sudachi citrus fruit sparkling soda was one of the sourest yet most refreshing drinks you'll ever have the pleasure of tasting, and it will complement the savory dishes you enjoy wonderfully.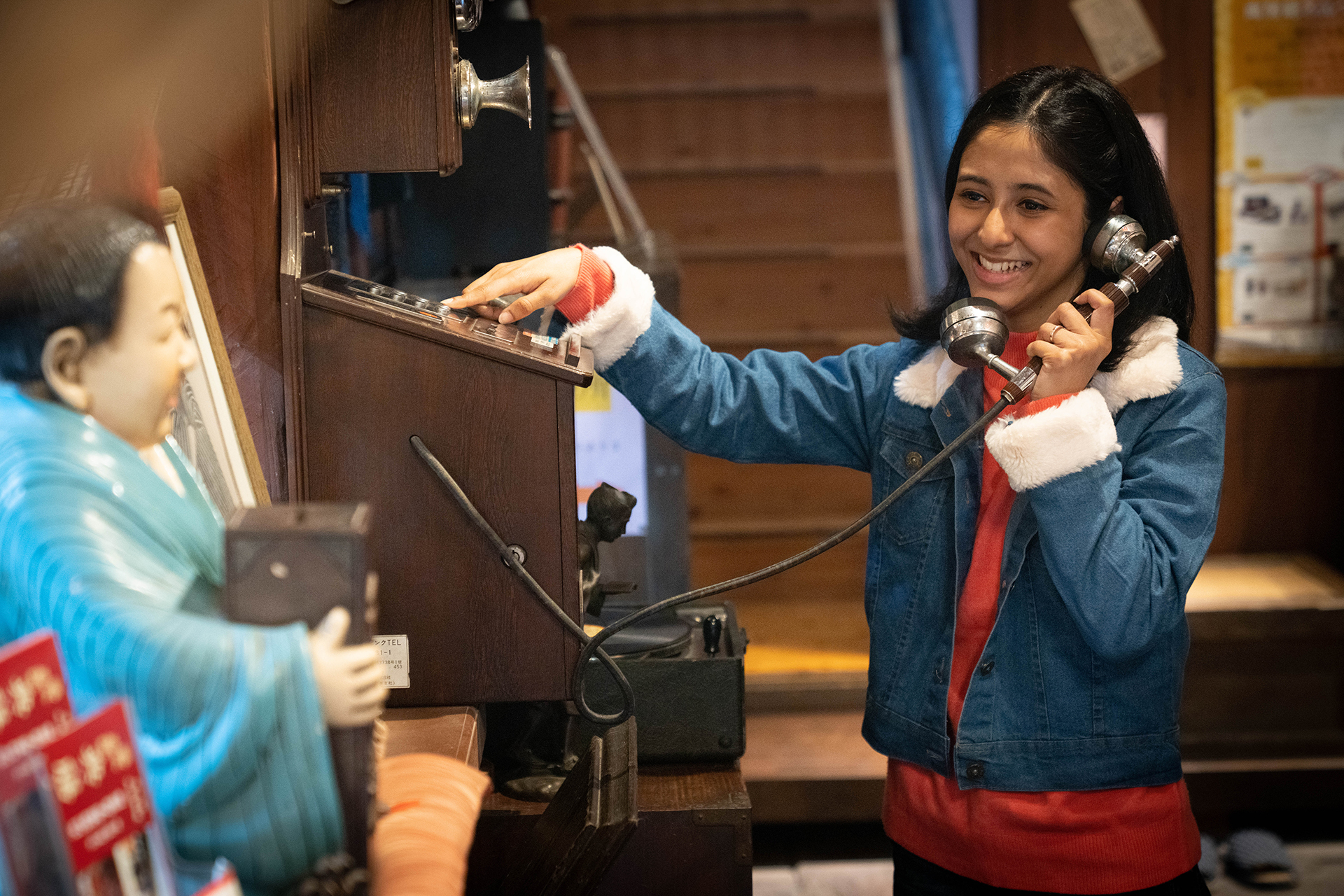 After the meal, relax in your room to the soothing views of the surrounding forest through the sliding windows, or continue to explore the nooks, crannies, and hallways of this charming old house. You can even take home a souvenir! If you take a liking to the dishware found inside the many cupboards inside the house, there is usually a smattering of dishware for sale at the entrance. Buy a couple as a memento of your adventurous journey to this hidden enclave of Chiba's finest dining!