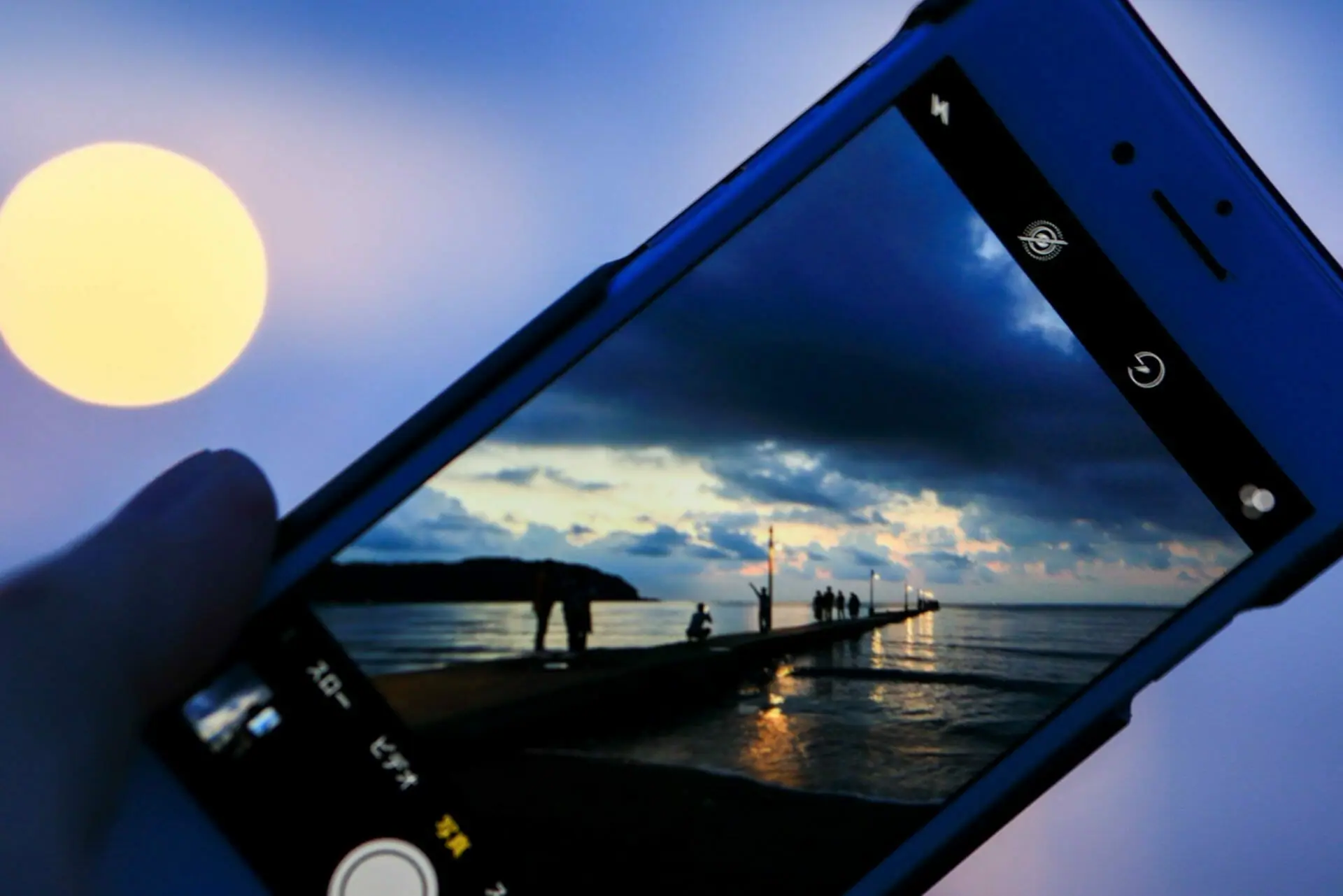 Unique Photo Spots in Chiba
Things to Do | Visit Chiba | Latest update:2023/07/04
Photo Courtesy of Minamiboso City, Chiba
Most travel itineraries include a blend of food, culture and fun, and a visit to Tokyo provides a good starting point for checking off those boxes. However, many travelers also want to journey to places far and wide to be treated to new and thrilling sights. For those who want to find discoveries off the beaten path, and perhaps want to snap an unforgettable photo, here are a list of spots in Tokyo's neighbor Chiba that are sure to add an element of scenic adventure to your Japan trip.
Natural Scenary
A view sure to capture your heart
Photo Courtesy of Kimitsu City, Chiba
Tucked away in the Shimizu Mountain Stream Park is a unique sight that many gather to see. Visitors come here year-round to stroll on the walking path and enjoy a bath at the Nōmizo Onsen Senju-no-Yu hot spring next to the entrance to the park. But the main draw in the park however, is a rarely occurring, but beautiful sight. If the timing and conditions are just right, a heart-shaped formation appears when a beam of sunlight shines through the Kameiwa Cave and reflects off the water's surface at the base of Nomizo Falls. You'll have the best chance to catch this view on early mornings in March or September.
A lonely pier, waiting to join you for a photo
Photo Courtesy of Minamiboso City, Chiba
The Haraoka Pier (also known as Okamoto Pier) in the southwest of Chiba is a popular photo spot, not for its grandeur, but its simplicity, and the feelings of nostalgia it invokes. The sparse wooden frame of the pier goes out only a few dozen meters, and a single strand of lights runs along the left side to illuminate it at night. On clear days, you can see Mt. Fuji far in the distance across the sea, but in any weather, the pier tends to keep a special place in the hearts of those who visit. It's also been used in sets for commercial clips, still photographs and films, and holds its place as a humble but famous tourist location.
Reach for the sky on the coast of Chiba
On the far reaches of Futtsu Point stands an observation tower you'd think was a stairway to the sky! The Meiji 100th Anniversary Memorial Tower has a unique layered shape designed after a Japanese white pine. It's 20 meters high, and is climbable to get excellent views of Tokyo Bay. On clearer days, see Mt. Fuji towering across the bay, and in summertime enjoy the "Jumbo Pool" and campground in the park. It is a good solution if you're looking to get some time in the park as well as amazing views.
The force of nature formed into art
Photo Courtesy of Minamiboso City, Chiba
Deep down on the southern tip of Chiba is a unique natural formation. This rock formation resembles a Japanese folding screen, called a byobu, giving this spot its name of Shirahama Byobu-iwa Rocks. The ridged rocks jut out into the surf, and the changing tides reveal and cover different parts of it. Weathering, erosion, and tectonic activity have come together in the perfect spot to make this natural art, and seeing it reminds us that the earth, although slow moving, is alive and continuing to create amazing designs in the land.
A secret spot on the Pacific
Chiba's Pacific coast is known for both its long stretches of sandy beaches and towering sea cliffs, and in the town of Onjuku you can see the full range of this scenery. Just east of the popular summer hangout Onjuku Beach, you'll find towering bluffs that seem to rise straight out of the sea, and the Ohazuki Coast is one of many secret coves found nestled along the shores here. The Candle Island just offshore offers a perfect subject for a sunrise photo, and the caves that emerge during low tide offer truly unique exploring. When the seas are calm, you may also encounter awa, female divers who scour the reefs in a tradition that dates back millennia.
A sea of clouds
Photo Courtesy of Kimitsu City, Chiba
Mt. Kano Kujukutani Outlook Park is located on Mt. Kano, the second highest peak in Chiba. The park overlooks the Kujukutani Valley and the surrounding mountains of the Boso Peninsula, earning this spot official recognition as one of Chiba's 100 Best Views. The park also offers visitors a chance to see the unkai sea of clouds that often appears over the valley from the fall to early spring, especially on mornings after a rainfall.
Sacred Scenes
The protector of Tokyo Bay
The 56-meter-tall Tokyo-Wan Kannon overlooks Tokyo Bay from its perch atop Mt. Ootsubo in Futtsu City. This Kannon (Buddhist goddess of mercy) statue stands guard over the bay and provides protection for ships traversing through its waters. A climb up the staircase inside the statue takes you up to the Kannon's crown where a sweeping view of Tokyo Bay awaits.
Rakan rendezvous
Although you won't find many tourists venturing out to Kotoku-ji Temple, this hidden gem tucked away in the woods of Ichihara City has attracted a different type of crowd. 365 Rakan statues can be found here adorning a section of the temple grounds, with the number to eventually reach an even 500. This collection of monuments is meant to represent a gathering of exalted Buddhist monks. The Rakan each sport their own unique pose and facial expression, giving photographers a chance to choose their favorite subject of the bunch. It's also said that the enlightened Rakan bring an air of spirituality to this spot, offering a chance to capture something a little less tangible on your Chiba photo trip.