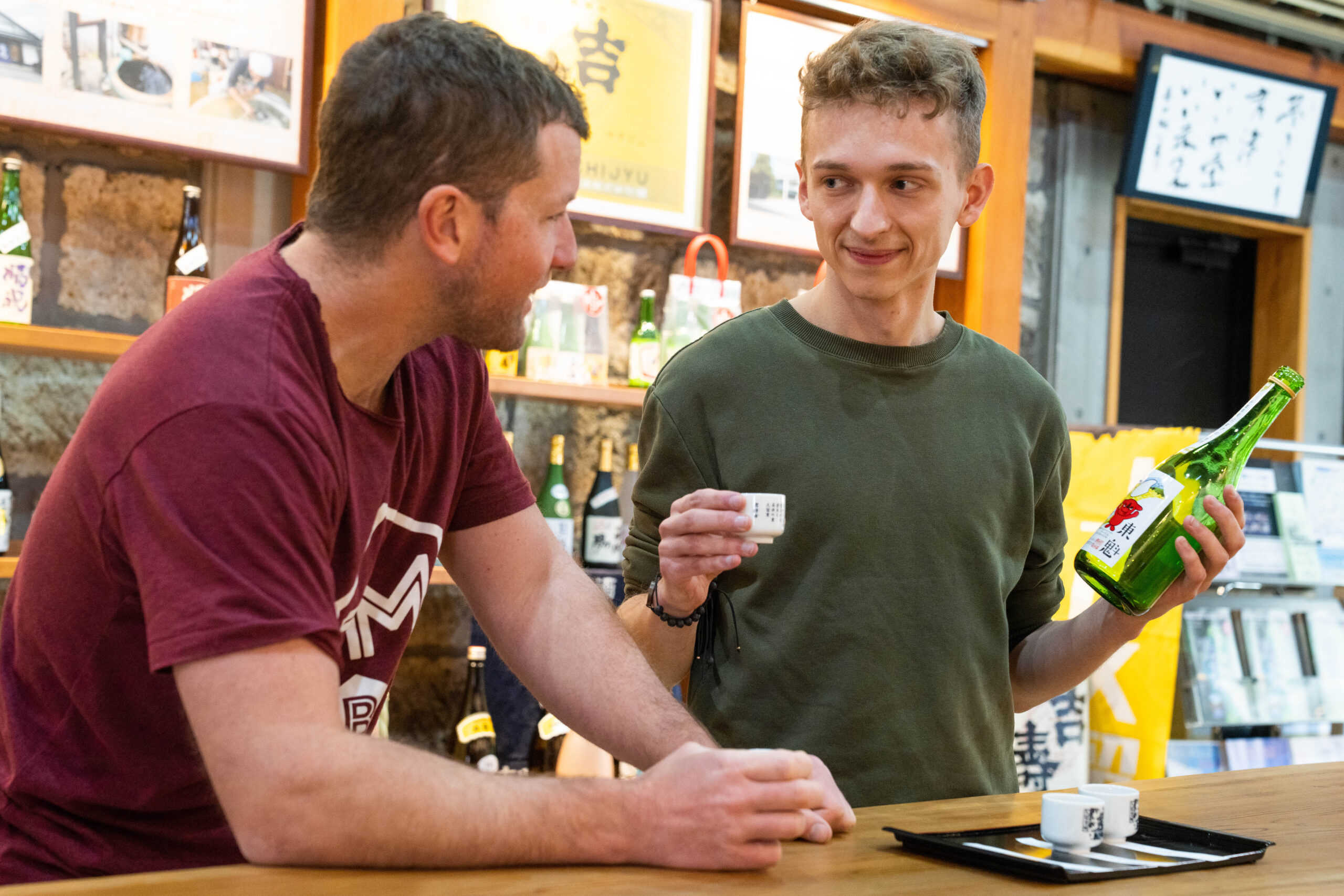 Kururi Sake Museum | Chiba's small but stylish sake tasting room
Things to Do | Visit Chiba | Latest update:2023/04/21
From Kisarazu Station on the western edge of Chiba, take the local JR Kururi Line to the station of the same name. This is a quaint little section of Chiba, and was actually a strategic point for the samurai clans of Chiba back in the day, as it was a castle town. The renovated Kururi Castle is nearby, and many make the trip here for sightseeing off the beaten path. One of the main reasons Kururi is famous, however, is because of its high quality naturally occurring water, and the three nearby sake (rice wine) breweries, Tohei Brewing, Yoshizaki Brewing and Sudouhonke. For these reasons, the Kururi Sake Museum was opened just outside the train station in 2022, both to put Kururi on the map for sake enthusiasts, and to showcase the eight sake breweries from different areas of Chiba.
Sake is, of course, a national pastime here in Japan, and the alcoholic beverage that best represents the country, but you may be surprised to know that it isn't made everywhere. The northern areas of Japan, such as Niigata and Yamagata, are more famous for rice production, and thus production of sake, while the southern areas down in Kyushu more predominantly make shochu, a stronger liquor usually made from either rice, potatoes, or wheat. Chiba Prefecture, near Tokyo, is by no means a large producer of sake, but that makes its small number of breweries all the more sought-after by people eager to explore every corner of Japan's specialty alcohol. The Sake Museum brings all eight of the Kazusa area's breweries together in one place, and lets you sample their products for just 200 yen for a small glass. This low price encourages a lot of "sampling", so you'll be happy you have the comfortable train ride back!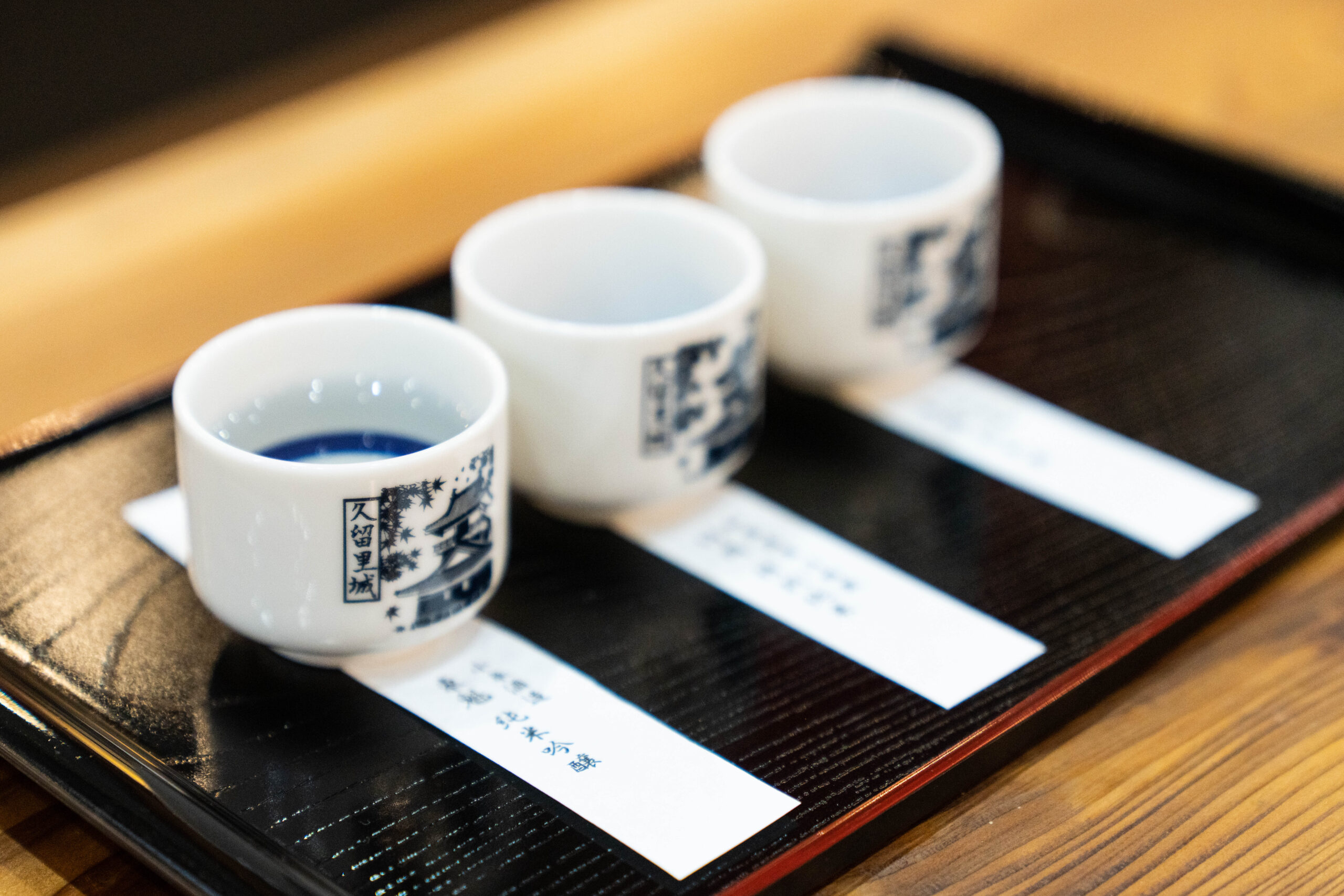 The building here outside Kururi Station is actually a traditional rice storehouse, a kura, that has been tastefully renovated with wood and natural colors. Each of Chiba's eight breweries is arranged around the perimeter of the room, each with its own section featuring the brewery's logo, and bottles of its product. A few other decorations and Chiba artifacts around the room give the interior a museum-like atmosphere, and your tasting will be complemented by relaxing, non-invasive music.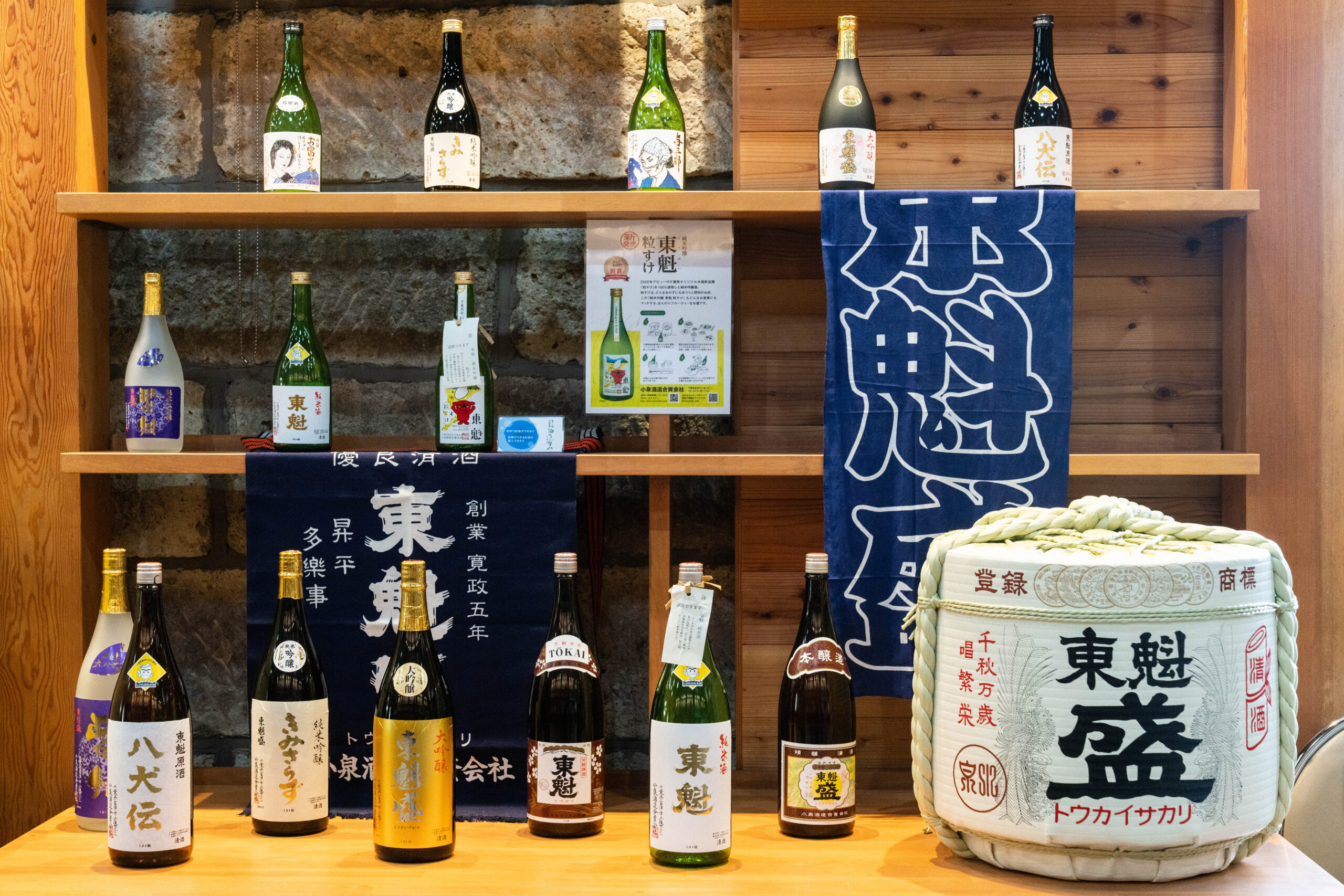 The tasting system here is straightforward. Take a card and mark the sake types you wish to taste from a total of 15. Each taste costs 200 yen for a small glass, so take your time in trying each one (no limit here!). The staff here will pour your glasses and bring them out for you to enjoy at the large wooden tables in the center of the room. Fans of sake will know that sake comes in "grades" based on how much the rice was "shaved down" before being brewed, but if you're new to sake, it's best to go with your gut and remember which one tasted best to you. You can take notes on your phone about how you like the mouthfeel, aftertaste, and sweetness of each sake. Fortunately, you can buy everything you try, so you'll have a rare souvenir to look forward to later in the evening.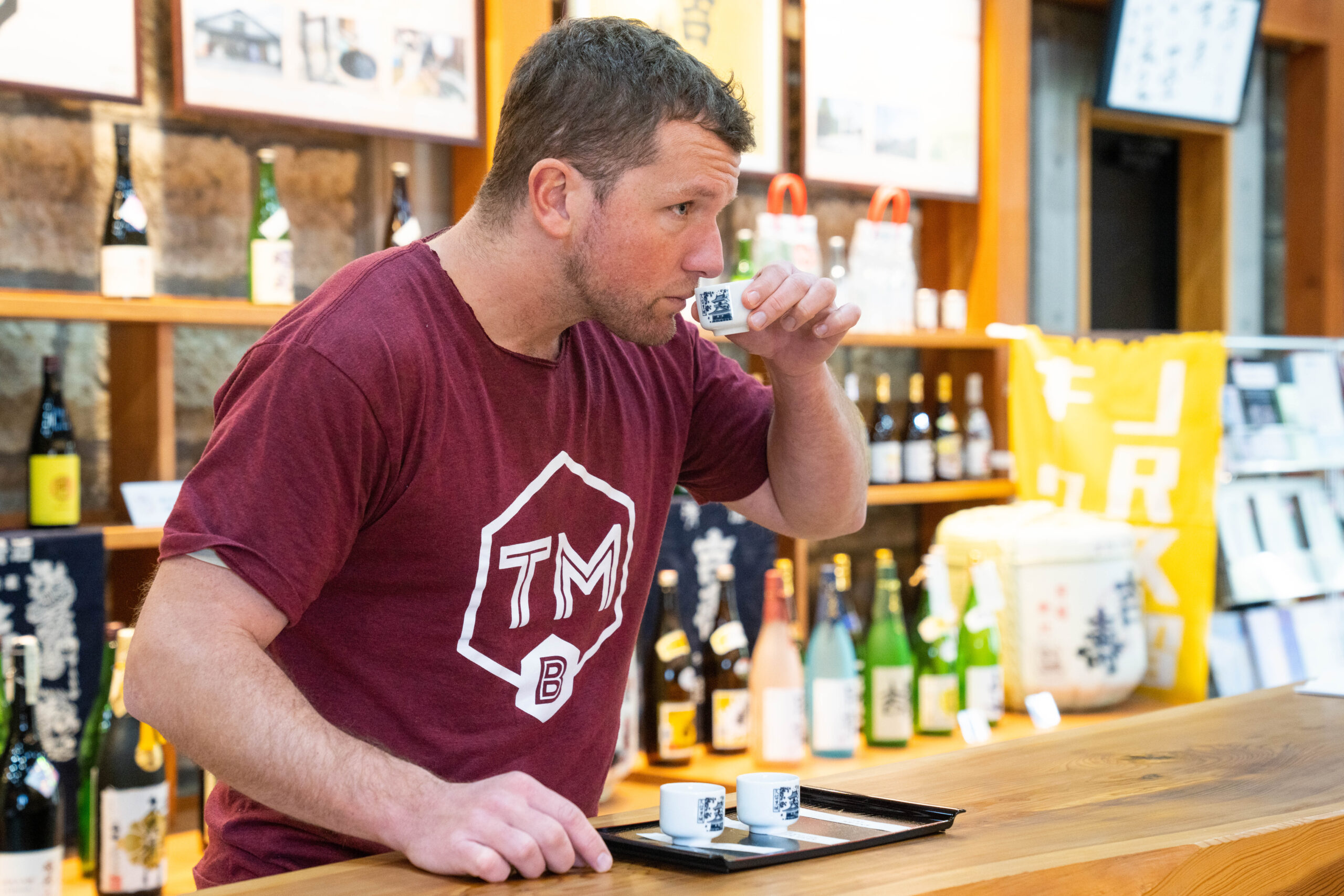 All in all, this is a great little stop in a lesser-known region of Chiba, and here at the Kururi Sake Museum, you can also find pamphlets and information about other tourist spots and events in the area. So if you're a sake pro, you need to come here and mark Chiba off your drink bucket list, and if you're new to sake, this is a great place to dive in and get a taste of Chiba!